Netskope raises another $340 million from venture capital crowd
The company says it's valued at "nearly $3 billion," but declined to share the exact figure.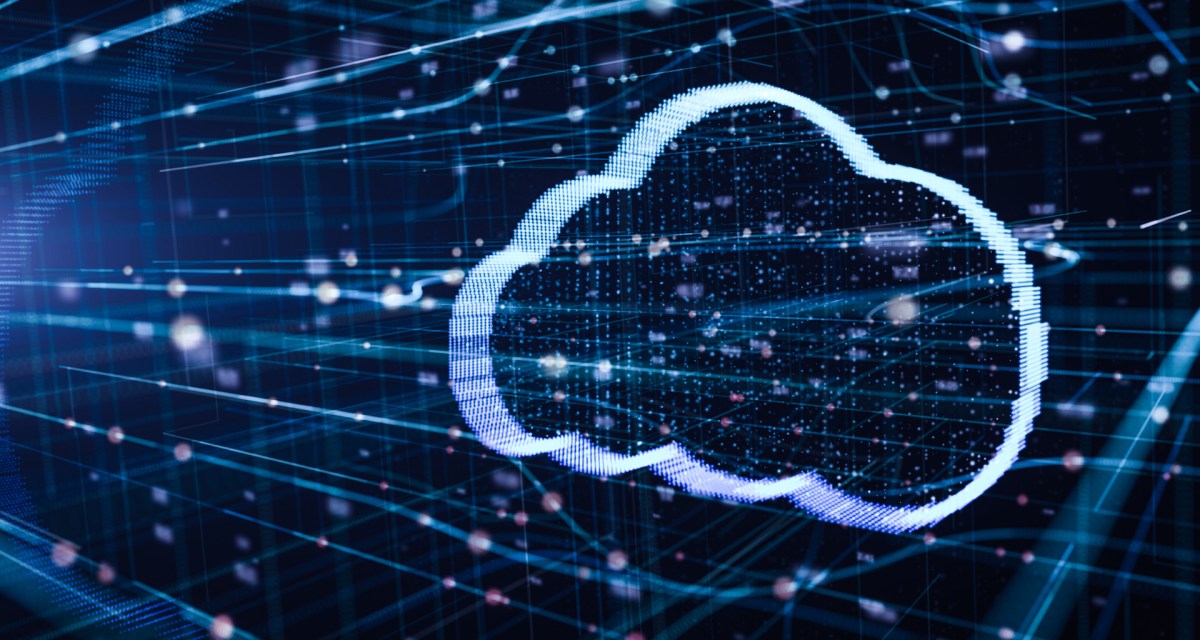 Cloud security provider Netskope has announced a $340 million investment from a handful of venture capital firms that brings the company's valuation to nearly $3 billion, it says.
Netskope CEO Sanjay Beri said in a blog post Thursday the Santa Clara-based company had taken on funding from Sequoia Capital, as well as money from existing investors like Lightspeed Venture Partners, Accel, Sapphire Ventures and others. The company declined to share the exact valuation figure.
Founded in 2012, Netskope is a cloud security firm which sells software meant to help businesses enforce data loss prevention policies, increase access controls, respond to possible security incidents and take other steps to defend themselves.
The company has experienced 80% year-over-year growth among enterprise customers, Beri said in the blog, and counts 25 companies from the Fortune 100 among its clients. It's opened 26 data centers in the past nine months to "provide a globally distributed set of network, compute and storage for all customers who use Netskope products." It's also hired some 300 employees over the past year.
Netskope announced at the end of 2018 it had raised $168.7 million, earning a valuation of more than $1 billion. The latest funding round is an indication that the firm is nearly three times as valuable as it was just over a year ago.
At just short of $3 billion, the valuation seems to seal Netskope's place among high profile cybersecurity companies, many of which have gone public or toward an acquisition after large fundraising efforts.
CrowdStrike filed for an initial public offering in June 2019 with a $6.7 billion company, while Cloudflare went public in September at $1.2 billion. Avast, which recently said it would stop selling customers' browsing histories in secret, went public with a $3.2 valuation.
Beri was cagey when questioned by TechCrunch about the possibility of an IPO, saying that going on the stock market is a "milestone in the journey, but it's certainly not limited to that and we're not in a rush and have no capital needs, so we're not commenting on timing."