Recorded Future acquired for $780 million by venture firm
The cash deal, announced Tuesday, is the highest sale price ever for a threat intelligence provider.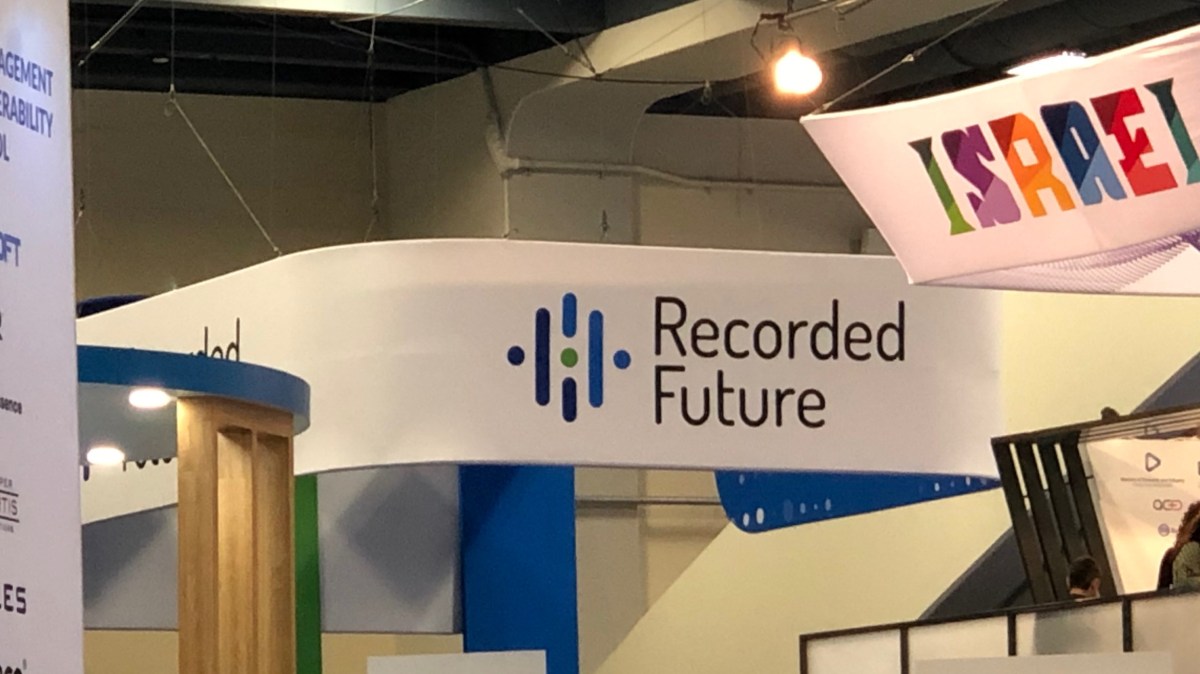 New York venture capital and private equity firm Insight Partners has acquired a controlling stake in threat intelligence company Recorded Future for $780 million.
The cash deal, announced Tuesday, is the highest sale price ever for a firm that provides clients with threat intelligence about the digital risks they need to mitigate. Recorded Future now works with more than 400 clients, including Bank of America, Target and SC Johnson. The firm previously raised $57.9 million from sources including Insight, and it says this deal will accelerate its growth.
"This partnership lays the foundation to take our products and software to the next level to best serve our clients, changing the face of our industry as we drive an intelligence-led strategy to help reduce risk and enable business operations for clients around the globe," Christopher Ahlberg, CEO and co-founder of Recorded Future, said in the announcement.
Corporate heavyweights for a generation now have relied on threat intelligence providers like Recorded Future, Digital Shadows, and others to alert them to nefarious activity. Large banks, for example, use dozens of intelligence providers to quickly understand when a third party-data breach involves customers' financial information. In many cases, banks can retire card numbers before scammers can take action.
Boston-based Recorded Future offers vulnerability management services, dark web monitoring and tailored threat briefs, among other services. In some cases, the company's 200 employees deconstruct strains of malicious software obtained from cybercriminal forums and share the details with clients, helping the security team fend off attacks before they begin. Its researchers also have released detailed reports about nation-state activity on social media, prominent scammers, and emerging financial crime.
The company was founded in 2009, with early investments from Google Ventures and In-Q-Tel, the investment arm of the Central Intelligence Agency.
Insight Partners has funded a number of cybersecurity companies along with Recorded Future, including Darktrace and Tel Aviv-based Aqua Security.
This deal is the largest so far in a year that analysts predict will be busy for cybersecurity mergers and acquisitions. The security training vendor KnowBe4 last week announced a deal to acquire CLTRe, and Carbonite said in February it would take control of Webroot.
Addtionally, Palo Alto Networks announced Wednesday the acquisition of two companies, container security company Twistlock and serverless security company PureSec.