Cybereason raises another $200 million, aims for IPO within 2 years
The Boston-based company continues its march toward an IPO.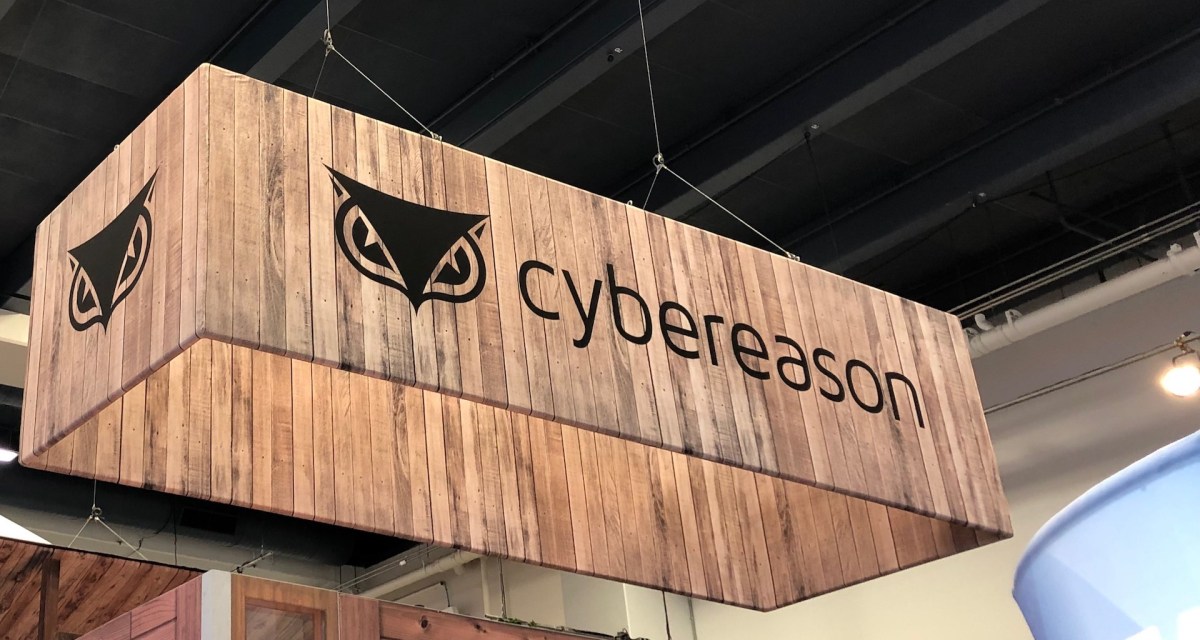 Japanese multinational SoftBank will invest $200 million in Cybereason, doubling the Boston-based security vendor's investment total as it marches toward an initial public offering.
The deal brings Cybereason's total funding to $400 million after prior investments from SoftBank, CRV, Spark Capital and Lockheed Martin. The company, founded in 2012 by former members of the Israeli Defense Forces signals intelligence unit, provides endpoint detection services, competing with the likes of Symantec, McAfee and CrowdStrike.
This $200 million in Series E funding comes as part of Cybereason's plan to invest in new services and find new clients, then go public within two years, said CEO Lior Div.
"We took the money in order to build a bigger company than we are right now," Div said on Monday. "Right now we have 500 people in the company, and this plan is to push to even more in order to be ready to go public."
SoftBank also has existing investments in Silicon Valley hotshots like Slack, the We Company, Uber, as well as Boston Dynamics.
Along with providing security software to large clients, Cybereason is best known for its work uncovering advanced persistent threat groups. The firm's researchers in June revealed how Chinese hackers infiltrated roughly 10 cellular providers in Africa, Europe, the Middle East and Africa, apparently to spy on telecoms' customers.
While Cybereason has honed its approach to tracking state-sponsored hackers, though, other firms have specialized in other threat areas, such as mitigating the risk associated with the coming 50 billion internet of things devices to come online. As part of its plan to IPO, Div said, Cybereason has explored the acquisition of an IoT security provider that would help Cybereason differentiate from its competitors, adding that no deal is imminent.
"It's very hard to compete in this market if you don't have deep pockets," he said. "You need to develop a technology that will be better than what's been developed over the past 30 years…A company that cannot raise money to keep growing will not be able to do it."