Menlo Security raises $40 million in Series C round
Menlo's business has grown on the back of its malware isolation platform.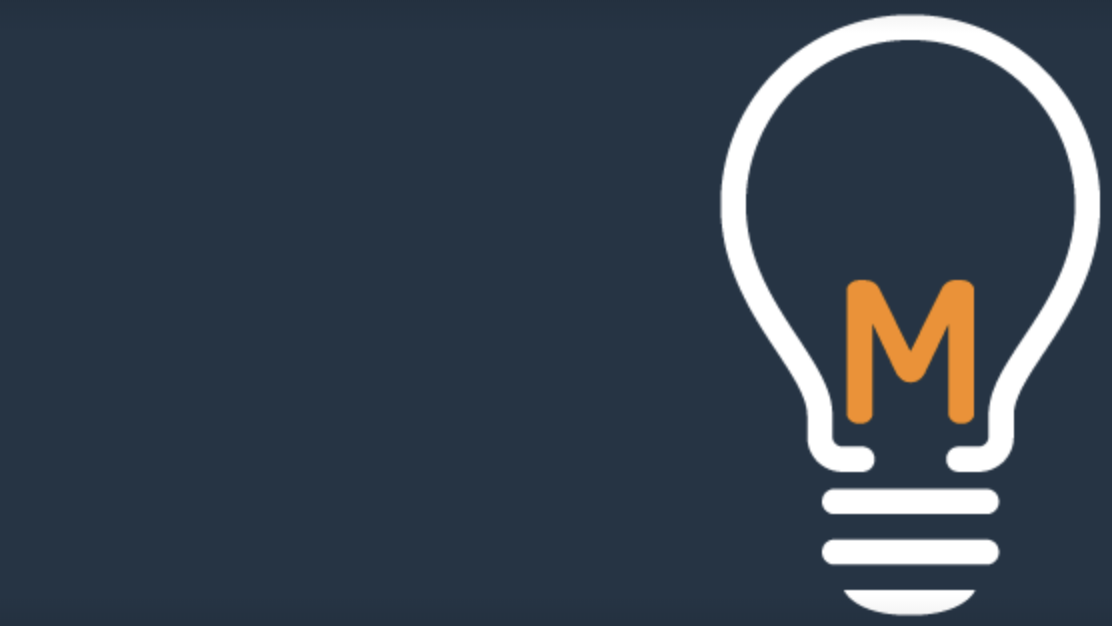 California-based startup Menlo Security announced a $40 million Series C funding round on Monday, with money coming in from American Express Ventures, Ericsson Ventures and HSBC.
Menlo's business has grown on the back of its malware isolation platform, which operates between endpoints and the broader internet, giving enterprises a way to curb malware and phishing attempts without disrupting users' web, email and document traffic.
The new investors join a bevy of existing ones, including JPMorgan Chase, General Catalyst, Sutter Hill Ventures, Osage University Partners and Engineering Capital.
"More than a million users at hundreds of companies are protected by Menlo, with zero infections to date," said Amir Ben Efraim, CEO of Menlo Security. "This funding allows us to respond to this opportunity by continuing to expand our deployments globally to meet this growing demand, while delivering on our vision of eliminating the phishing, ransomware and malware risks from email, web and document downloads."
The raise comes as money continues to flow into the cybersecurity sector. Companies like Attivo Networks, Cybereason, Recorded Future and Versive have all announced new funding rounds in the past six months. Those raises have ranged between $12.7 million and $100 million.
Menlo's Series C funding brings it total amount of private funding to $85 million. The company says it will use this latest round of funding to expand its sales and marketing of its Security Isolation Platform.