Versive gets $12.7 million in Series C round
The new money follows layoffs and a big pivot.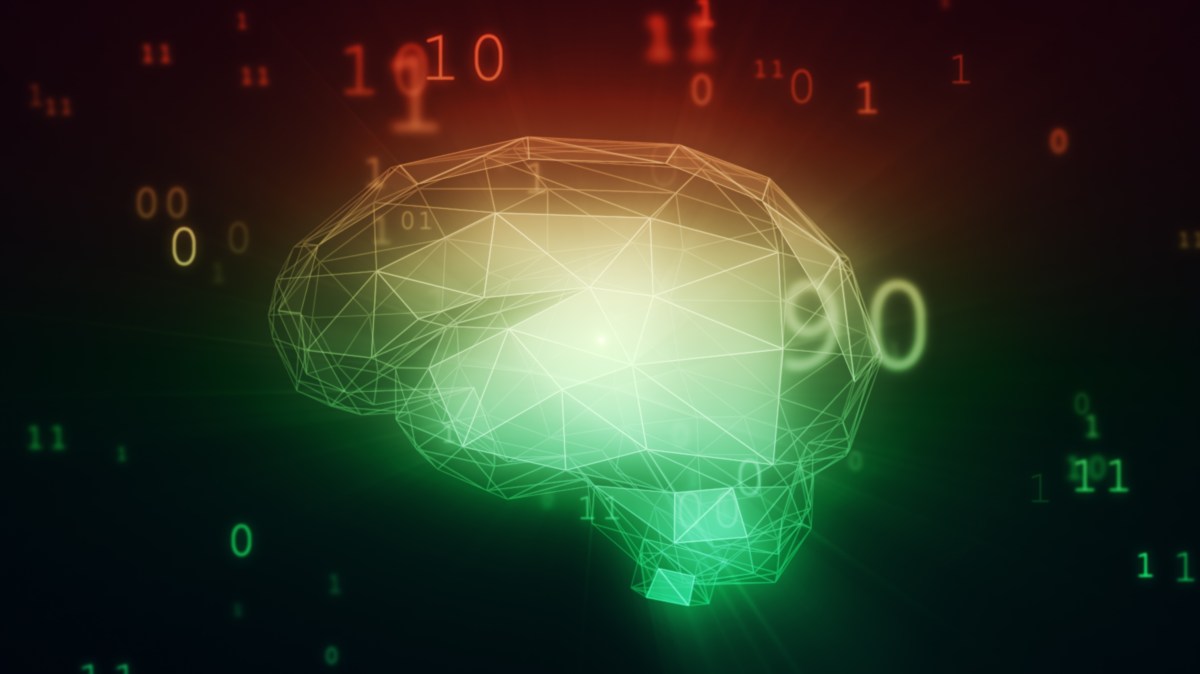 Seattle-based Versive, a big data analytics company that sells the "Versive Security Engine," announced Tuesday it raised $12.7 million, bringing total investment in the firm to $54.7 million.
Founded in 2012 as Context Relevant, the renamed company bills its products as strategically applied artificial intelligence built to secure "organizations [that] are overwhelmed by data, unable to detect high-risk patterns in their network," Versive CEO Joe Polverari said in a statement.
The new money and focus on cybersecurity is a pivot that comes after deep layoffs hit the company in 2015 and a "deep operational review" following disappointing results.
Versive's advisory board includes Richard Clarke, the CEO of Good Harbor and former adviser to presidents Bill Clinton, George W. Bush and Barack Obama on cybersecurity issues, and Peiter Zatko, also known as Mudge, a founder of the famous 1990s-era hacking collective the L0pht.
Versive's goal is to have automated systems find patterns of malicious behavior. The use cases offered by the company include advanced persistent threat hunting and insider threat detection that involve learning an environment, spotting anything out the ordinary and then tracking threats as they go. Versive promises "data-exfiltration early warning" by using "adaptive machine learning on your internal data to track behaviors that indicate a malicious actor is searching for, collecting, and staging data for exfiltration."
Versive's haul follows a $75 million investment in machine learning cybersecurity firm Darktrace earlier this year. Crowdstrike took in a $100 million investment in May, followed by AI security firm Hexadite being bought by Microsoft for $100 million in June. Additionally, Illumio took in a $125 million investment earlier that month.
Earlier this week, the billion-dollar-valued Illumio announced a round of new products aimed to allow human insight into their largely automated security suite. Security and IT teams can ask the system questions in plain English including "What traffic has crossed from development to production in the last 60 days?" and "Where is the majority of my permitted management traffic coming from?"
Versive announced a partnership with Cloudera earlier this month with the goal being to deploy on more large enterprise-scale clients.