CIA-backed Recorded Future gets new $25 million investment
"Our goal remains clear: to support our customers by providing the best threat intelligence on the planet," their CEO said.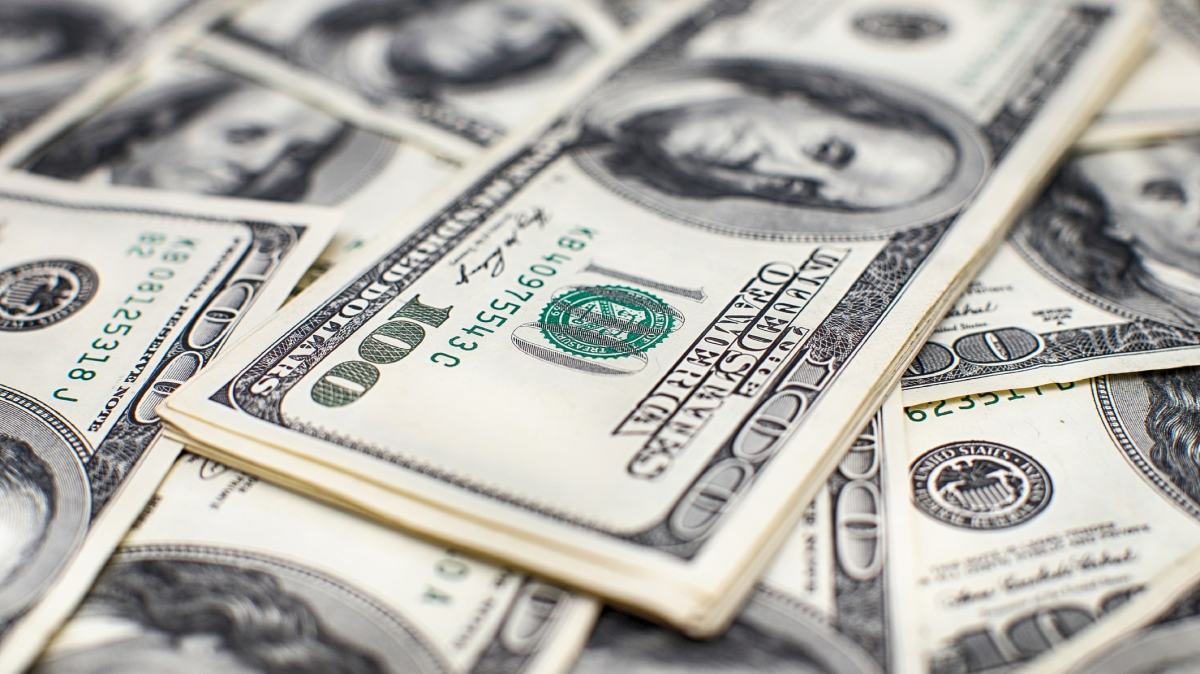 Threat intelligence firm Recorded Future announced a $25 million round of funding on Tuesday led by Insight Venture Partners.
The company, which is based in both the U.S. and Sweden, sells threat intel software to give enterprise customers automated intelligence ready for human or machine consumption and analysis. The platform spits out "Recorded Future Intel Cards" that lay out threat context ranging from a risk score to technical indicators of compromise.
The niche the company is best known for is "dark web intelligence." They employ a small army of researchers to frequent underground forums and give customers real-time views of malware, vulnerabilities, tools and services being discussed in the hacker communities where Recorded Future maintains visibility.
Here's Recorded Future's overview of their product:
Founded in 2009 by CEO Christopher Ahlberg and CTO Staffan Truve, the company says it's now expanded its reach to 22 industry verticals and handles incident response, vulnerability management and brand monitoring in addition to threat intelligence. Customers include T-Mobile, Accenture and Splunk.
Previous investors include Google Ventures and In-Q-Tel, the CIA-backed venture capital firm that put in around $10 million in 2009.
Insight Venture Partners has also invested in security companies like Cylance ($100 million), DarkTrace ($75 million) and owns a majority stake in Firemon.
Ahlberg told Fortune the company had annual revenue "in the mid-eight figures," saw 100 percent year-over-year growth and is near cash-flow positive.
"Our goal remains clear: to support our customers by providing the best threat intelligence on the planet," Ahlberg said in a statement. "With this cash infusion provided by Insight Venture Partners, we will be able to supercharge our efforts to explore new solutions to the issues plaguing the cybersecurity industry both today and in the future."