Imperva to acquire Distil Networks to add bot mitigation to its offerings
The frenzied M&A in the cybersecurity market continues.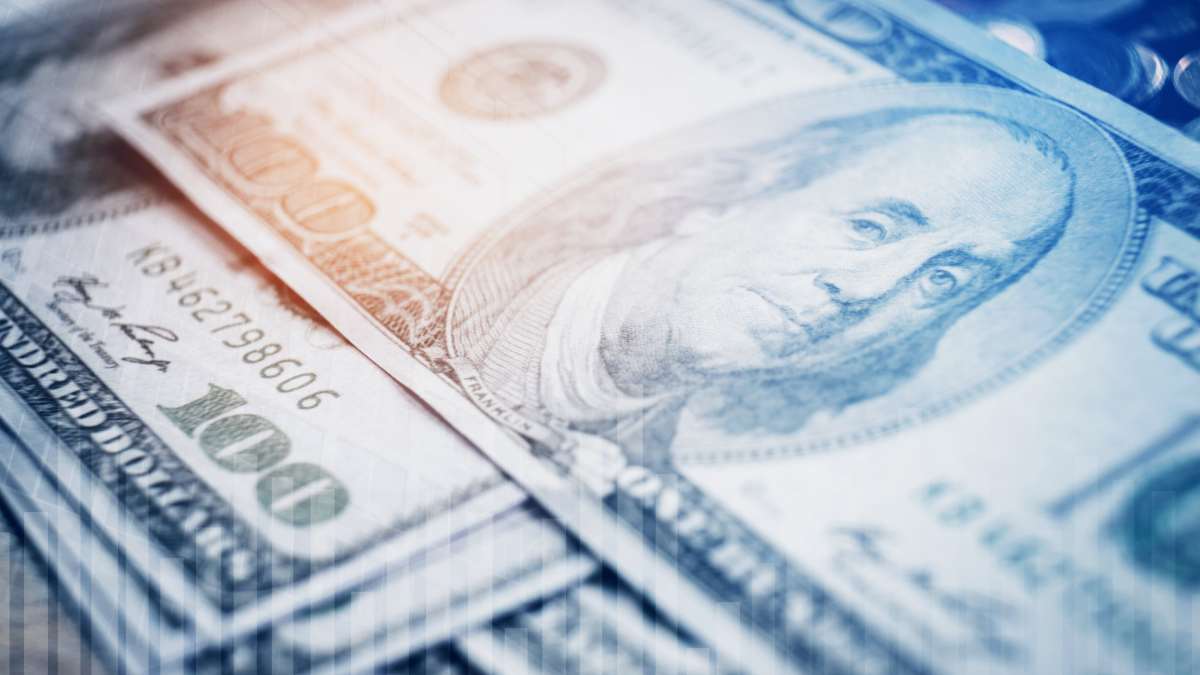 Security vendor Imperva will acquire bot mitigation company Distil Networks to bolster its services amid a frenzied period of merger and acquisition activity in the cybersecurity market.
Imperva announced Tuesday its executives have signed a deal that will result in Distil being folded into a comprehensive security platform, Imperva CEO Chris Hylen said in a statement.
The company told CyberScoop the transaction has not yet closed, and at this time things remain business as usual for both companies. Terms of the deal were not disclosed.
Distil will continue to function and serve its customers while integration plans are implemented.
"Distil Networks gives us a comprehensive bot management solution that identifies, responds to and manages a full range of automated attacks no matter whether there's applications or APIs are deployed," Hylen said.
Imperva, founded in 2002, promises clients real-time activity monitoring, threat mitigation and risk management services. The company was acquired by Thoma Bravo earlier this year in a $2.1 billion cash deal. It competes with F5, Akamai, Radware and others vying to stop distributed denial-of-service attacks.
That's where Distil comes in. The Arlington, Va.-based firm has raised $59 million since it was founded in 2011 to detect and block malicious traffic used in denial of service attacks, and other malicious activity. The company in February told CyberScoop that up to 40 percent of traffic to ticketing websites is invalid, a problem that makes it unnecessarily difficult to conduct e-commerce transactions.
Imperva did not provide details about how whether firms' technologies will be integrated, or provide specific details about what the deal means for the immediate future of Distil's workforce by press time.
This announcement comes amid a burst of cybersecurity consolidation. Within the past week Intsight Partners purchased Recorded Future for $780 million, Palo Alto Networks purchased Twistlock for $410 million and FireEye acquired Verodin for $250 million. The password management company Dashlane, meanwhile, announced its raised $110 million in its latest funding round.