Palo Alto Networks to buy Expanse, which monitors exposed digital assets, for $800 million
The deal comes amid a relatively quiet year for big mergers and acquisitions in cybersecurity.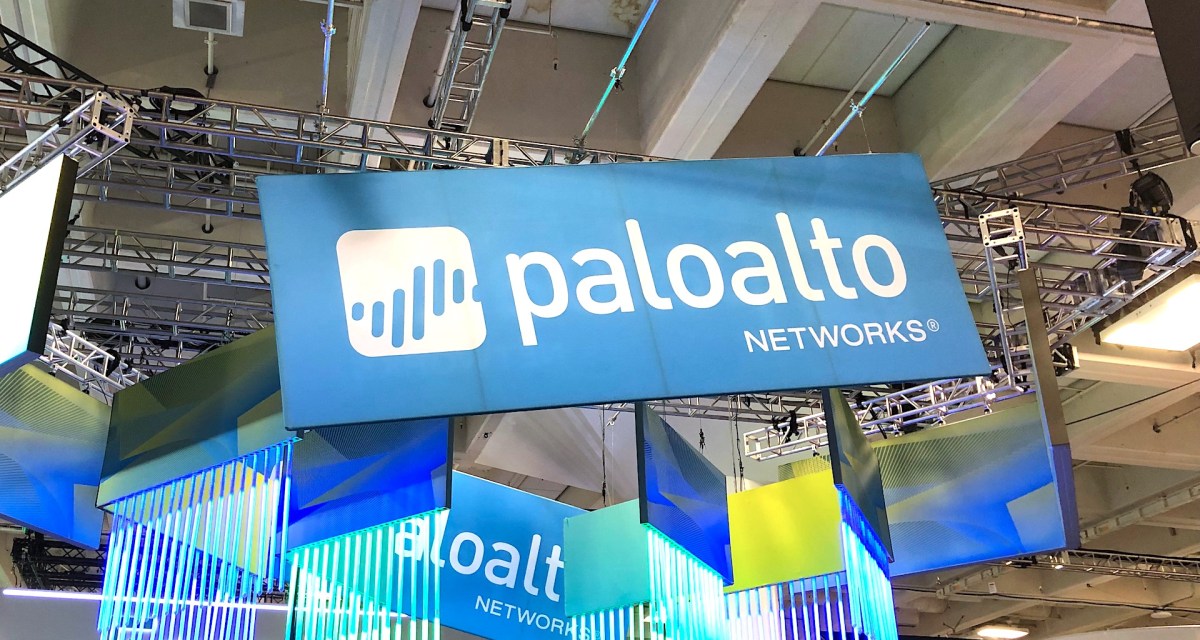 Silicon Valley cybersecurity giant Palo Alto Networks plans to bolster its ability to protect customers by acquiring Expanse, a company with expertise in monitoring the internet for exposed assets that could be ripe for cyberattacks.
The $800 million deal, which Palo Alto Networks expects to close sometime before the end of February, is geared toward boosting the company's security operations center (SOC) product called Cortex. Expanse's strength is mapping and managing the digital attack surfaces of companies, governmental agencies and other organizations.
The acquisition comes during a relatively quiet year for bigger deals involving cybersecurity companies, after a rush of activity toward the end of 2019.
Palo Alto Networks says San Francisco-based Expanse's technology will help it secure parts of networks that can get overlooked when customers modernize their IT — a process that has only accelerated as more businesses and government agencies move operations to the cloud and maintain large teleworking capabilities during the coronavirus pandemic.
The deal will allow Palo Alto Networks to offer "the first solution that combines the outside view of an organization's attack surface with an inside view to proactively address all security threats," Chairman and CEO Nikesh Arora said in a news release.
Expanse customers include Fortune 500 companies and the U.S. military, the news release said. Expanse co-founders Tim Junio and Matt Kraning will join Palo Alto Networks.
Other big cybersecurity deals this year include Forescout's sale to a private equity company, Fastly's acquisition of Signal Sciences, and a deal that sent Checkmarx from one private equity firm to another.
As transactions like those continue at a measured pace compared to 2019, analysts have noted a decline in venture capital investment in smaller companies. A report from DataTribe said early-stage investments in the overall technology sector were down by roughly 45% over the first two quarters of this year.