SentinelOne to acquire identity security firm Attivo Networks for $616.5M
The acquisition of Attivo Networks "is a natural platform progression" for SentinelOne, said COO Nicholas Warner.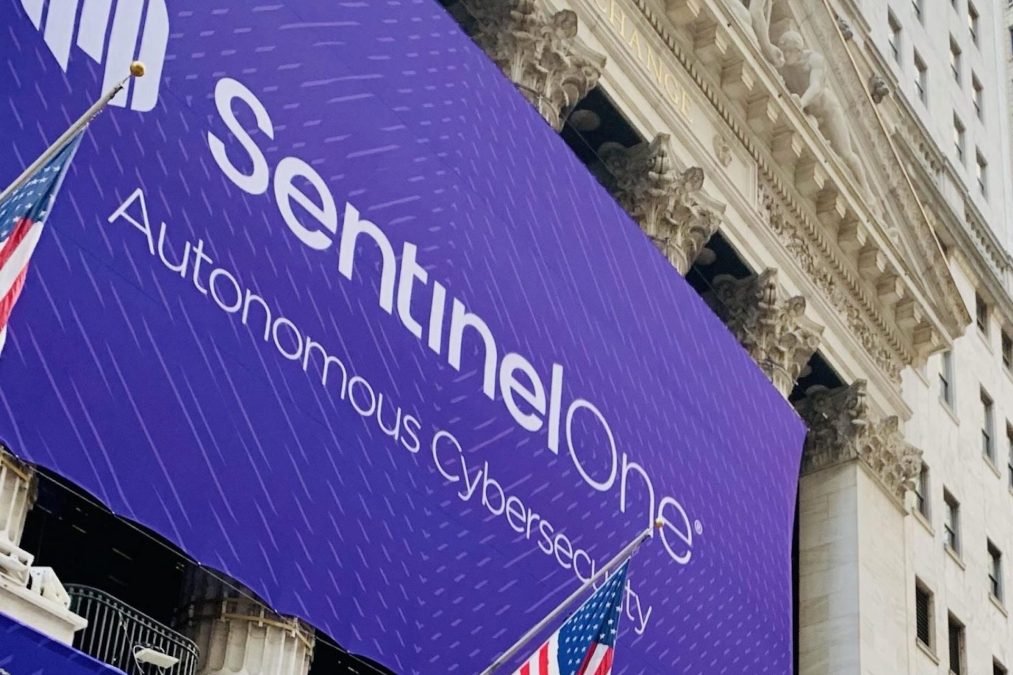 Cybersecurity company SentinelOne is adding identity security startup Attivo Networks to its platform in an acquisition valued at $616.5 million, the two companies announced Tuesday.
SentinelOne, which houses a robust security research team behind its "AI-powered" security products, said the Attivo Networks deal comes as the shift to hybrid work and increased use of cloud services has only increased the importance of identity and access management.
The acquisition "is a natural platform progression for protecting organizations from threats at every stage of the attack lifecycle," SentinelOne Chief Operating Officer Nicholas Warner said.
Attivo CEO Tushar Kothari said in a blog post that the deal "is not an exit" from the startup process.
"An exit, by its very nature, implies a change in direction or act of deceleration," Kothari said. "Joining forces with SentinelOne is just the opposite: an opportunity to continue on Attivo's current path without slowing down."
Silicon Valley-based SentinelOne, which also has offices in Tel Aviv and Tokyo, held an initial public offering of its stock in June 2021 and had a market capitalization of more than $8 billion as of Tuesday morning.
Attivo Networks, based across San Francisco Bay in Fremont, California, was founded in 2011 and has about 200 employees. Its corporate leadership includes veterans of industry giants like McAfee, Palo Alto Networks and FireEye. Chief Technology Officer Tony Cole has served as a U.S. government adviser, and his resume includes cybersecurity leadership positions in the U.S. military.