Amid stock dip, Palo Alto Networks says it wants to acquire another vendor
The proposed cash deal for Aporeto is only the latest acquisition for the cybersecurity giant.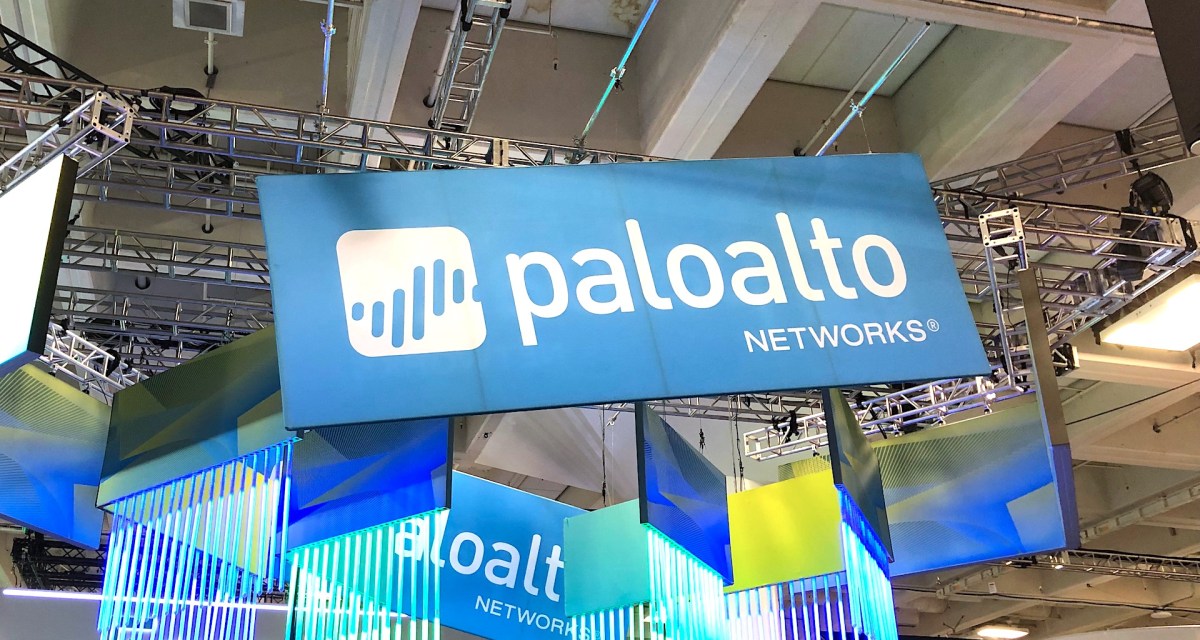 Palo Alto Networks announced its intention to acquire Aporeto, a cloud and identity vendor, at a time when Wall Street seems to be unsure about how to value the cybersecurity giant's stock.
Palo Alto said Monday it plans to purchase Aporeto, which helps customers improve their cloud access controls, for $150 million in cash.
News of the deal came on the same day shares of Palo Alto Networks fell 8.45% in extended trading to $229.14 per share. Prices fell again Tuesday, sitting at a price around $220 as of mid-afternoon.
The deal is expected to close during Palo Alto's second fiscal quarter, and marks only the latest acquisition for the $27 billion company. It announced in September it would announce the internet of things startup Zingbox, said in May that it would acquire Twistlock and PureSec and, in March, revealed its plan to spend $560 million on Demisto.
Aporeto previously raised $20 million in Series B funding from investors including Comcast Ventures. Aporeto co-founders Dimitri Stilliadis and Satyam Sinha will join Palo Alto under the terms of the deal, though the immediate future of the rest of the employees was not immediately clear.
Palo Alto's first-quarter earnings of $771.9 million exceeded Wall Street's expectations, but the product revenue line endured a "highly atypical" drop of nearly 4% year-over-year, The Street first noticed. Forty percent of the company's core sales focused on Cortex, a detection and response app, while another 25% were centered on Prisma, a suite of cloud offerings. Those concentrated sales figures may have drained resources from elsewhere in the company, The Street suggested.
During a conference call, Palo Alto leadership reminded shareholders the company still is on pace to meet all of its 2020 fiscal targets.