Imperva planned to keep its CEO through a merger. Two months after a breach, he's out.
Chris Hylen had been scheduled to remain at the helm of the company following a meger with Thoma Bravo.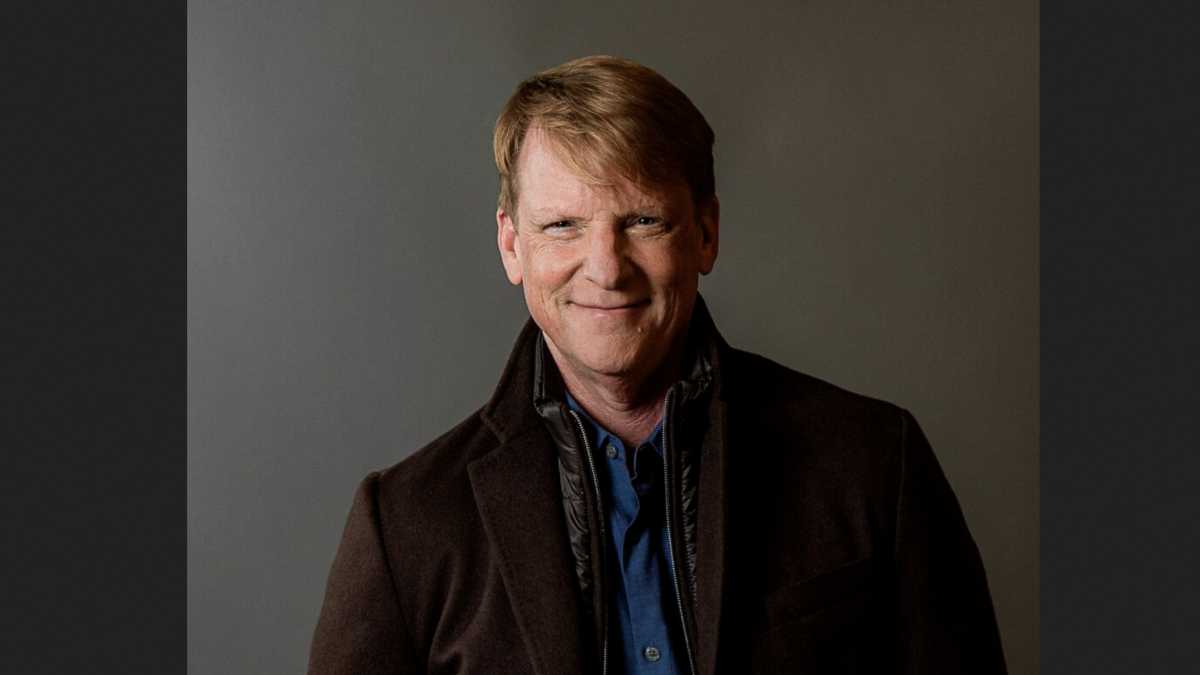 Two months after Imperva disclosed a data breach, the CEO of the enterprise security company reportedly has resigned.
Chris Hylen left his position on Oct. 21. Hylen began in that role in August 2017, according to his LinkedIn page, and led the company to a reported $2.1 billion acquisition by Thoma Bravo, an American private equity firm. Imperva's chairman, Charles Goodman, will assume the interim CEO position while the board seeks a permanent replacement, a company spokesperson said in a statement.
"Effective Tuesday, October 22, 2019, Chris Hylen stepped down from his role as Chief Executive Officer," the spokesperson said. "This decision was made mutually by Mr. Hylen and the Thoma Bravo board."
The Israeli news outlet CTECH first reported the news.
Imperva in August said that data belonging to customers of its cloud-based web application firewall product was exposed, resulting in the compromise of scrambled passwords, email addresses and SSL certificates belonging to more than 13,000 people, among other data.
Hylen had been scheduled to continue as a director at the company following the Thoma Bravo deal, according to disclosure forms filed with the U.S. Securities and Exchange Commission in January.
Hylen did not respond to a request for comment from CyberScoop Wednesday.
Imperva began 2019 by dismissing dozens of employees from its Israeli research and development teams, per Israeli media outlets. By June, the company had announced the acquisition of Distil Networks, a bot mitigation firm, to bolster its threat mitigation and risk management services.
In his departure, Hylen joins a number of former corporate executives who left their jobs following security incidents. Richard Smith, former CEO of Equifax, became perhaps the most famous example after a 2017 breach there exposed information about some 143 million Americans. Former Target boss Gregg Steinhafel also left the CEO shortly after hackers in 2013 stole payment information about roughly 40 million holiday shoppers.