Valued at $1 billion, ForeScout files for IPO
The move comes after years of speculation and reporting on the IPO.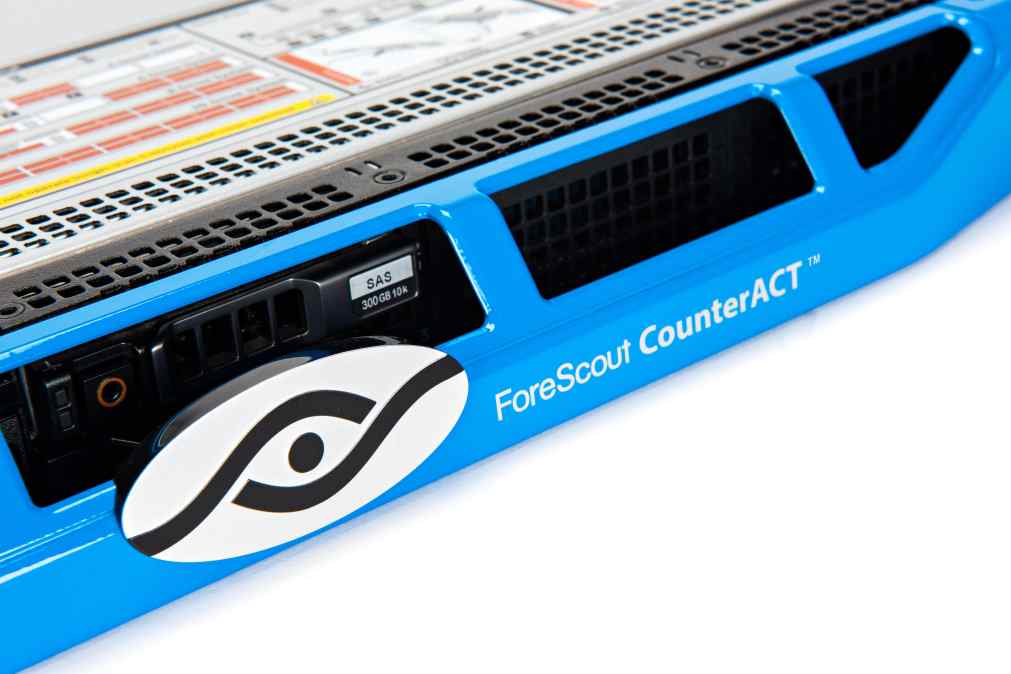 The network security firm ForeScout filed for an IPO on Monday after nearly two years of speculation and reporting that the company, valued at $1 billion, would do just that.
Details of the IPO, including the exact date, remain undetermined.
The company submitted its S-1 form with the SEC on Monday. The company will be listed on NASDAQ as FSCT.
ForeScout targeted a $100 million goal for the IPO in the SEC filing.
Based in San Jose, the company sells network visibility, control and security products to government and enterprise customers. Revenue hit $166.8 million in 2016, a 32 percent jump from the previous year.
Gaining full visibility and control of a big network is a foundational challenge for enterprises today who face not just a fast-evolving set of threats but also a whirlwind of devices that make knowing and controlling an entire network a massive challenge.
Companies like Illumio, another $1 billion Silicon Valley cybersecurity "unicorn," and ForeScout are making a killing by meeting the growing demand.
Their customer-base represents 17 percent of the Global 2000, the 2,000 wealthiest companies on earth. The company also sells products to automate incident response and legal compliance.
The IPO is led by Morgan Stanley, J.P. Morgan and Citibank.