Private equity firm to acquire Forescout for $1.4 billion after awkward start
Advent International will purchase outstanding Forescout shares for $29 apiece.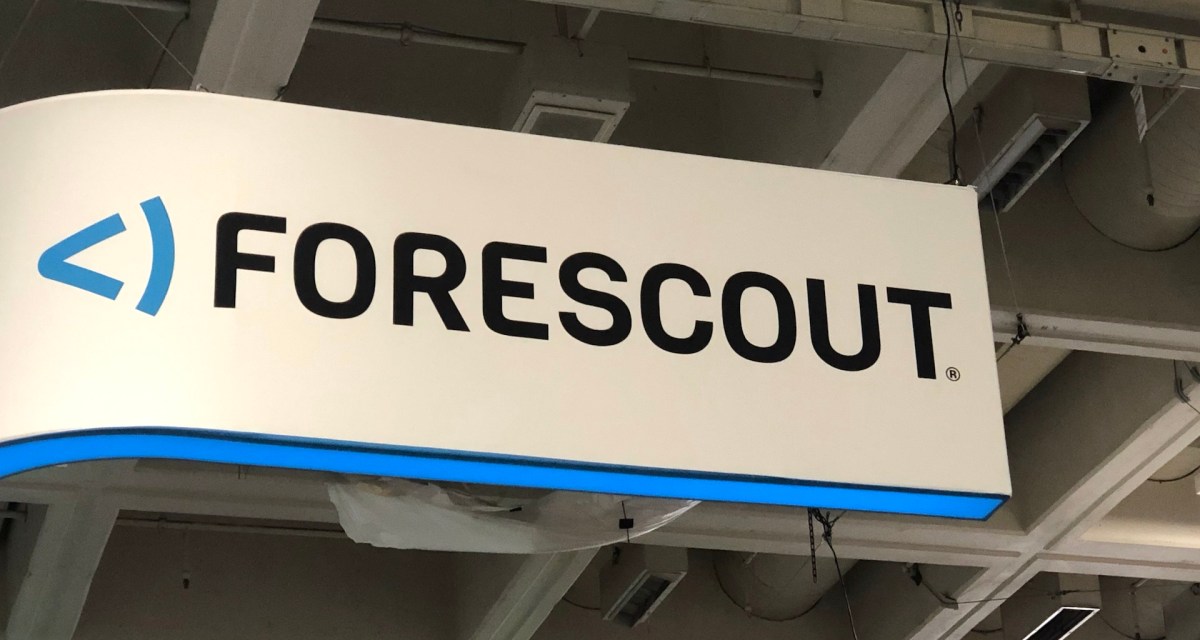 A scheduled private equity acquisition of a major cybersecurity vendor is back on after a lawsuit and questions about the strength of its business during the coronavirus pandemic.
San Jose, California-based Forescout announced Wednesday it would drop litigation against Advent International, a private equity firm, as part of a revised acquisition agreement. Advent will purchase outstanding Forescout shares for $29 per share, down from the $33 per share it initially said it would pay when the two companies announced a proposed agreement in February.
The final deal values Forescout at $1.43 billion, down from the initial price of $1.9 billion. Forescout said its board of directors unanimously approved the deal, which is expected to close in the third fiscal quarter.
The resolution comes after Boston-based Advent said in May it would hold up the acquisition over a "material adverse effect" that it had not anticipated when the two sides first struck a deal. Forescout then filed a complaint against Advent, accusing the private equity company of trying to use the pandemic to wriggle out of the deal. Forescout also alleged that Advent had "concocted" and "unrealistically negative outlook" for Forescout's immediate economic future based on criteria that Forescout described as "baseless."
Since then, Forescout has publicly released a preliminary quarterly earnings report, showing that the company's revenue was up by 40% on a quarter-over-quarter basis.
"The fundamental strengths that first attracted Advent to Forescout … continue to make this business a compelling platform and critical player in the cybersecurity ecosystem," Brian Taylor, head of Advent's technology investment group, said in a statement. "Advent and Forescout worked in good faith to reach a solution that could benefit all stakeholders."
Advent also has partnered with Crosspoint Capital Partners, a private equity investment firm focused on cybersecurity, to advise on the deal.
The final deal values Forescout at a higher rate than the vendor's final closing price of $25.45 in October 2019.