ForeScout acquires OT security firm SecurityMatters for $113 million
The companies say their combined capabilities will improve visibility, risk management, detection and response for customers.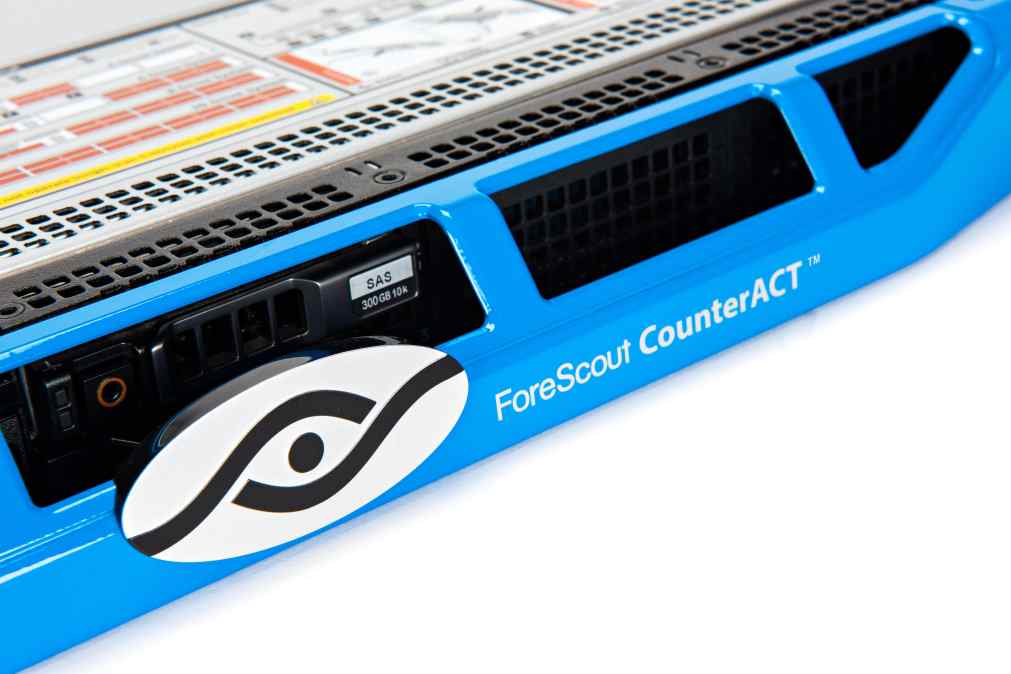 ForeScout Technologies, a network security company that focuses on internet-of-things, operational technology and cloud computing, announced on Thursday that it acquired OT security company SecurityMatters for $113 million.
With the increasing convergence of IT and OT, the purchase is meant boost ForeScout's ability to deliver security in enterprise and industrial environments.
"ForeScout's acquisition of SecurityMatters is a natural fit as it takes us deeper into a market where we have an established foothold and are seeing explosive customer demand," said ForeScout CEO Michael DeCesare, in a press release.
The deal comes after the two companies have been partnering for about a year. The companies said their combined monitoring and assessment capabilities will help them provide customers with "deeper visibility into OT and [industrial control system] environments" and better manage network risk, among other improvements.
"Virtually every company with OT needs to rethink its cybersecurity strategy," said SecurityMatters CEO Damiano Bolzoni. "Now as a single company, we will be able to accelerate our momentum and create the industry's first capability to truly segment IT and OT environments."
Based in San Jose, California, ForeScout went public about a year ago. SecurityMatters is based in the Netherlands with an office in Nashua, New Hampshire. The company raised $5 million in a Series A funding round in 2016.