Forescout goes for $1.9 billion in private-equity acquisition
The deal is expected to close in the second quarter of this year.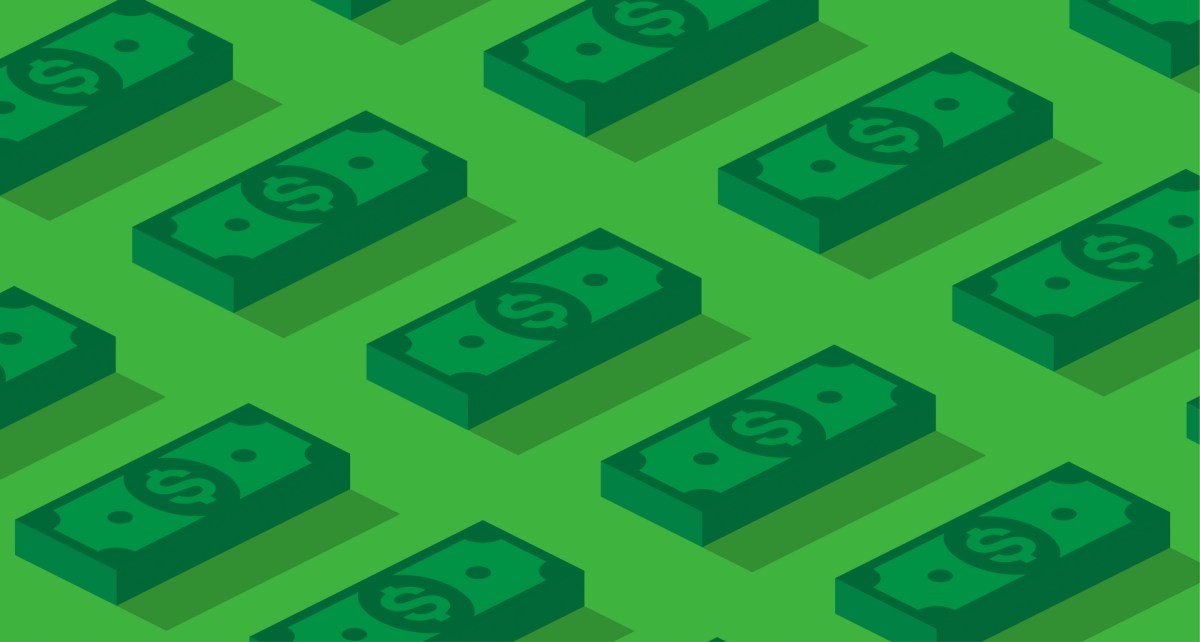 Private equity dollars continued to flow into the cybersecurity industry Thursday when Forescout Technologies announced it reached an agreement to be acquired by the investment firm Advent International.
It's an all-cash deal worth $1.9 billion, meaning Advent International will pay $33 per Forescout share, a rate that's about 18% above Forescout's closing price of $27.98 on Thursday. The company first went public in October 2017 at $22 a share.
Forescout specializes in "device security," a concept that allows companies to protect their share of any device connected to their networks. Its shares have fallen by some 12% over the past year, while the overall S&P 500 index has climbed by 22%, Silicon Valley Business Journal reported.
The company's fourth-quarter revenue grew 8% year-over-year to $91.3 million, propelled in part by a 14% jump in subscription revenue to $37.6 million. President and CEO Mike DeCesare will remain in charge, and Forescout's headquarters will remain in San Jose, California.
Boston-based Advent International specializes in corporate buyouts and restructuring with an eye on increasing the bottom line. The private equity firm had expressed interest in taking over part of Symantec, the Wall Street Journal reported in September, before that security company was split up between deals separate deals involving Accenture and Broadcom.
The deal is scheduled to close in the second quarter of 2020, though it also includes a "go shop" provision for competing offers that expires on March 8.
It's only the latest agreement between a private equity firm and a maturing security vendor. LogMeIn, the software firm behind the password management firm LastPass, said in December it had agreed to be acquired by two private equity companies for $4.3 billion, while Thoma Bravo announced in October it would spend $3.8 billion on Sophos.