Exabeam rakes in $50 million investment for SIEM platform
Exabeam is hoping to set itself apart in an increasingly crowded SIEM marketplace.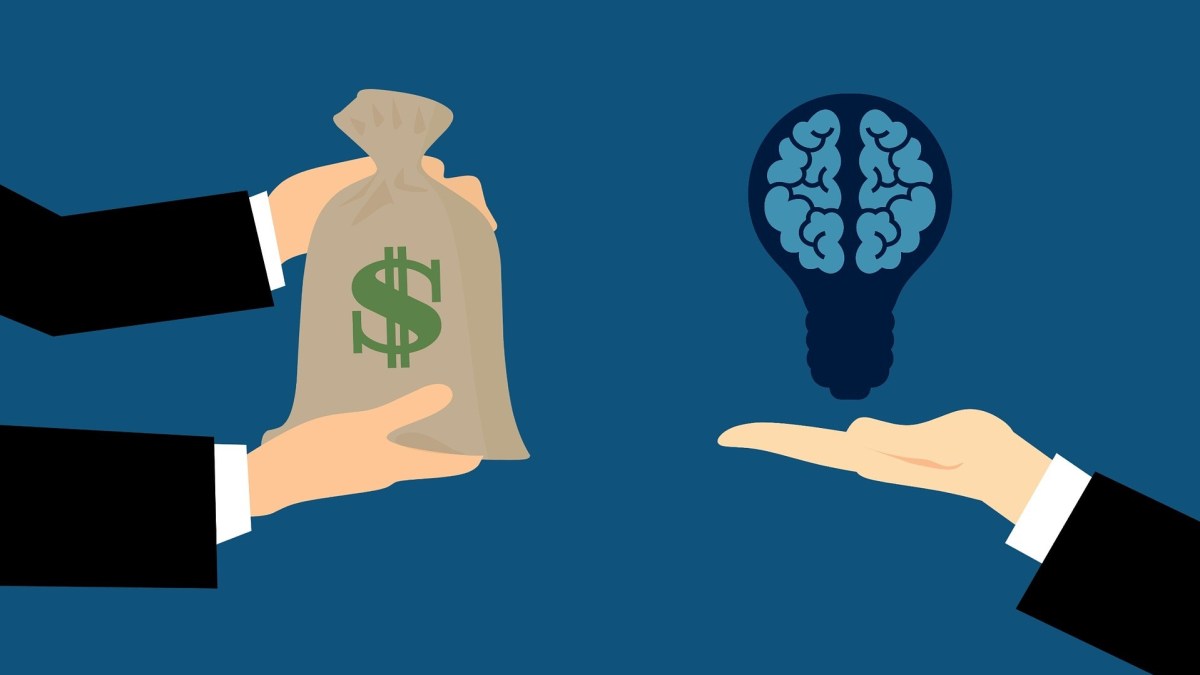 Exabeam, a company that provides a platform for monitoring network data for threats, announced $50 million in a Series D funding round on Tuesday. The round brings its total investment funding to $115 million.
The company offers a security information and event management (SIEM) platform. SIEM products essentially aggregate security-related events — such as log-ins and malware activity — from across a network's infrastructure and analyzes the collected data to inform network administrators and present possible counteraction.
Exabeam says its product, called the Security Intelligence Platform, uses machine learning for comprehensive threat detection and is scalable to meet a customer's specific network needs. It says the platform can secure various aspects of an enterprise, including cloud services, machines and Internet of Things devices.

As network infrastructures grow more complex, the amount of data that a SIEM can log is skyrocketing, Exabeam says, which is making the use of SIEM products that price by quantity more expensive. That's an area where Exabeam is trying to compete.
"Instead of charging 'per byte,' which can get very expensive – Exabeam offers a flat, predictable pricing model, which allows organizations to store all of their logs and protect their whole organization," Orion Cassetto, Exabeam's director of product marketing, told CyberScoop in an email.
The company says the increasing complexity of companies' digital environments as well as the threats posed to them is driving demand in the SIEM market.
"IT environments are growing ever more distributed, complex and difficult to manage. This can make security a huge challenge for an enterprise," Cassetto said. "Since log data represents the digital fingerprints of all activity that occurs across IT infrastructures, it can be mined to detect security, operations and regulatory compliance problems."
Exabeam's competitors in the SIEM space include Splunk, Securonix, empow and legacy providers.
"The new funding will allow us to invest heavily in our new cloud solutions and reach even more enterprises around the world. We are on track to overtake Splunk and be the next SIEM market leader," CEO Nir Polak said in a press release.
Exabeam claims that it is on track to more than double its market size in 2018, after seeing 250 percent growth in 2017 and 300 percent growth in 2016. The company counts Hulu, Safeway, Union Bank and ADP among its customers, according to the press release.
The round was led Lightspeed Venture Partners, with participation from Aspect Ventures, Cisco Investments, Icon Ventures, Norwest Venture Partners and cybersecurity investor Shlomo Kramer, all of whom have backed Exabeam before.