Cybersecurity startup empow raises $10 million in Series B funding round
The company says its unique in that it leverages its customers' existing security infrastructure to respond to that threat and uses AI to determine the intent of a threat.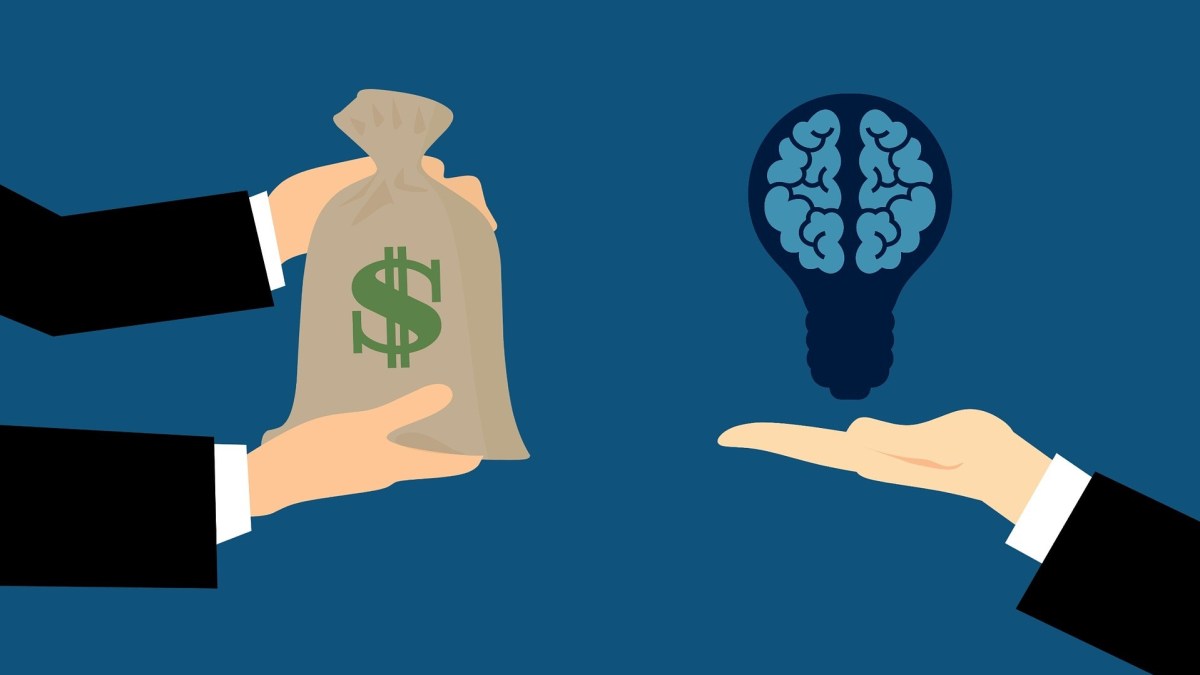 Cybersecurity startup empow on Thursday announced that it's getting $10 million in its Series B venture funding round.
The company, which has offices in Boston and Tel Aviv, Israel, provides a security information and event management (SIEM) platform, meaning it monitors data from across an organization's network infrastructure in search of threats. The company says its platform is unique in that it determines the intent of a attack using artificial intelligence and machine learning.
empow says its unique in that it leverages its customers' existing security infrastructure to respond to that threat. The company says that helps organizations do more with what they have, increasing their return on investment.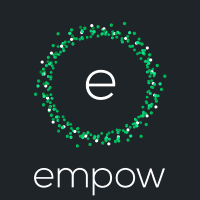 Along with the funding announcement, empow is bringing on Peter George, who has in the past been the CEO of Crossbeam Systems and Fidelis Security Systems, as its new CEO.
George told CyberScoop that he sees empow as next generation SIEM company that will innovate in space crowded by more established companies.
"Because [the SIEM] category is owned by large companies that that have a hard time innovating, like IBM and ArcSight and McAfee, this particular market is ripe for disruption. And that's really what led me to empow," George said.
George explained that empow's platform uses natural language processing (NLP) to not just detect threats, but also determine their intent.
"NLP allows us to determine what the intent of the threat is based on cause and effect," George said. "By predicting that we can quickly put together a defense campaign or defense strategy to prevent compromise."
The funding empow raised will go toward building up the company's marketing and sales operations in Boston in order to get more competitive in the market.
"We won't have the more market share than our big competitors because they've been at it for a while. But we believe that if we go compete with the likes of IBM, with the likes of Exabeam, and the likes of Securonix, and even Splunk, then we can win more than our fair share of these deals and begin to build a big…customer base that we can be proud of."
The founder previous CEO, Avi Chelsa, will become empow's chief technology officer in order to focus on the company's SIEM technology platform. Chelsa is the patent owner of the "mind-reading" technology that empow says can decode a threat's intent.
"[Peter George's] proven executive leadership skills, strong customer focus and passion for disruptive technologies will help us to take the company to the next level," Chelsa said in the company announcement.
The funding round was led by Boston-based Ascent Venture Partners, which backs early stage technology companies.