Signal is down in China after 100 million reported downloads
It's not clear if it's permanent yet.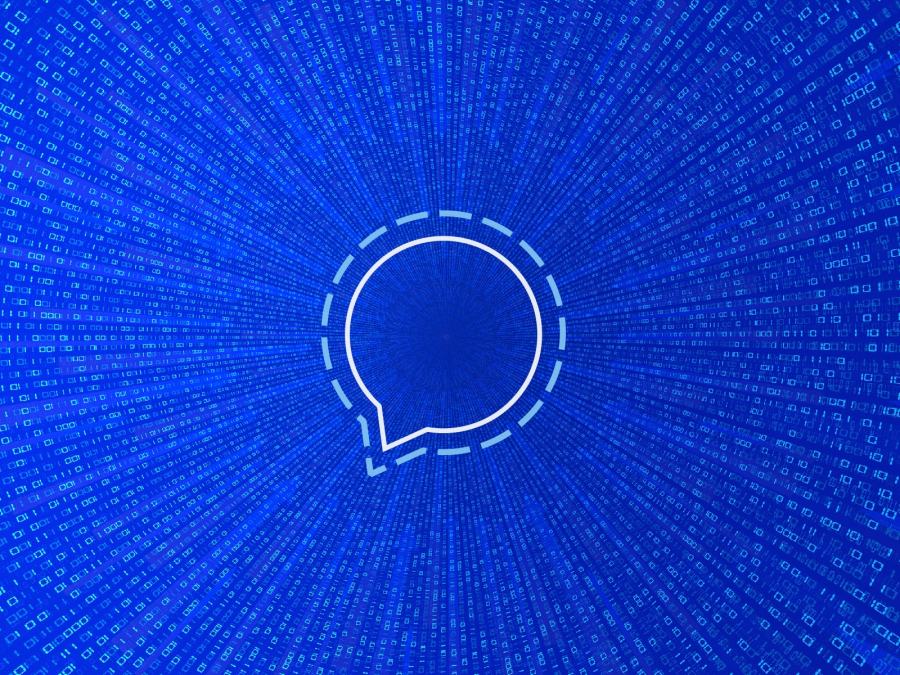 Signal users have begun reporting issues with the encrypted messaging app in China, a sign that the government may be adding another chat application to its list of banned services.
Signal's website itself has been banned since Monday, according to Greatfire.org. The app relies on end-to-end encryption, a data protection measure that puts the content of users' messages and calls outside the government's reach. Signal also has encountered roadblocks in Iran in recent months, where users began reporting issues in January after Signal experienced a surge of new users.
Users in China can still download the app from Apple's iOS store, and seem to be able to access the app through a virtual private network, according to Greatfire.org. Android stores, on the other hand, no longer list the encrypted app as being available.
Signal has been downloaded approximately 100 million times in China, according to data from Sensor Tower, an application market intelligence firm.
It is the latest application or internet service that has appeared to encounter China's so-called Great Firewall. The government has long blocked access to various services, including Google, Facebook, Instagram, Twitter and several other websites and platforms. The Clubhouse application, which activists had been using to discuss human rights issues in Hong Kong and Xinjiang, was recently blocked in the country, as well.
The government has worked for years to tamp down on content or communications that appear to run counter to Communist Party goals, for instance by imposing tighter internet controls over China's Uighur muslim population.
Censorship of specific services has sometimes been intermittent, though, such as when the government blocked and then unblocked Microsoft's search engine, Bing, in 2019.
It was not immediately clear if the Chinese government had moved to permanently ban Signal's use in the country. China's U.S. Embassy did not immediately return request for comment.
In Iran Signal vowed to help users gain access to the chat application, eventually issuing a workaround that would enable users to still chat privately and securely on the app.
Signal did not immediately return a request for comment about the issues in China.