Biden administration pauses Trump's plans to ban WeChat, TikTok
The Commerce Department is reviewing whether to continue plans to ban WeChat and TikTok.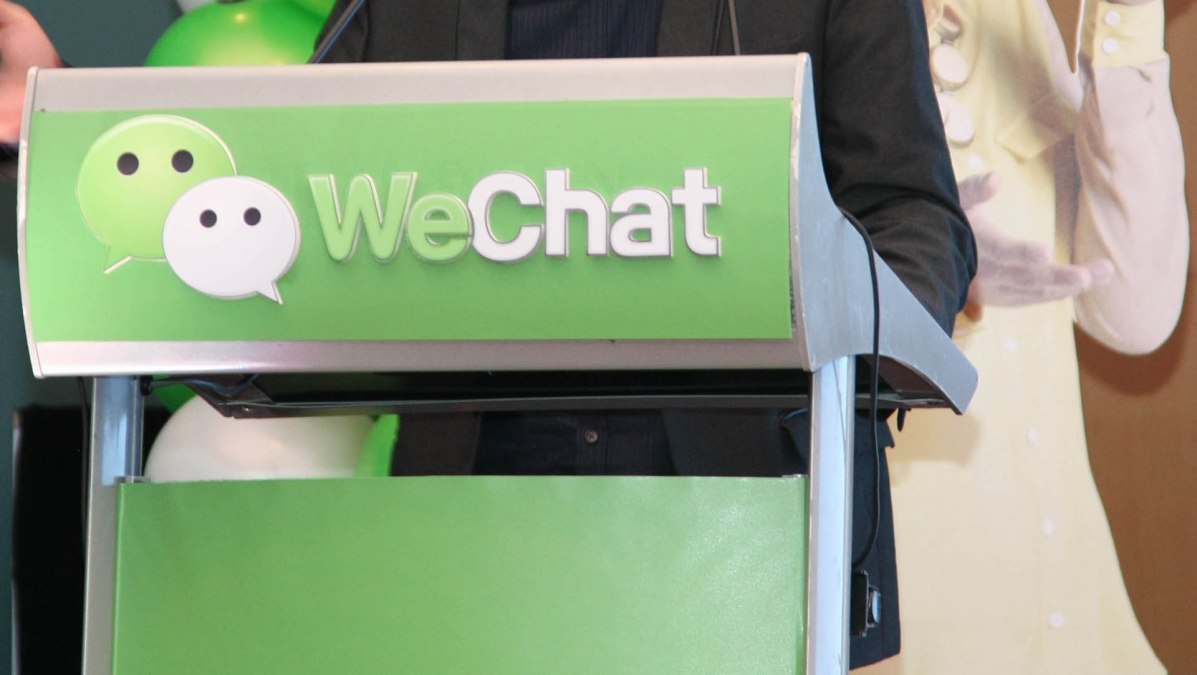 President Joe Biden is giving a reprieve to Chinese apps that his predecessor's administration had put on the defensive.
On Thursday, the Commerce Department said in a court filing that it was reviewing the Trump administration's bid to ban WeChat. It comes one day after a similar court filing where Commerce said it was reviewing the proposed ban on TikTok, and after the Biden administration has reportedly "indefinitely" placed on hold the plans to force the sale of TikTok's American division to Oracle and Walmart.
In Thursdays' filing, the department asked the Ninth Circuit Court of Appeals to pause a court case challenging the WeChat ban, which the Trump administration sought to implement in response to what it deemed the national security threat the app posed.
"As the Biden Administration has taken office, the Department of Commerce has begun a review of certain recently issued agency actions, including the Secretary's prohibitions regarding the WeChat mobile application at issue in this appeal," the filing states.
After a review, "The government will then be better positioned to determine whether the national security threat described in the President's August 6, 2020 Executive Order, and the regulatory purpose of protecting the security of Americans and their data, continue to warrant the identified prohibitions," according to the filing.
Commerce said it would provide 60-day status reports as it conducts its review.
In both cases, the department said the plaintiffs accepted the request for a pause. The U.S. WeChat Users Alliance, a non-profit whose trustees reportedly include prominent Chinese-American lawyers, had challenged the WeChat ban. TikTok owner ByteDance has been fighting its ban in court.
White House Press Secretary Jen Psaki noted during her news briefing Wednesday that the Treasury Department's Committee on Foreign Investment in the United States is continuing "a broad review that's expanded beyond TikTok" on the risks to U.S. data posed by Chinese-owned companies. She also denied that the administration had taken any steps on TikTok's ownership.
Last week's news that TikTok planned to expand in the U.S. ecommerce market raised fresh cybersecurity fears.
James Lewis, a cybersecurity expert at the Center for Strategic and International Studies, said e-commerce data offered more potential hijinks than data collected by a video sharing app.
"This commercial data can be analyzed and correlated with other data that China has acquired (often illicitly) in ways that could put U.S. consumers at risk," Lewis wrote. "China has made improvements to its privacy laws, but they take second place to its national security laws that require cooperation from Chinese companies when the central government makes a request without any right of appeal or without any transparency."