Signal vows to fight blockage in Iran amid newfound popularity
Tehran has a long history of controlling access to chat apps and social media. Signal doesn't want to take it.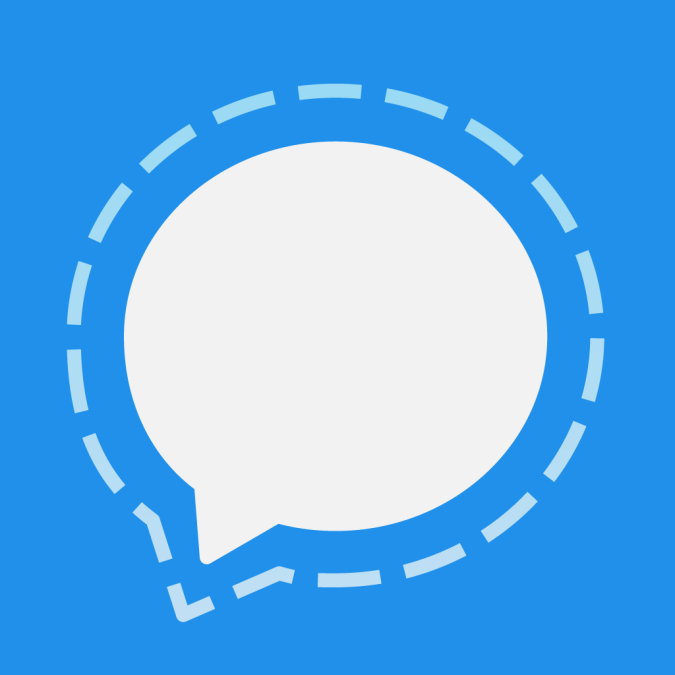 The Iranian government appears to have blocked Signal usage in recent days amid a newfound surge in popularity.
Signal users in Iran began reporting issues connecting to the end-to-end encrypted chat application on Monday, according to Al Jazeera. The Open Observatory of Network Interference noted the apparent Signal blockage the same day. Some of the trouble began as early as Jan. 14 when Iran's filtering committee labeled encrypted chat applications as "criminal content" and ordered them removed from local application stores.
The government effort to restrict access to Signal's encrypted messaging application comes in the wake of WhatsApp's decision to announce an update to its privacy policy for business customers that would share their data with Facebook, WhatsApp's parent company. The move was reportedly off-putting to so many users in Iran it appears to have pushed them to Signal, prompting the newfound attention from the Iranian government.
Signal indicated on Twitter that it would keep working to give Iran-based users access to the application's encrypted chats.
"Iranian people deserve privacy. We haven't given up," Signal said in a tweet.
Signal did not immediately return a request for comment detailing what fighting the blockage would entail.
Iran has a long history of controlling the flow of information online for Iranian citizens as well as blocking encrypted chat applications and social media sites, particularly during times of unrest. Twitter and Facebook have been banned since 2009, following the presidential election. Amid economic protests in 2017, Tehran worked to block Telegram, a ban it cemented later in 2018 over allegations that the application could harm national security amid the protests.
But many of the bans are selective and effectively serve to prop up government control of information. While Iranian citizens are subject to the bans, Iranian leadership, including the Supreme Leader of Iran Ali Khamenei and the country's Foreign Minister Javad Zarif, maintain access to Twitter to spread the government's messages online. And while Iranian citizens perennially find workarounds to internet censorship and app restrictions, such as using VPNs or proxies, they shouldn't have to, digital rights advocates note.
"We now know that the Internet, and technology as a whole, can enable human rights. Today, more people than ever understand that digital rights are themselves human rights [emphasis theirs]," the Electronic Frontier Foundation wrote in a blog post this week on the 10-year anniversary of the Arab Spring, during which people across the Middle East and North Africa used social media and communications tools to organize demonstrations against dictatorial governments.
"But like all rights, they must be defended, fought for, and protected against those who would rather hold onto power than share it — whether they lead a government or a tech company," the EFF said in the blog.
Big tech companies routinely become entangled in governments' efforts to restrict access to online communications tools. Journalists and human rights activists are currently urging big tech companies to reconsider their willingness to block users in the Middle East and North Africa for seemingly arbitrary reasons.
"[N]on-transparent account suspension and removal of political and dissenting speech has become so frequent and systematic that they cannot be dismissed as isolated incidents or the result of transitory errors in automated decision-making," a group of journalists and human rights companies, including Access Now, the EFF and WITNESS wrote in an open letter sent to Facebook, Twitter and YouTube in December.