Signal issues workaround for Iran's ban of messaging app
The Android version of the chat app will soon have the capability to bypass the Iran's block on traffic, Signal says.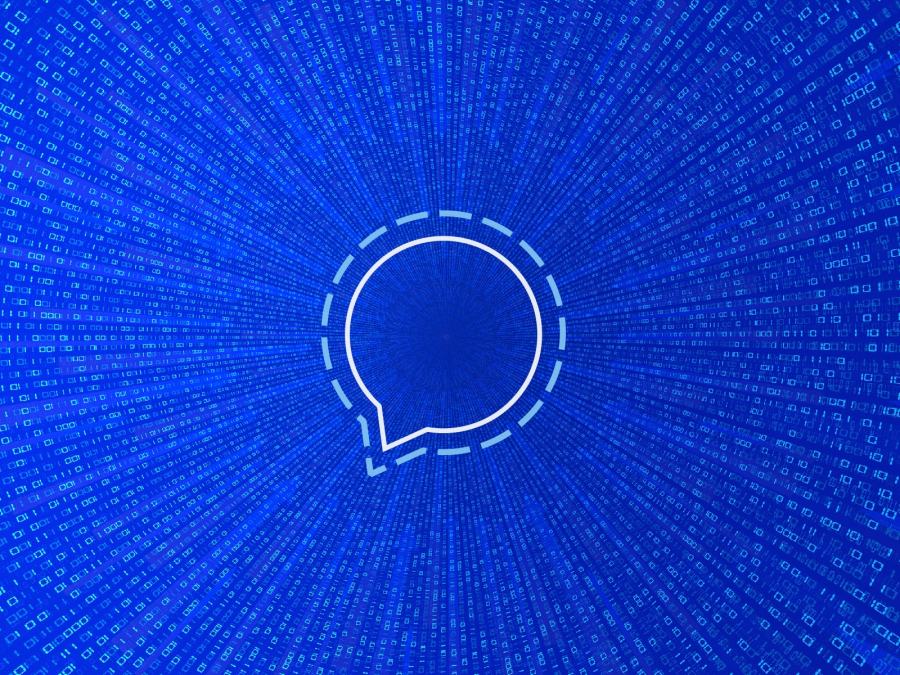 Signal says it is introducing a connection method for the Android version of its app that can allow users in Iran to dodge their government's efforts to block message traffic.
The announcement comes after users in Iran began reporting issues with connecting to the end-to-end encrypted chat application in January, following a crackdown by the government. In a blog post Thursday, Signal said users of the Android version will be able to download the update "in a few days."
Signal's popularity in Iran spiked recently after the popular WhatsApp messenger announced an update to its privacy policy that allowed more data to be shared with Facebook, its parent company. Users in Iran and elsewhere flocked to other options, particularly Signal, given its reputation for privacy.
Iranian government officials noticed the increase in Signal users and blocked the app. Signal, which is run by a U.S.-based nonprofit foundation, vowed to fight. It said Thursday's announcement is an interim solution "while we continue to explore additional censorship circumvention techniques that will work there."
The workaround involves "support in Signal for a simple TLS proxy that is easy to set up, can be used to bypass the network block, and will securely route traffic to the Signal service," Signal said.
A TLS proxy is a kind of internet traffic gateway that allows for secure, encrypted connections. A Signal user would not need to set up a proxy on their own. They would only have to receive a link to the proxy.
"The app can automatically configure proxy support when you tap on a link from any other app," Signal said.
Third-party support
Signal's announcement Thursday also included detailed instructions for how to set up a TLS proxy to help Iranian users send and receive messages safely.
The instructions make it clear that anybody who creates a proxy will not be able to snoop on Signal traffic: "[I]n addition to the end-to-end encryption that protects everything in Signal, all traffic remains opaque to the proxy operator."
"We hope that organizations and individuals will step up to run Signal TLS Proxy servers for Iranian users and help coordinate their distribution," the blog post said. "We're also continuing to investigate other techniques that are more automated and convenient."