Biden revokes TikTok ban, issues new guidance for evaluating foreign apps
The order is a reprieve for TikTok, which had challenged a Trump-era directive in the courts.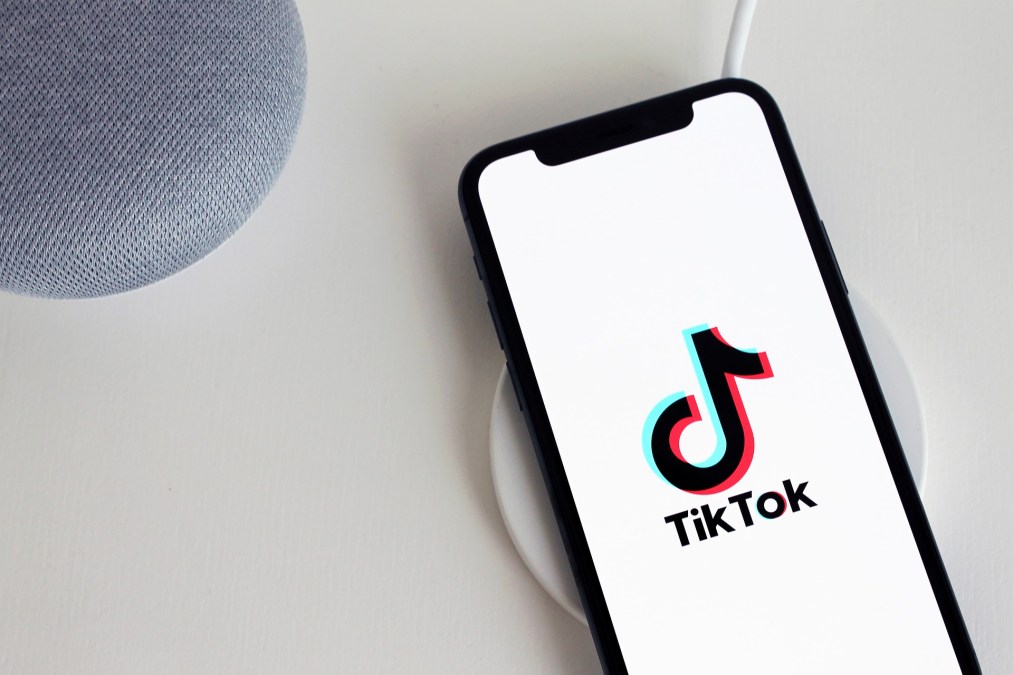 President Joe Biden on Wednesday issued an executive order that overturns Trump-era efforts to ban Chinese applications TikTok and WeChat while offering new guidelines for federal agencies to assess the national security risks of such software.
The order emphasizes additional criteria for the Commerce Department to use in assessing whether to restrict U.S. use of foreign software apps. Those criteria include whether the technology is connected to foreign military or intelligence agencies, or involved in malicious cyber activity or the collection of sensitive personal data.
The order is a reprieve for TikTok, a popular video-sharing app owned by Beijing-based firm ByteDance. Then-President Donald Trump issued an order that sought to ban U.S. companies from providing internet and content delivery services to TikTok, citing concerns that Chinese spies could exploit that data. But implementation of that order has been held up by legal challenges waged by TikTok, which has denied improper use of customer data.
White House officials said the order allows for more flexibility in combatting technology threats by not focusing on a particular software app.
Authoritarian governments such as China's do not share U.S. values of protecting human rights online and instead "seek to leverage digital technologies and Americans' data in ways that present unacceptable national security risks," the White House said in a statement.
The order also tasks the Commerce secretary with producing two reports for the White House, one with recommendations on how to protect Americans' personal data, the other with suggestions for further executive and legislative actions to address the national security threats from foreign apps.
"The courts had blocked implementation of the Trump orders, so there were no bans in effect," said James Lewis, senior vice president at the Center for Strategic and International Studies. "This executive order lays out a strong basis for deciding to take action that should meet the court's objections."
It's the second time in as many weeks that Biden has taken executive action involving Chinese technology. The president on June 3 expanded restrictions on U.S. investments in the Chinese defense sector with an order aimed at curbing the spread of surveillance technologies.
The directives come as U.S. government officials continue to investigate an alleged Chinese hacking operation that has targeted trade secrets in the U.S. defense sector.