'DisrupTor' dark-web crackdown leads to 179 arrests by international law enforcement
It's only the latest in a series of international sting operations against illicit underground commerce.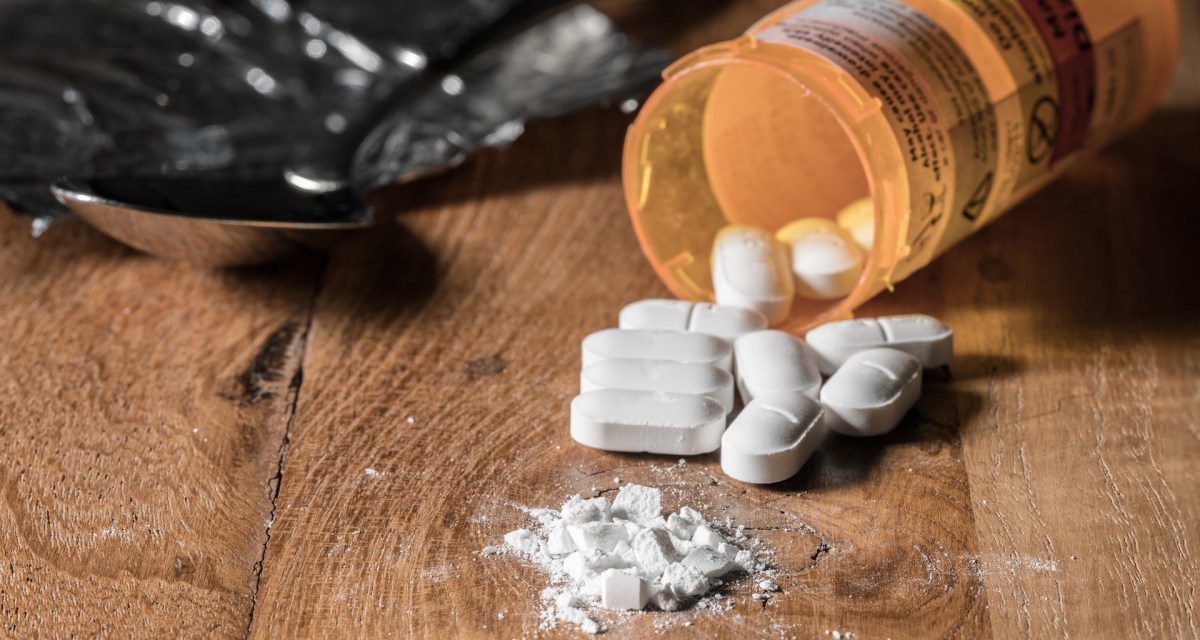 U.S. and European law enforcement agencies on Tuesday announced the arrest of 179 alleged drug traffickers and the seizure of millions in cash and virtual currencies in one of the largest takedowns of dark-web commerce to date.
The crackdown seized more than 1,000 pounds in drugs and targeted an illicit supply chain of opioids, a highly addictive class of drug that has ravaged American lives in recent years. More than two-thirds of the arrests occurred in the U.S., officials said.
The alleged drug dealers are accused of advertising on infamous dark-web sites such as AlphaBay and Dream. The takedown — dubbed Operation DisrupTor — involved investigators from Austria, Cyprus, Germany, the Netherlands, Sweden, Australia, Canada, the United Kingdom and the U.S.
"With the spike in opioid-related overdose deaths during the COVID-19 pandemic, we recognize that today's announcement is important and timely," FBI Director Christopher Wray said in a statement. "The FBI will continue to use all investigative techniques and tools to identify and prosecute Darknet opioid dealers, wherever they may be located."
It's only the latest in a series of international sting operations against illicit underground commerce.
In May 2019, international law enforcement agencies announced the shutdown of the Wall Street Market and the Valhalla Marketplace, two of the more popular dark-web forums. In July 2020, police in France, the Netherlands and the United Kingdom made hundreds of arrests of alleged drug dealers in a bust made possible by cracking an encrypted phone network.
In a statement Tuesday, Europol, the European Union's law enforcement agency, went so far as to boast that "the golden age of [the] dark web marketplace is over."
"Operations such as these highlight the capability of law enforcement to counter encryption and anonymity of dark web market places." Nonetheless, in the U.S. and elsewhere, law enforcement officials still rail against the ability of suspects to hide behind encrypted communications. And, despite the crackdown, people will continue to use the non-public internet to hawk drugs, arms and stolen data.