Nearly 300 arrested in sprawling international dark web drug market takedown
The arrests stem from seizure of infrastructure supporting the Monopoly Market, a dark web drug marketplace dating back to 2019.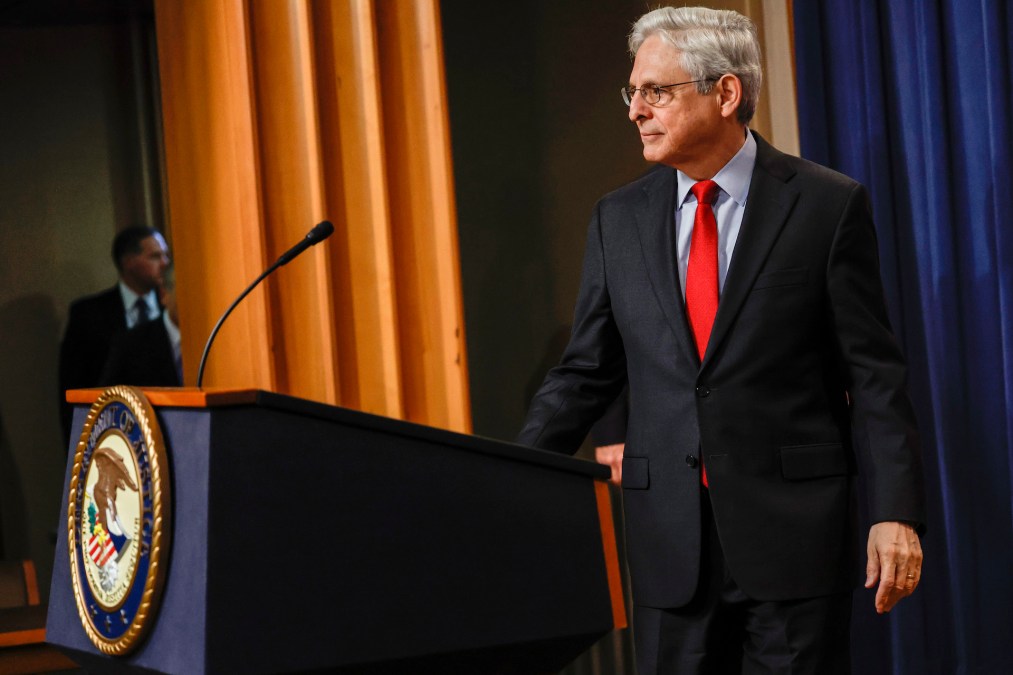 Nearly 300 people accused of selling drugs on the dark web have been arrested across three continents over the past year, including the U.S., authorities in Europe and the U.S. said Tuesday.
The arrests stem from the December 2021 seizure of the infrastructure supporting the Monopoly Market, a darknet drug marketplace dating back to 2019. After German authorities seized the infrastructure, authorities compiled intelligence that served as the basis "for hundreds of national investigations," according to a statement issued by Europol Tuesday.
In total, 288 people were arrested, including 153 in the U.S., according to the statement. "A number of investigations to identify additional individuals behind dark web accounts are still ongoing," the agency noted. "As law enforcement authorities gained access to the vendors' extensive buyer lists, thousands of customers across the globe are now at risk of prosecution as well."
The operation, dubbed SpecTor, also included the seizure of 117 firearms, 850 kilograms of drugs — including 64 kilograms of fentanyl or fentanyl-laced narcotics — and $53.4 million in cash and virtual currencies, the U.S. Department of Justice said in a statement. The U.S. portion of the investigation was coordinated through the DOJ's Joint Criminal Opioid and Darknet Enforcement team, which includes the DOJ, FBI and DEA, among others. Investigations and prosecutions remain ongoing in more than 30 federal districts, the agency said in its statement.
SpecTor is the latest example of international law enforcement collaborating on investigations into illicit online activities and dark web operations. "This operation sends a strong message to criminals on the dark web: international law enforcement has the means and the ability to identify and hold you accountable for your illegal activities, even on the dark web," said Catherine De Bolle, Europol's executive director, in statement.
Earlier this year, police in Germany, Ukraine and the Netherlands, along with Europol and the FBI, announced a joint effort that led to raids on the homes of members of a the DoppelPaymer ransomware gang and the seizure of computer equipment belonging to its members. The FBI also worked with law enforcement agencies across Europe to take down Hive ransomware infrastructure in January.
Increasingly, the FBI is working to disrupt major criminal online operations such as Monopoly Marketplace or Hive instead of waiting to make arrests simultaneously, according to officials who spoke last week at the RSA Conference.
"We are trying to disrupt when it will make an actual impact as opposed to waiting until we've tied it all up in a bow for the U.S. Attorney's Office," said Elvis Chan, who oversees the cyber branch of the FBI's San Francisco field office. "Our investigations take a while to run. What can happen quicker are seizures or disruptions."