Dark Overlord collaborator gets 3 years in prison for buying and selling stolen identities
Prosecutors said Slava Dmitriev used the handle "GoldenAce" to buy and sell stolen identities on AlphaBay, and also assisted the Dark Overlord in extortion operations.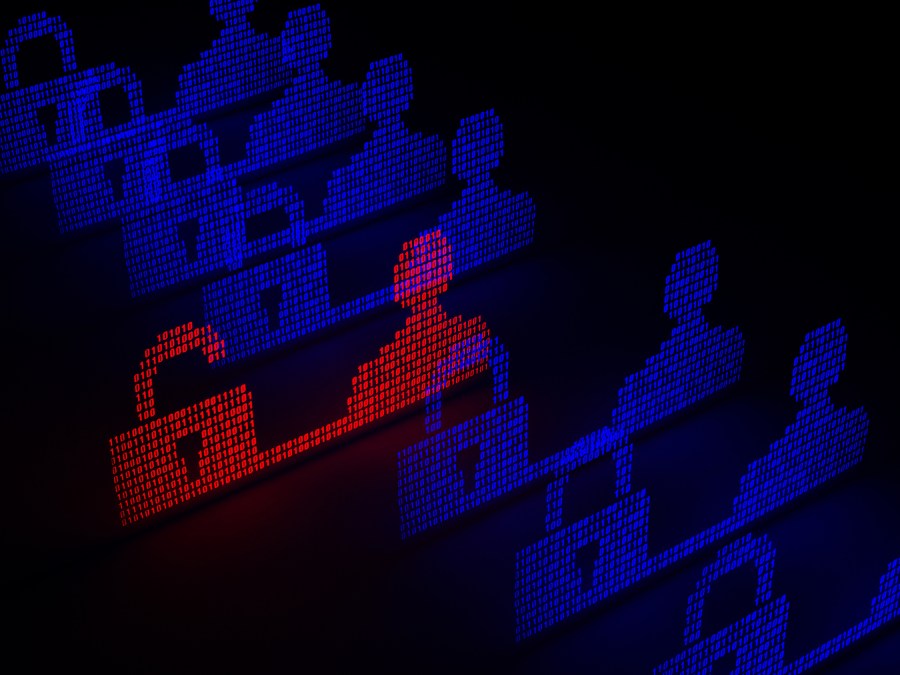 An associate of the Dark Overlord hacking group has been sentenced to three years in prison for his role in possessing and selling more than 1,700 stolen identities on the dark web, federal prosecutors announced Wednesday.
Slava Dmitriev, a 29-year-old Canadian citizen who was apprehended in Greece in September 2020, pleaded guilty in August 2021 to fraud charges. Prosecutors said he used the handle "GoldenAce" to buy and sell stolen identities on the dark web marketplace AlphaBay in 2016 and 2017.
Those deals sometimes included contact with the Dark Overlord, a notorious cyber-extortion crew.
"This defendant profited off buying and selling people's stolen identities, including victims in this district," said U.S. Attorney Kurt Erskine, referring to the Atlanta-based Northern District of Georgia, where Dmitriev was sentenced.
The stolen data included names, dates of birth, Social Security numbers and other personally identifiable information, prosecutors said. Dmitriev was accused of providing the Dark Overlord with credentials in 2016 that the crew used to extort a New York dentist. That same year, he also received a spreadsheet from the crew containing 200,000 stolen identities, prosecutors said.
Dmitriev's AlphaBay transactions, meanwhile, netted him about $100,000, according to court documents. Law enforcement took down the marketplace in 2017, but operators claimed they revived it in 2021. The day after he was arrested in Greece, authorities there issued a search warrant on a residence where he was staying and found "a computer containing emails discussing the buying and selling of identities and social security numbers, as well as a video about how to perpetrate identify theft," prosecutors said.
The Dark Overlord drew attention for publishing unreleased episodes of the Netflix show "Orange Is The New Black" after Netflix paid a ransom in 2017. It also forced school closures by threatening students and their families, and published stolen legal documents related to the 9/11 terrorist attacks.
Previous prosecutions related to the syndicate include a successful case against U.K. resident Nathan Wyatt, aka "Crafty Cockney," who was sentenced to five years in federal prison in 2020. Wyatt pleaded guilty one count of conspiracy against the U.S.; prosecutors had alleged Wyatt was involved in attacks against four unnamed health care companies in 2016, as well as other extortion operations by the Dark Overlord.