Co-operator of DeepDotWeb sentenced to more than 8 years for money laundering
Tal Prihar helped to hide more than $8 million in cryptocurrency that dark web market operators paid DeepDotWeb for linking internet users to their wares, prosecutors said.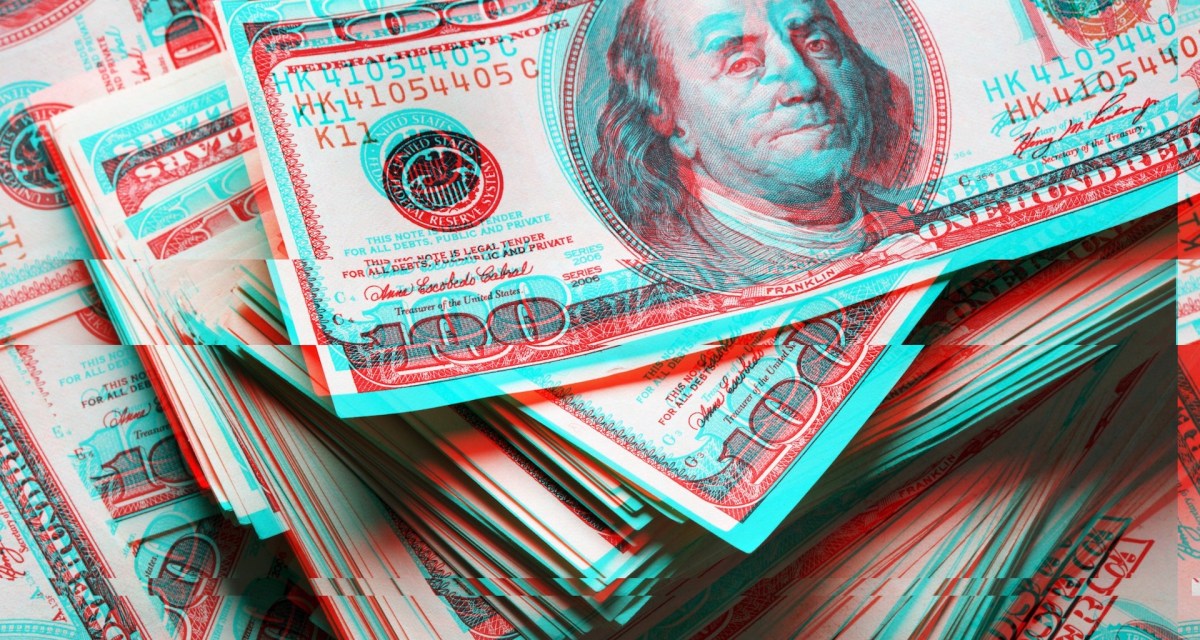 A money laundering scheme related to dark web markets has earned an Israeli citizen more than eight years in federal prison, the U.S. Department of Justice said Wednesday.
Tal Prihar and co-defendant Michael Phan laundered millions of dollars in kickback payments they received as operators of DeepDotWeb, a website that connected internet users with dark web marketplaces. Prihar pleaded guilty to the money laundering charges in March. Phan is currently undergoing extradition proceedings in Israel, the DOJ said.
Prosecutors said the DeepDotWeb (DDW) operators had received more than 8,000 bitcoins — about $8.4 million at the time of the transactions — since October 2013. DeepDotWeb was seized by the feds in April 2019.
"To conceal the nature and source of these illegal kickback payments, Prihar transferred the payments from his DDW bitcoin wallet to other bitcoin accounts and to bank accounts he controlled in the names of shell companies," the DOJ said in its announcement.
Prihar, 37, has agreed to forfeit $8,414,173, the department said.
The FBI's Pittsburgh Field Office, known for conducting investigations into high-profile cybercrime cases, handled the case. Recent activity by the office includes a takedown of two members of the QQAAZZ group and assistance in prosecuting operators of the GozNym banking trojan.
The DeepDotWeb case was brought in conjunction with the FBI's Joint Criminal Opioid and Darknet Enforcement Team, the DOJ said. DeepDotWeb users were pointed to marketplaces where they purchased illegal firearms, hacking tools, stolen financial data and drugs such as fentanyl and other illicit materials, the department said.