European police crack encrypted phone network, arrest hundreds of alleged criminals
"It is as if we were sitting at the conference table with the criminals," a Dutch official boasted.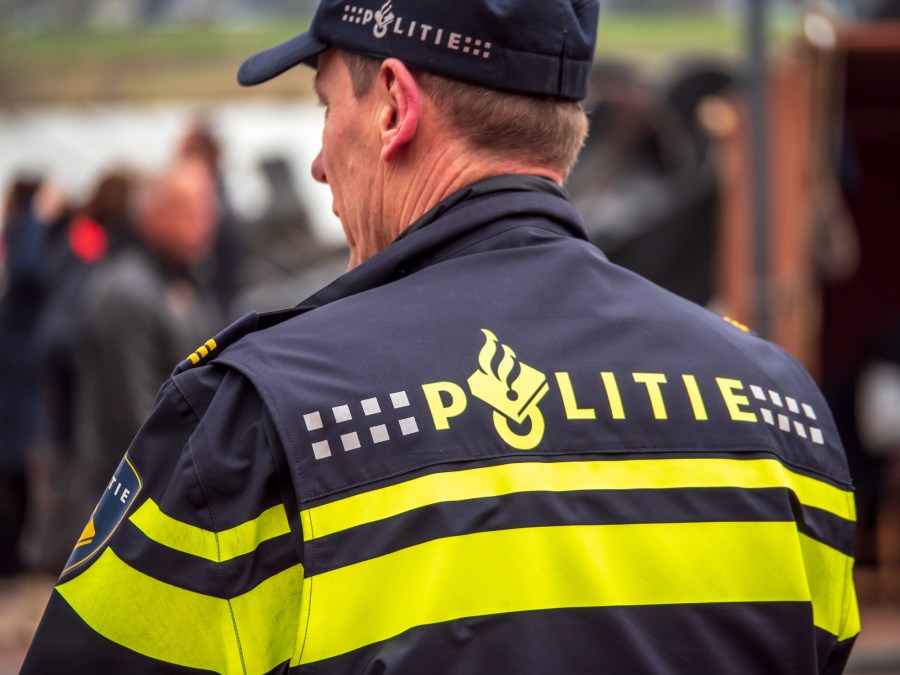 Law enforcement agencies in France, the Netherlands and the United Kingdom on Thursday announced hundreds of arrests of alleged drug dealers and other criminals in a major bust made possible by cracking an encrypted phone network.
European police officials said they broke into the platform of EncroChat, a bespoke encrypted messaging service, in April and had been quietly reading the messages ever since. They did not reveal the technique they used to breach EncroChat. The operation is nonetheless a significant breakthrough for law enforcement agencies that often say encrypted messaging apps stymie criminal and national security investigations.
Andy Kraag, head of the Netherlands' National Criminal Investigation Service, said investigators exploited "state-of-the-art cyber technology" to break EncroChat's encryption, taking advantage of the alleged criminals' trust in the encrypted platform. French authorities were involved in cracking EncroChat's network and deployed a monitoring tool, Vice News reported.
The Dutch police claimed they were able to read 20 million messages on EncroChat since April. That led to the seizure of more than 17,000 pounds of cocaine. In the United Kingdom, 746 people were arrested and more than $67 million in cash seized, officials said.
"It is as if we were sitting at the conference table with the criminals," boasted Jannine van den Berg, police chief of the Dutch national police unit.
EncroChat had promised its users anonymity by never storing decryption keys on its servers. A "kill code'" allowed phones to be wiped remotely, according the U.K.'s National Crime Agency. But now those servers have been shut down, NCA officials said. They claimed the messaging service had 60,000 users worldwide and some 10,000 in the U.K.
"The encryption algorithms used in these types of phones is strong, but implementation in a fail-safe way has proven to be difficult," John Fokker, a former Dutch cybercrime investigator, told CyberScoop. The phones are sold at much higher prices than the market rate, he said.
"International law enforcement has successfully exploited these implementation weaknesses in several high-profile cases now, with the latest being Encrochat," added Fokker, who is now principal engineer and head of cyber investigations at McAfee. "We can expect many more arrests to come, since the data obtained is a true treasure trove."