Darktrace raises $50 million in Series E funding, boasting $1.65 billion valuation
Darktrace boasts rapid growth in the past year and says that it now has $1.65 billion valuation.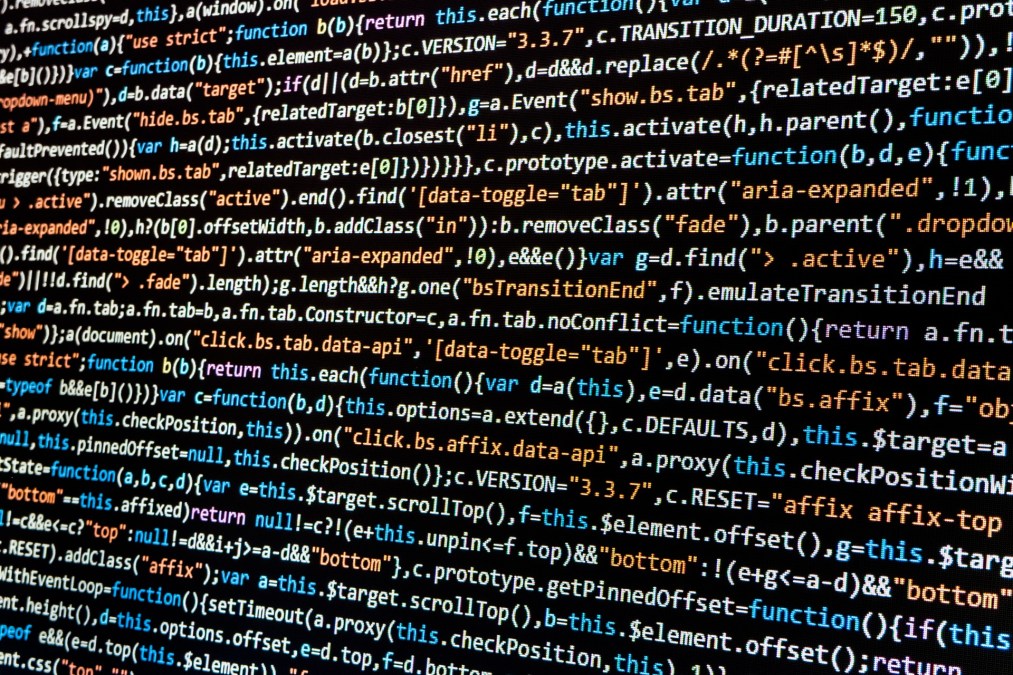 Darktrace, a company that provides AI-enabled threat detection services, said on Wednesday that it has gotten a $50 million investment in its Series E funding round.
Founded in 2013 by mathematicians at the University of Cambridge, Darktrace offers a suite of products that use artificial and machine learning to protect customers' networks from cyberthreats. Founders also include intelligence experts who came from the CIA and NSA, as well as British intelligence outfits MI5 and GCHQ.
Although only in business for five years, Darktrace has earned a reputation as a big player in cyberdefense, with detection and response solutions that cover enterprise and industrial networks, cloud environments and software-as-a-service apps.
The funding round was led by Vitruvian Partners with participation from existing investors KKR and 1011 Ventures.
"Darktrace has built a unique combination of world-class AI capabilities, deep cyber domain expertise, and a highly effective business model. This has rapidly created scale and a leading edge over all competitors," said Sophie Bower-Straziota, managing director at Vitruvian, in a statement.
Darktrace is now valued at $1.65 billion. Bloomberg reported in May that Darktrace was valued at $1.25 billion when two early investors sold shares. These figures are compared to the company's $825 million valuation at it's Series D round of $75 million.
The company has other numbers to boast, too. It says that it has more than doubled deployments since its last funding round and increased its employee count by 60 percent in the past year. It also opened eight new offices in the past year. Its main offices are in San Francisco and Cambridge, U.K.
"The increase in our valuation in just a few months is testament to the fundamental power of our Enterprise Immune System. As we begin to see real-world attacks leveraging offensive AI, Darktrace will be indispensable in keeping defenders one step ahead," said Darktrace CEO Nicole Eagan.