Fidelis Cybersecurity gets $25 million investment for detection and response services
Fidelis says the infusion will help boost its flagship product as well as a new managed detection and response service it announced earlier this summer.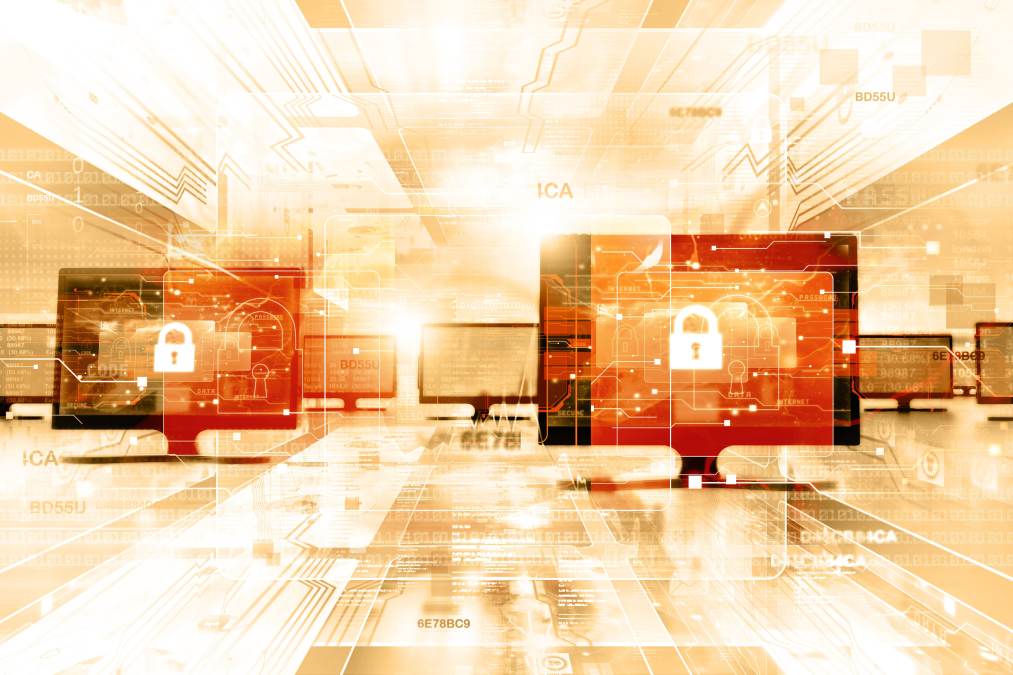 Fidelis Cybersecurity, a company that specializes in automated detection and response, announced Tuesday that it secured $25 million in investor funding.
Fidelis has been around since 2002, but the company says the investment is an endorsement of its products and services in an environment where threats are designed "designed to bypass preventive, perimeter-based defenses."
In particular, the company says the investment will go toward scaling its 24×7 Fidelis MDR service, which it announced earlier this year. The service is designed to complement its flagship products by providing round-the-clock access to security experts who can respond to immediate threats.
The funding will also go toward strengthening the company's main security operations platform, Fidelis Elevate, which gives enterprises automated detection and response capabilities on their networks and endpoints.
"We are making significant investments in innovation to accelerate how security operations and incident response teams react to, manage and hunt for threats," said CEO Nick Latuh in a statement. "By combining our patented technology, unmatched expertise and curated intel from our threat research team, we provide customers with deep visibility across increasingly complex environments, more accurate detections and the capability to respond faster and more effectively to threats and data loss."
Fidelis said the investment comes on the heels of a second quarter that brought in bookings from several Fortune 500 companies and U.S. and foreign government agencies.
In the detection and response space, Fidelis competes with big names like FireEye, CrowdStrike and Carbon Black, among others. The company has changed hands a few times in the past decade. It was bought by General Dynamics in 2012 and then again by Marlin Equity Partners in 2015.