Russian cybercrime suspect's extradition to be decided by Greek government
A Greek court has thrown the fight over Alexander Vinnik's fate into chaos, as both the U.S. and Russia want to prosecute him for an array of crimes.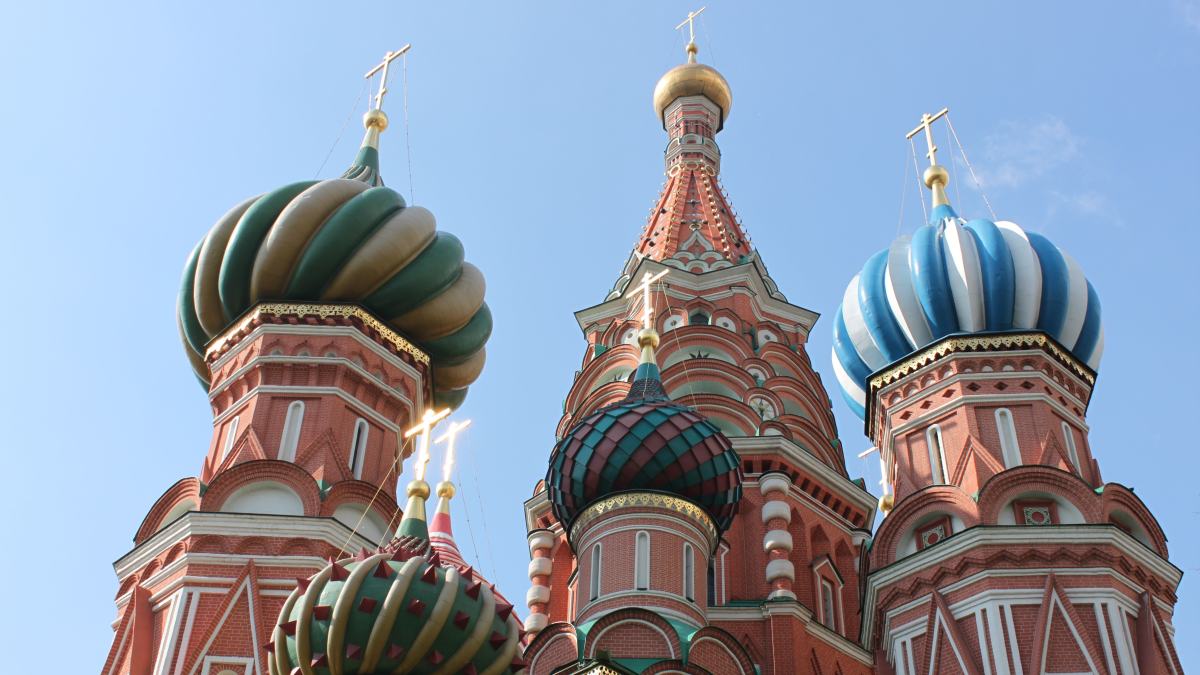 The battle between the United States and Russia over Russian cybercrime suspect Alexander Vinnik's extradition from Greece was complicated on Wednesday when a Greek court ruled in favor of the Russian effort to extradite Vinnik over the U.S. effort.
Russian media outlet RIA Novosti reports that Vinnik will face charges of fraud in Russia on the scale of around $11,000.
This week's ruling follows another ruling by a separate panel of Greek judges that agreed to send Vinnik to the U.S., which seeks to extradite him on charges that he ran the cryptocurrency exchange BTC-e and engaged in money laundering to the tune of $4 billion.
Vinnik's fate will fall to Greece's Supreme Court where a hearing will take place within the next three weeks. Greece's justice minister Nikos Paraskevopoulos has the final say in where Vinnik ends up.
Vinnik, 37, pleaded not guilty all charges. He has repeatedly fought for extradition to Russia where he faces far less serious charges.
Vinnik faces up to 55 years in prison in the United States.
Vinnik's arrest is one chapter in a larger story about ongoing Russian-American fights over the extradition of suspected Russian cybercriminals. In response to U.S.-backed arrests of Russian nationals, Russian officials accused the U.S. of "hunting" and "kidnapping" Russian citizens.