U.S., Russia fighting to extradite suspected Russian cybercriminal who ran $4 billion bitcoin exchange
The U.S. says Alexander Vinnik ran the cryptocurrency exchange BTC-e and engaged in money laundering at the scale of $4 billion.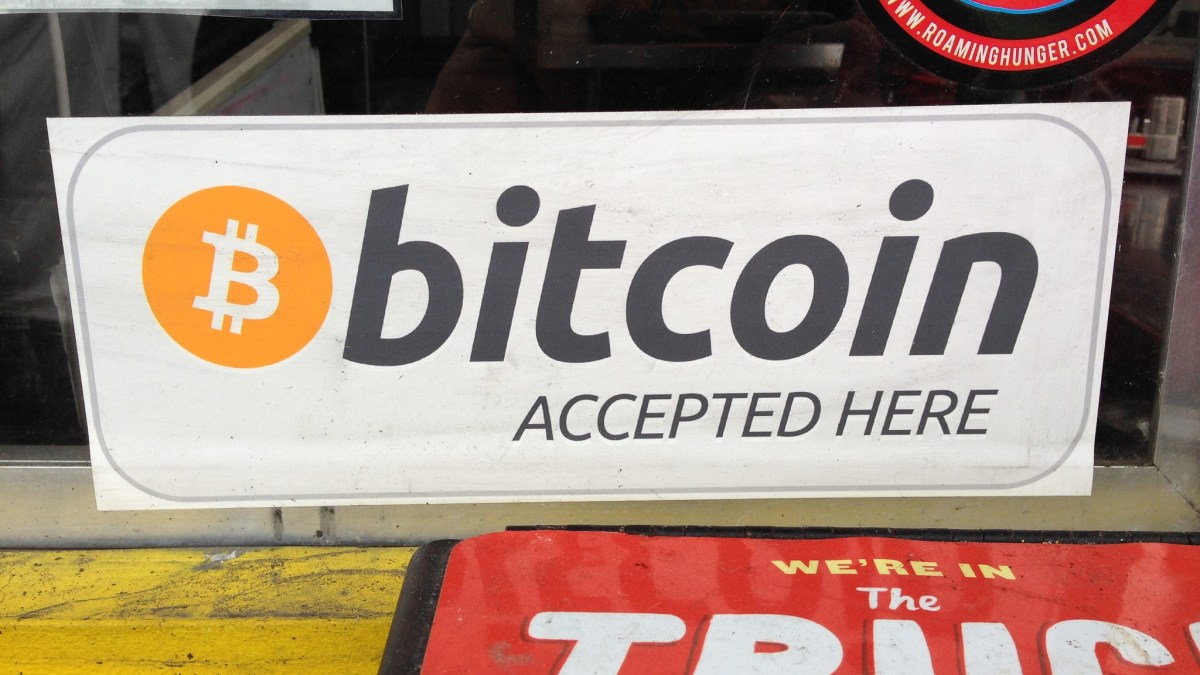 The case against the Russian cybercrime suspect Alexander Vinnik opened in a Greek courtroom on Friday with two world powers sparring over who will extradite the Russian citizen.
Vinnik, 37, pleaded not guilty to charges from the United States that he ran the cryptocurrency exchange BTC-e and engaged in money laundering at the scale of $4 billion. His lawyer is fighting extradition to California where federal charges were filed against him. He was arrested on those charges while he vacationed in Greece over the summer.
A decision on the U.S. request is set to be made by Oct. 4.
Vinnik, a Russian national, also faces charges in Russia in a separate fraud case that will reach a Greek court next week. Vinnik's lawyer said he won't fight that extradition request, indicating a preference of Moscow over the United States.
The U.S. Justice Department describes Vinnik as the man behind BTC-e, a premiere bitcoin exchange launched in 2011 that was used to launder billions of dollars in cryptocurrency for crimes including hacking and drug trafficking. BTC-e was an oft-recommended tool on dark web marketplaces including Silk Road, a massive and anonymous online black market that lasted from 2011 to 2013 until the arrest and conviction of staff.
"How can one man have done all this alone?" Vinnik said in the courtroom on Friday, according to the Associated Press.
The U.S. indictment says BTC-e is connected to profits from the CryptoWall ransomware and the Mt. Gox theft. A report from the cybersecurity company Wizsec called Vinnik "our chief suspect for involvement in the MtGox theft (or the laundering of the proceeds thereof)." Mt. Gox was, for approximately four years, the biggest bitcoin exchange in existence, handling around 70 percent of all bitcoin transactions. It shut down in 2014 after a theft of 850,000 bitcoins. WizSec, who has long been working with law enforcement on the issue, is currently preparing more material relating to the case for public.
"[Vinnik] asserts that he has nothing to do with the charges against him," his lawyers told reporters on Friday. When the judge asked why the BTC-e exchange went down when Vinnik was arrested, he responded that it might be a coincidence.
When BTC-e went down, the service announced "unplanned maintenance" and then said it would restore service in around a week. The domain currently has a seizure notice featuring the badges of six American law enforcement agencies. BTC-e rebranded as WEX and relaunched earlier this month.
If extradited and convicted, Vinnik faces up to 55 years in prison in the United States.
Vinnik's arrest in Greece is part of a larger pattern. Pyotr Levashov, an alleged Russian hacker allegedly behind one of the world's biggest botnet, was arrested on vacation in Barcelona this year. Stanislav Lisov, a Russian accused of developing the NeverQuest banking malware, was picked up in a Barcelona airport in January during his honeymoon. Yury Martyshev, a Russian citizen accused of running a massive hacking marketplace, was arrested in Latvia in April.
All of these arrests took place at the behest of United State law enforcement and all were followed by extradition requests. In response, Russia has accused the U.S. of "hunting" and "kidnapping" its citizens.
Yevgeniy Nikulin, an alleged Russian hacker, was arrested in Prague last year and both the United States and Russia want him extradited to their respective countries. Like Vinnik, Nikulin vastly prefers the Russian request. His lawyers are fighting to have Czech judges hand him over to Moscow instead of Washington.