Alleged LinkedIn hacker Yevgeniy Nikulin will stand trial in U.S. court, despite mental illness symptoms
Yevgeniy Nikulin previously was ordered to undergo a psychiatric evaluation for refusing to communicate with his attorneys about his case.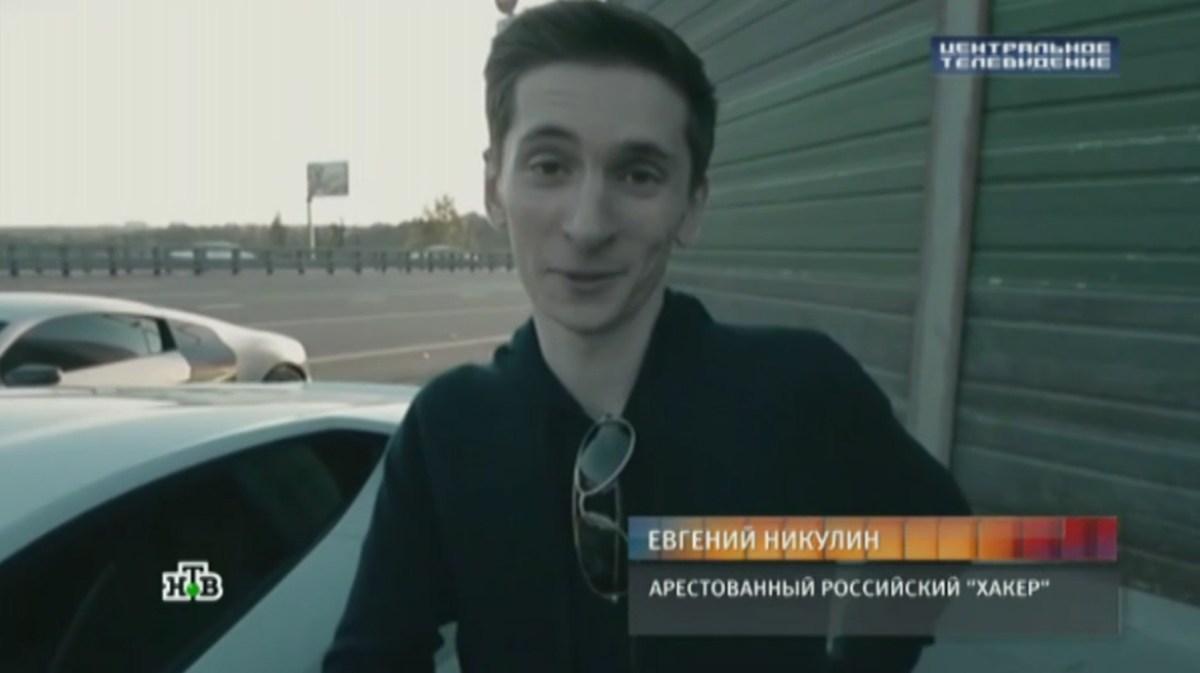 Yevgeniy Nikulin is headed back to court.
The Russian accused of hacking a number of sites, including LinkedIn and Dropbox, was ruled fit to stand trial in a May 29 decision by U.S. District Judge William Alsup.
Nikulin previously was ordered to undergo a psychiatric evaluation for refusing to communicate with his attorneys about his case, despite an ability to communicate about other topics without difficulty. Government attorneys previously argued "there is no comparison to the present case, where the defendant has stated that he has no complaint regarding his representation, but chooses not to discuss the proceedings with his counsel."
The defense has argued that Nikulin suffers from post-traumatic stress disorder related to his brother's suicide and an abusive father, and that he has exhibited irrational behavior.
Now, Alsup has ruled that the case against Nikulin will move forward. In his decision, the judge said Nikulin's refusal to participate in his own defense is based on his own choice, and that precedent makes it clear that mental illness does not equate to incompetence. Had the court deemed Nikulin unable to stand trial, the defense would have requested his return to Russia, attorney Arkady Bukh previously told CyberScoop.
"While all agree that defendant is currently suffering from some form of mental disorder, the record demonstrates that defendant is still able to understand the nature and consequences of these proceedings and assist his attorneys in his own defense," Alsup wrote.
The decision comes after the U.S. Marshals Service in April requested that Nikulin be "fully restrained" during his court proceedings. Nikulin had previously been caught on video "messing with the air vent" in his holding cell, throwing wadded paper at the ceiling, attempting to assault deputy marshals who escorted him to the hospital, and failing to respond to any attempts to communicate with him, the agency said in a filing.
Alsup also cited testimony from forensic psychologist Lesli Johnson, who conducted an eight-week evaluation on Nikulin while he was incarcerated at the Metropolitan Detention Center in Los Angeles. Johnson found that Nikulin suffered from a narcissistic personality disorder, which includes "a pervasive pattern of grandiosity, need for admiration, and lack of empathy." Nikulin also accurately described the case against him, defined his attorneys' role, and told her he is "always capable of participating in conversations, but depending on the situation, the ambience and the people."
A doctor appointed by the defense found that Nikulin indeed suffered from PTSD by consulting with the defendant and his mother, rather than any medical records, according to Alsup's decision. Nikulin exhibited delusional behavior by explaining "that only he, himself, can defend himself" and claiming he had been poisoned with radiation in the Czech Republic. Nikulin also claimed he has a history of not speaking between ages 3 and 6 years old.
Nikulin was first arrested in October 2016 on charges related to allegedly breaching a database of 117 million passwords from LinkedIn, Dropbox and other internet services. He was extradited to the U.S. from the Czech Republic last year following an international legal dispute in which the Russian government accused U.S. law enforcement of "hunting for Russian citizens across the world."
Russian consulate officials met with Nikulin on multiple occasions without legal representation present, his attorney has told CyberScoop. What occurred during those meetings is not clear.
He has pleaded not guilty to charges of conspiracy, aggravated identity theft, trafficking in unauthorized access devices, computer intrusion and intentional transmission causing damage to a protected computer.
The next status conference is scheduled for June 11.
[documentcloud url="http://www.documentcloud.org/documents/6088373-Nikulin-Decison-May-29.html" responsive=true]