Judge in trial of alleged LinkedIn hacker admits doubt in evidence
Judge William Alsup doesn't seem convinced that the government had proved its case against the alleged Russian hacker.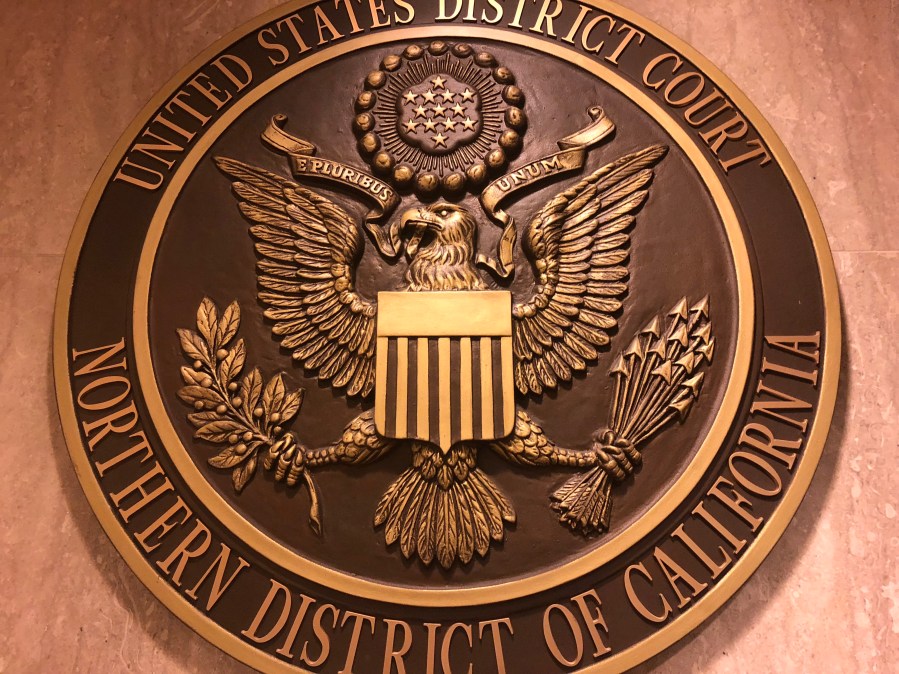 Just when U.S. attorneys may have thought they were free of obstacles in their case against an alleged Russian hacker, a new one has emerged: the judge presiding over the trial.
Judge William Alsup openly criticized U.S. Attorney Michelle Kane on Tuesday, as the trial of Yevgeniy Nikulin resumed amid the coronavirus pandemic. Nikulin is charged with an array of hacking-related crimes in connection with 2012 breaches at LinkedIn, Formspring and Dropbox, in which he allegedly stole 117 million usernames and passwords, then tried to sell them to others.
Through the trial, Alsup has questioned the government's evidence against Nikulin. In March, after prosecutors questioned a witness about how Nikulin allegedly accessed stolen usernames and passwords to infiltrate the Formspring site, Alsup told prosecutors they risked boring the jury with "excruciating detail that seems irrelevant." He went on to wonder whether the Department of Justice "had some magic witness" who would provide a smoking gun.
After a months-long pause in the trial due to the pandemic, arguments continued this week, with attorneys and witnesses wearing masks and jurors seated six feet apart. The public is able to view the proceedings by a Zoom livestream. Closing arguments are expected this week.
While the jury was outside the courtroom, Alsup has continued to wonder aloud whether the government had proved its case.
"There is an issue in this case of whodunnit," the judge said Tuesday.
Alsup's latest complaint came in response to prosecutor Michelle Kane's suggestion that phone records collected from Nikulin's time behind bars were evidence of guilt. The records suggest Nikulin said he previously breached websites "24/7," and that he wished to hack the jail where he was incarcerated because he disagreed with the rules.
"If that is evidence of guilt, then God help us in this country," Alsup said in comments first reported by Courthouse News.
"I don't see a lot of evidence this particular defendant did this," the judge went on. "Maybe the scales will fall from my eyes when I hear your brilliant summation."
The skepticism comes as the end of a years-long international legal drama nears. Nikulin was arrested in 2016 in the Czech Republic at the behest of the U.S. He was extradited to California in 2018, only after the Russian government sought to bring him home on lesser fraud charges.
Since then, the court has deemed Nikulin fit to stand trial following a psychological test. The Justice Department also has detailed Nikulin's alleged links to a number of other accused Russian hackers, intelligence agents and data brokers, such as an alleged cybercriminals who prosecutors say hacked the Securities and Exchange Commission, as well as a man who ultimately would become an executive at Group-IB, a security vendor with offices in Moscow.
"Russia is full of hackers," Alsup said, adding that much of the cybercrime affecting American firms originates in Eastern Europe. "It's like 'Hack City' over there."