Prosecutors hand over terabytes of evidence in case against Russian charged with LinkedIn breach
The evidence in the Yevgeniy Nikulin case will take at least two months for defense attorneys to sort through because of the sheer amount of data involved.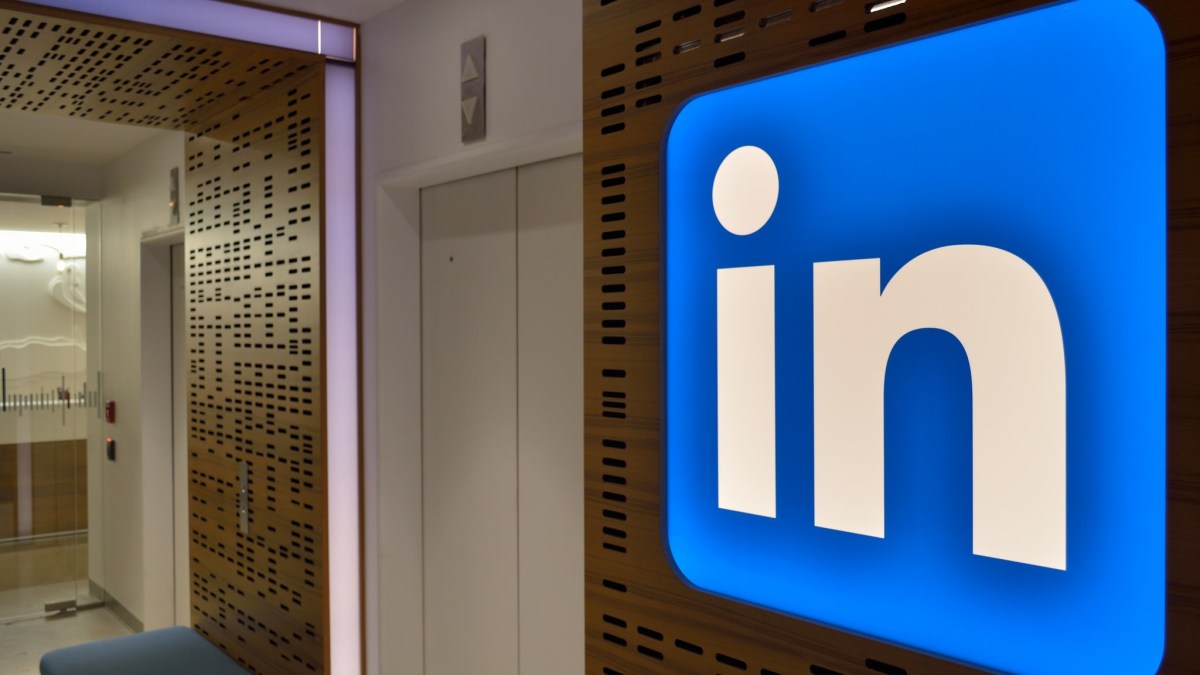 U.S. prosecutors say they have an exceptionally large mountain of evidence in their case against Yevgeniy Nikulin, the Russian hacker accused of stealing data from LinkedIn and other American tech firms. The government is preparing to hand over the evidence to Nikulin's lawyers, a discovery process that will take at least two months because of the sheer amount of data involved.
"There is quite a bit of discovery in this case," prosecutor Michelle Kane said. "Just one set of logs alone related to one of the victims will be about three terabytes, plus tens of thousands of other pages of discovery."
Nikulin's lawyers, including Arkady Bukh, requested and received two months time to review the evidence as they build a defense for their client. The next hearing will take place on June 26. Judge William Alsup, who was clearly energetic in his desire to move the case along as quickly as possible, aims to set a jury trial date for later this year at that hearing.
Last week, Nikulin's lawyers said they were exploring a plea deal with the U.S. government.
"The likelihood of a trial is not very high," lawyer Arkady Bukh said. The U.S. District Court for the Northern District of California, where Nikulin's trial would occur, "has over a 99 percent conviction rate. We are not throwing clients under the bus," Bukh said.
Judge Alsup is a particularly high profile figure who has presided over numerous headline-making cases in the very recent past including the Uber-Waymo trial.
Nikulin was extradited to the United States in March. He was first arrested in the Czech Republic in 2016. He faces three counts of computer intrusion, two counts of intentional transmission of information, code, or command causing damage to a protected computer; two counts of aggravated identity theft; trafficking in unauthorized access devices and conspiracy. Nikulin pleaded not guilty to all charges last month.
Nikulin continues to be forced to wear shackles in court despite his lawyer's hopes to have them removed. The shackles were required because the U.S. Marshals reported multiple physical confrontations and an escape attempt. Bukh says nothing has changed with regard to Nikulin's behavior.
The defense will evaluate Nikulin's physical and mental health in the near future. Both his family and legal team have said he is in poor physical and mental shape, a fact that could potentially impact the trial moving forward.
Last week, Bukh said Nikulin "appears to be depressed."