Bolton eliminates White House cybersecurity coordinator position
The National Security Council officially decided to eliminate the White House Cybersecurity Coordinator role, a current U.S. official told CyberScoop.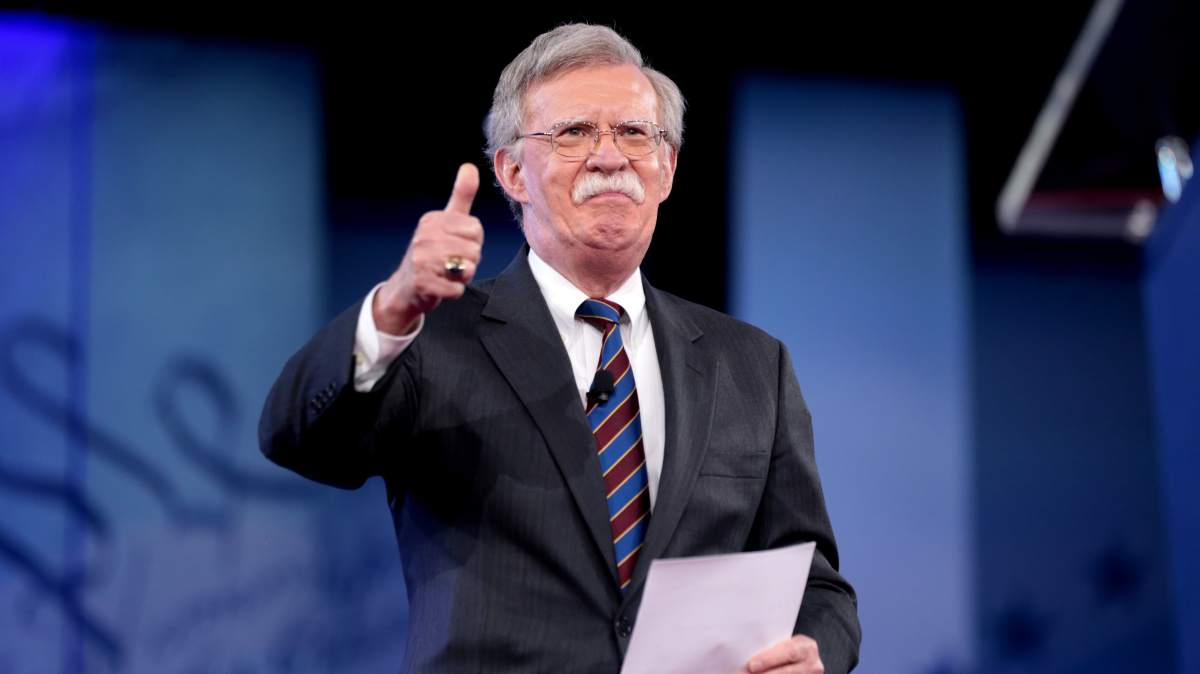 The National Security Council has officially decided to eliminate the White House cybersecurity coordinator role, a current U.S. official told CyberScoop.
Until today, the position had an important role in synchronizing cybersecurity efforts across the federal government, including managing the execution of defensive and offensive cyber-operations conducted by the Pentagon. The position was first created under the George W. Bush administration.
The move follows the departure of former coordinator Rob Joyce on May 11. Joyce's planned departure followed a 14-month stint where he pioneered the creation of several new cybersecurity policies and helped shed light on a secretive government disclosure framework known as the Vulnerabilities Equities Process.
The news was first reported by Politico and independently confirmed by CyberScoop.
An email sent Tuesday to NSC staffers by an aide of national security adviser John Bolton described that the decision would help cut "another layer of bureaucracy." The NSC currently employs two senior directors for cybersecurity, Joshua Steinman and Grant Schneider. Neither is as experienced as Joyce, a veteran of the intelligence community who previously led the NSA's elite hacking unit, known as Tailored Access Operations.
Schneider is currently serving in an "acting" role, making Steinman the likely candidate to take on additional responsibilities. Bolton's deputy, Mira Ricardel, will also handle aspects of the policy portfolio.
It was previously reported that Bolton was considering eliminating the position. Tuesday's declaration makes it final. Steinman had been angling for Joyce's job for months, CyberScoop previously reported.
The elimination of the cybersecurity coordinator position has already been met with criticism by former U.S. officials and private sector cybersecurity experts.