Bolton reshuffle continues: Trump selects Coast Guard official as new homeland security adviser
The Trump administration has picked Coast Guard Rear Adm. Doug Fears as its new homeland security adviser. Fears has over 30 years of experience in the Coast Guard and at the National Security Council.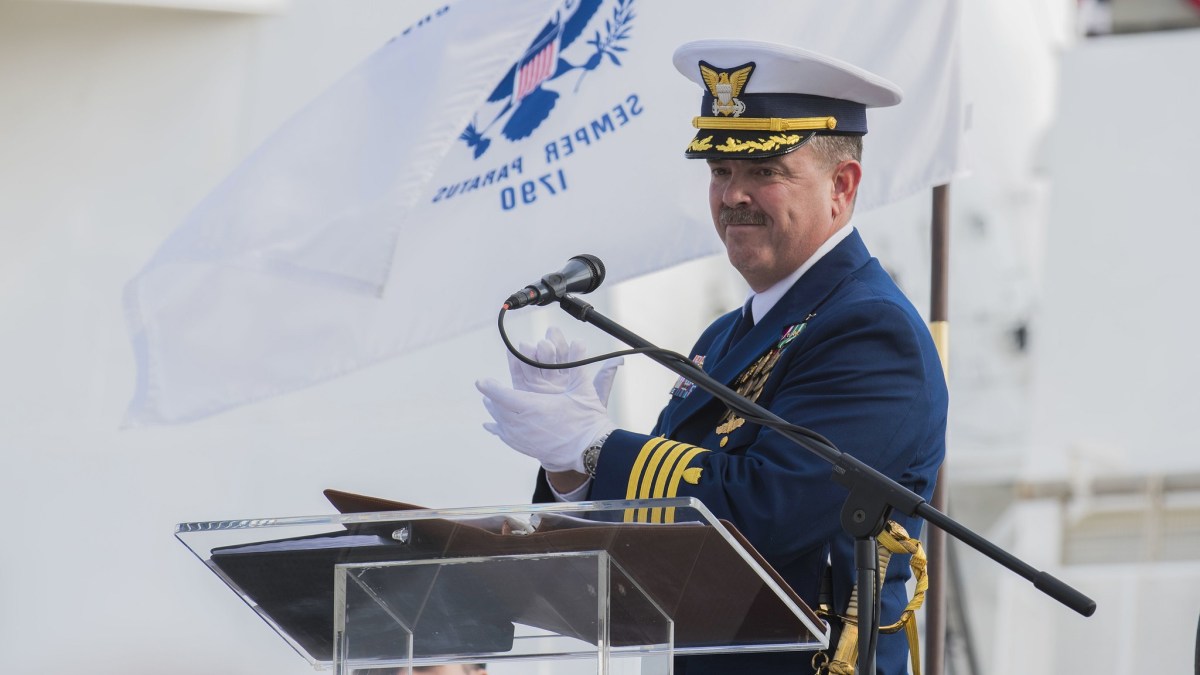 The Trump administration has picked Coast Guard Rear Adm. Douglas Fears as its new homeland security adviser, the White House announced Friday.
Fears, with over 30 years of service in the Coast Guard, will replace Tom Bossert, who departed the White House two months ago at the request of incoming national security adviser John Bolton.
"Doug Fears brings more than three decades of experience across a range of vital homeland security areas including counterterrorism, cybersecurity, and disaster response to the NSC," Bolton said in a White House statement. "Doug will serve as the president's homeland security adviser and my point person on an array of vital tasks ranging from overseeing the NSC Cybersecurity Directorate to coordinating the interagency efforts during disaster response."
An alumnus of the U.S. Naval War College, U.S. Coast Guard Academy and Harvard, Fears has been a special assistant to the president and senior director for resilience policy at the National Security Council (NSC). Since Bossert departed, Fears has been serving as the acting homeland security adviser. The announcement makes his selection official.
Bolton hit the ground running in his first couple of weeks in the White House, reshuffling the NSC's staff and shaking up its existing hierarchy.
The Wall Street Journal was the first to report the news that Fears had been promoted from the interim to permanent position. According to the Journal, before he was asked to step into the homeland security adviser role, Fears was slated to leave the NSC and take command of U.S. Coast Guard Cyber Command later this month.
In his former roles, Fears commanded the Coast Guard cutter Hamilton, served as the Coast Guard Atlantic region chief of staff and worked at the Central American desk of the NSC.
Fears will hold the title of deputy assistant to the president, one rung lower than the position of assistant to the president held by Bossert. Bossert's level of authority paralleled that of Lt. Gen. H.R. McMaster, Bolton's predecessor. "That arrangement often led to differences between Mr. Bossert and Gen. McMaster over how to handle cybersecurity and other policy matters," the Journal reported.