Lawmakers call for cyber leadership as they introduce bill that would create White House post
The push for creating a "national cyber director" is gaining fresh traction, with support from Republicans.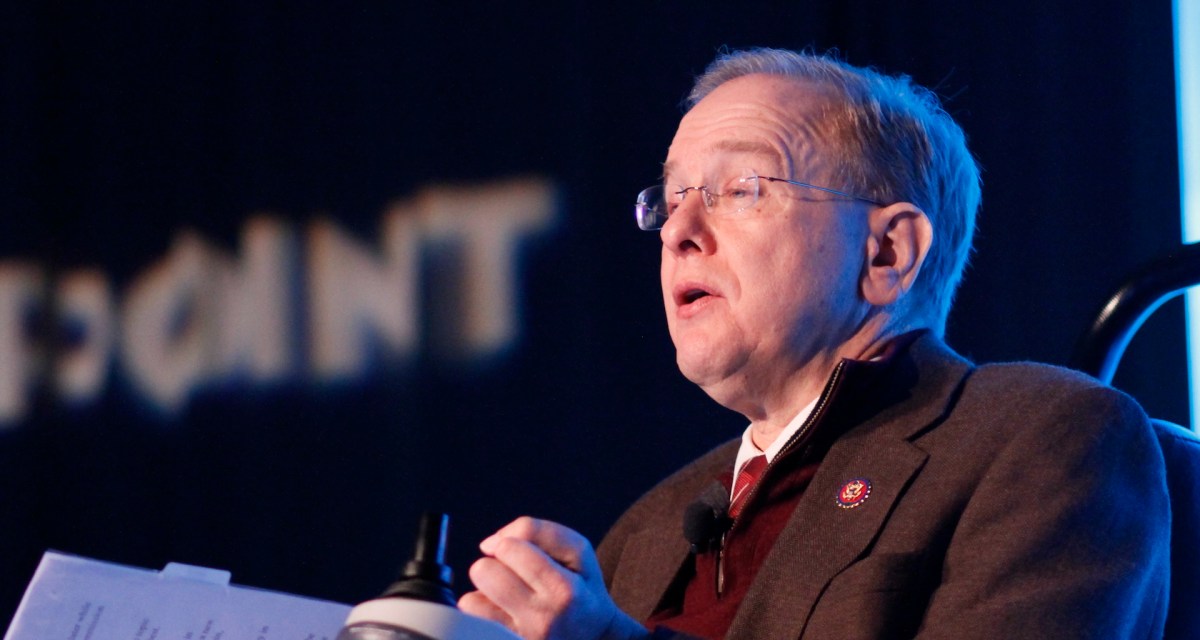 After then-national security adviser John Bolton eliminated the position of White House cybersecurity coordinator in the spring of 2018, Democratic lawmakers quickly introduced a bill to restore the position, arguing that it was crucial for the White House to show leadership on the issue.
The bill never went anywhere. But two years later, the push for creating a top White House cybersecurity post is gaining fresh traction, with support from Republicans.
A bipartisan group of House members on Thursday introduced new legislation that would create a "national cyber director" at the White House. The director would serve a similar role to the coordinator, but have more authority to examine cybersecurity budgets and oversee national incident response.
Instituting a national cyber director was a key recommendation put forth by the congressionally mandated Cyberspace Solarium Commission, which released a report in March arguing for big changes to U.S. cybersecurity policy. Two leading members of the commission — Reps. Mike Gallagher, R-Wis., and Jim Langevin, D-R.I. — are among the sponsors of the new bill.
"Only within the White House can we cohesively develop and implement a truly whole-of-nation cyber strategy that is commensurate with the threats we face," Langevin said in a statement.
Other sponsors of the bill include Reps. Will Hurd, R-Texas, John Katko, R-N.Y., Carolyn Maloney, D-N.Y., and Dutch Ruppersberger, D-Md.
The lawmakers said malicious hacking that has occurred during the coronavirus pandemic — which has reportedly included Chinese-backed efforts to steal U.S. vaccine research — makes the need for a White House cyber director all the more acute. Even before the pandemic, the U.S. faced a slew of challenges in cyberspace, from deterring China and Russia to dealing with criminals who hold U.S. corporate data hostage from safe havens in Eastern Europe.
Executives from cybersecurity trade groups voiced support for the bill on Thursday. Michael Daniel, who was President Barack Obama's top cybersecurity adviser, said the "need for greater coordination, focus, and clarity on cybersecurity within the U.S. government is clear."
Bolton and other current and former members of President Donald Trump's National Security Council argued that axing the coordinator position made the policy process more efficient. But critics said it left a void where there should be a single, recognizable White House figure running cybersecurity policy.
The last person to hold the coordinator position was Rob Joyce, a career National Security Agency official who is respected in the cybersecurity industry. Joyce returned to the NSA in the spring of 2018 amid infighting at the NSC over the trajectory of U.S. cybersecurity policy.