Michael Sulmeyer, who held cyber posts under Trump and Obama, gets Biden White House gig
He'll become senior director of cyber for the incoming president.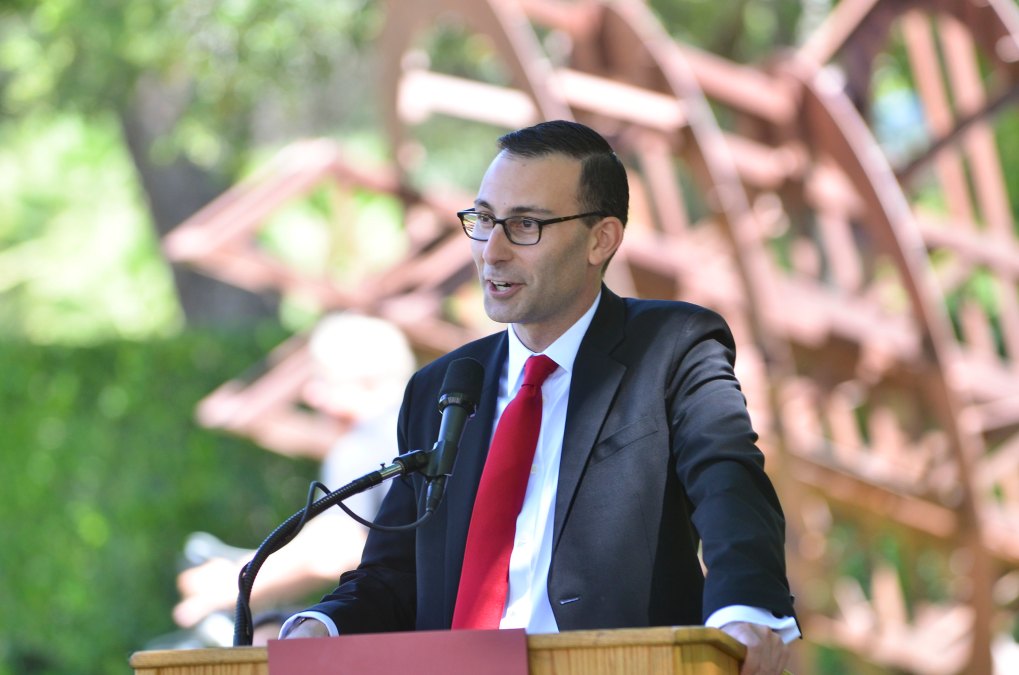 Michael Sulmeyer, a senior adviser to National Security Agency and U.S. Cyber Command leader Gen. Paul Nakasone, will take the position of senior director for cyber in the Biden White House.
Sulmeyer's selection came with no formal announcement. Instead, the transition website posted his position Monday evening.
Sulmeyer is a cybersecurity veteran with broad experience, one of many to join the Biden administration. He's also one of several whose tenures have included roles in the Trump administration.
Beyond serving under Nakasone, he also served in the Obama administration at the Defense Department, where he was director for plans and operations for cyber policy.
Between roles in the Trump and Obama administrations, he was director of the Belfer Center's Cyber Security Project at the Harvard Kennedy School. He also wrote extensively for Lawfare on subjects like election security, federal cybersecurity strategy and DOD-related cybersecurity issues.
In the past, the National Security Council has had two senior directors, split between defensive and domestic responsibilities and offensive and international responsibilities. Grant Schneider held the first of those two position as senior director for cybersecurity policy at the NSC through August. Schneider filled two other roles besides: federal chief information security officer, and co-chair of the Federal CISO Council. Joshua Steinman had the other as senior director for cyber and deputy assistant to the president.
Sulmeyer joins a White House that already has appointed another recent Nakasone cybersecurity lieutenant in Anne Neuberger, who will work as deputy national security adviser for cyber and emerging technology.
Rob Joyce, the NSA's special U.S. liaison officer at the U.S. Embassy in London, will take Neuberger's place as director in the agency's Cybersecurity Directorate.