LinkedIn stopped more than 21 million fake accounts this year, but legitimate users are the real challenge
Chinese recruiters have exploited the Microsoft-owned site for their own gain.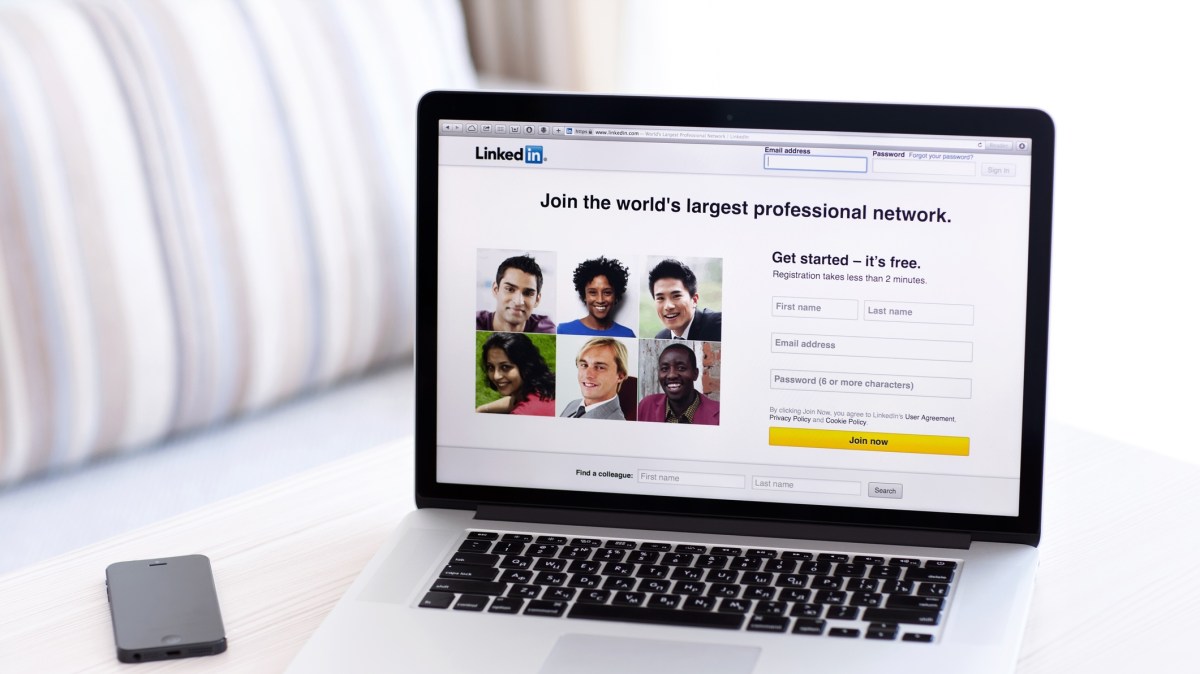 All that corporate jargon filling up your LinkedIn feed actually could be one of the social media website's best defenses against state-sponsored disinformation.
The Microsoft-owned professional networking platform on Tuesday announced it's blocked or removed 21.6 million fake accounts between January and June of this year. Some 19.5 million of those accounts were blocked at the registration stage, meaning they never became active, while employees caught another 2 million and members flagged roughly 67,000 more accounts.
LinkedIn largely has been spared from the deluge of propaganda on Twitter and Facebook because so many users act like they do in the workplace, the New York Times reported last week, meaning that when one user starts raving with incoherent grammar, others notice.
"We want to make sure our community continues to be a valuable resource for you; one that creates opportunities to find jobs, make connections and grow careers," Paul Rockwell, LinkedIn's head of safety and trust, said in a blog post. "When we stop fake accounts, we start more chances for economic opportunity."
LinkedIn pairs machine learning techniques with manual human review to detect nefarious activity among its 645 million users, Rockwell added.
None of which is to say foreign countries aren't leveraging LinkedIn in different ways. Chinese intelligence recruiters rely on LinkedIn to contact potential sources in the United States. By leveraging real profiles, Chinese agents have exploited LinkedIn's goal of facilitating professional communications to gather information from Americans who provided Beijing with information from the Defense Intelligence Agency, the CIA and various companies in the private sector, as CyberScoop reported in March.
It's a different kind of state-sponsored activity that's harder to stop at scale. Just ask the estimated 14,000 French and German users who were contacted via LinkedIn last year, according to media outlets in those countries.
"Our members can help tell us when something isn't right, including a suspicious message they receive or profile they're concerned about, by reporting it directly to us," Rockwell said earlier this year.