Twistlock raises $33 million to secure cloud native environments
Twistlock says it's the security platform for enterprises that are increasingly using cloud native systems.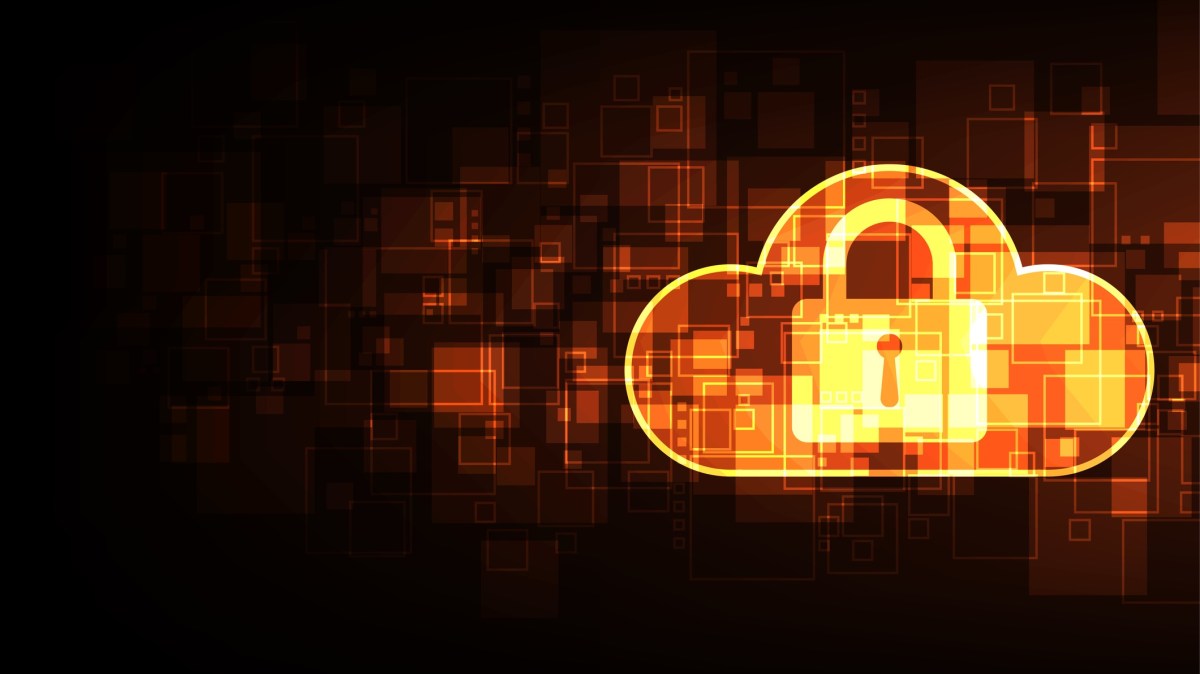 Twistlock, a startup that provides a security platform for cloud native and containerized applications, announced on Wednesday that it raised $33 million in Series C funding.
The company's container security platform is meant to help customers with things like managing vulnerabilities, setting up firewalls and complying with industry standards and best practices. Twistlock says this is becoming important as enterprises increasingly take up cloud native, containerized and serverless systems.
The advantage of such technologies is their portability and the ability to deploy them into different computing environments, but they have also been exploited for recent security lapses.
In February, Tesla fell victim to a cryptojacking scheme resulting from an unprotected Kubernetes console. In June, files posted to Docker Hub allowed hackers to conduct cryptojacking on the servers of victims who unknowingly downloaded them.
Based in Portland, Oregon, Twistlock presents itself as a catch-all platform to secure cloud native systems.
"The Twistlock platform replaces multiple outdated layers of security – from standalone vulnerability assessment tools that force developers to read CVEs in CSVs, to application firewalls that require static configuration and updates with every build," said CEO Ben Bernstein in a blog post. "Twistlock unifies protection in a single, cloud native cybersecurity platform, one that integrates across the application lifecycle and delivers automated protection at all layers of the stack."
The funding round was led by ICONIQ Capital. Past investors YL Ventures, TenEleven, Rally Ventures, Polaris Partners and Dell Technologies Capital also participated. The round brings Twistlock's total venture capital funding to $63 million.
Bernstein says Twistlock plans to use the new infusion to innovate upon its platform and expand its staff to boost sales and marketing.