UK cyber agency launches review of Huawei presence in 5G networks
It's welcome news for U.S. officials, and a potential change of fate for Huawei's business in the U.K.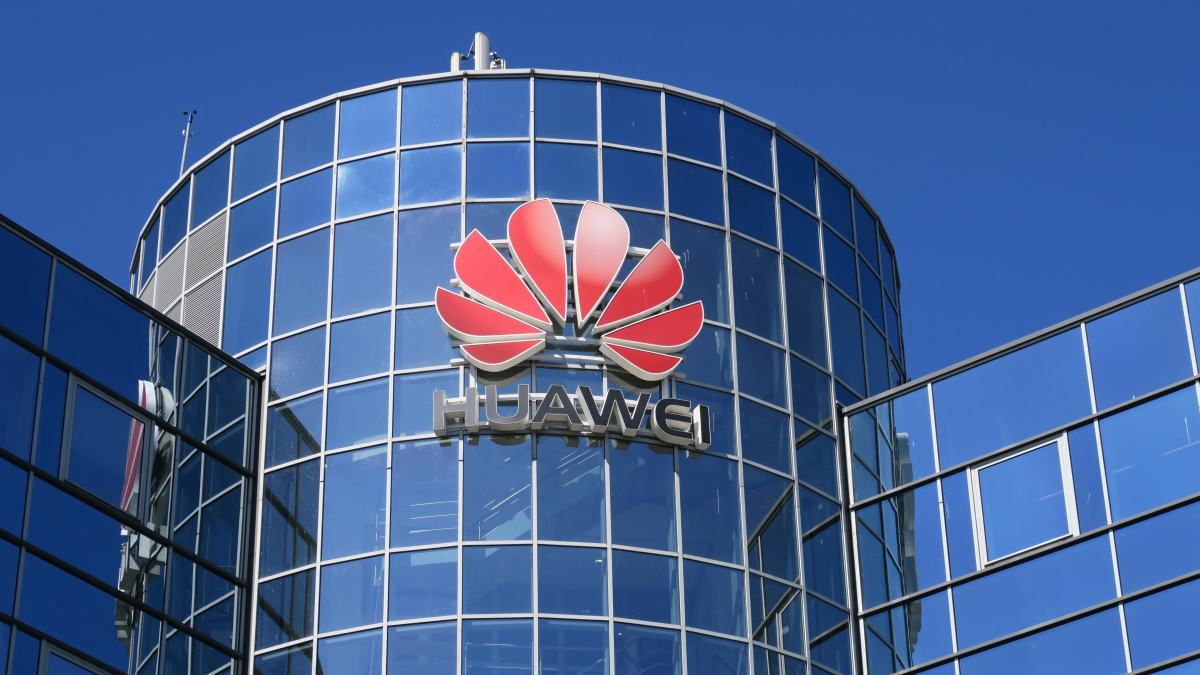 The United Kingdom's cybersecurity agency is reviewing the impact that new U.S. sanctions on Chinese telecommunications company Huawei could have on Britain's deployment of 5G technology.
The review by the National Cyber Security Centre is welcome news for U.S. officials who have lobbied their U.K. counterparts to ban Huawei gear out of concerns over espionage. And it's a potential change of fate for Huawei's business in the U.K. after officials decided in January to allow the telecom giant's equipment in up to 35% of the country's 5G deployments — albeit not in the most sensitive parts of those networks.
"Following the U.S. announcement of additional sanctions against Huawei, the NCSC is looking carefully at any impact they could have to the U.K.'s networks," the NCSC said in a statement to CyberScoop on Tuesday. "The security and resilience of our networks is of paramount importance."
Prime Minister Boris Johnson's office, according to reports from British newspapers the Telegraph and Guardian, is drawing up plans to weed out Huawei gear from mobile 5G networks by 2023. The move would be a dramatic about-face from the U.K.'s previous tolerance for Huawei. But a spokesman for the Department for Digital, Culture, Media & Sport, which oversees telecommunications technology, told CyberScoop no new U.K. government decision had been made yet on Huawei gear.
A spokesperson for the U.K. cabinet office declined to comment on the British media reports.
Huawei Vice President Victor Zhang said in a statement to CNBC that the company still plans on rolling out 5G equipment in Britain and that it welcomes discussions with the NCSC.
The NCSC review was sparked by the U.S. Department of Commerce's move earlier this month to tighten regulations preventing Huawei from using U.S. software to make semiconductors abroad. It was the latest in a series of steps the Trump administration has taken to try to blunt Huawei's global market power. U.S. officials charge that the Chinese government could use Huawei equipment to spy on Americans and U.S. allies, or to conduct cyberattacks, a charge Huawei vigorously denies.
Trump administration officials and U.S. lawmakers have repeatedly pressed their British counterparts to shun Huawei, with Senate Republicans even threatening to block a trade deal over the issue. The U.S. persuasion efforts culminated in sharing classified intelligence with the U.K. and Germany about how Huawei equipment could enable spying, the Wall Street Journal reported.