US Commerce Department tightens screws on Huawei export controls
The export controls force foreign companies that use U.S. chipset technology to get a license before selling that tech to Huawei.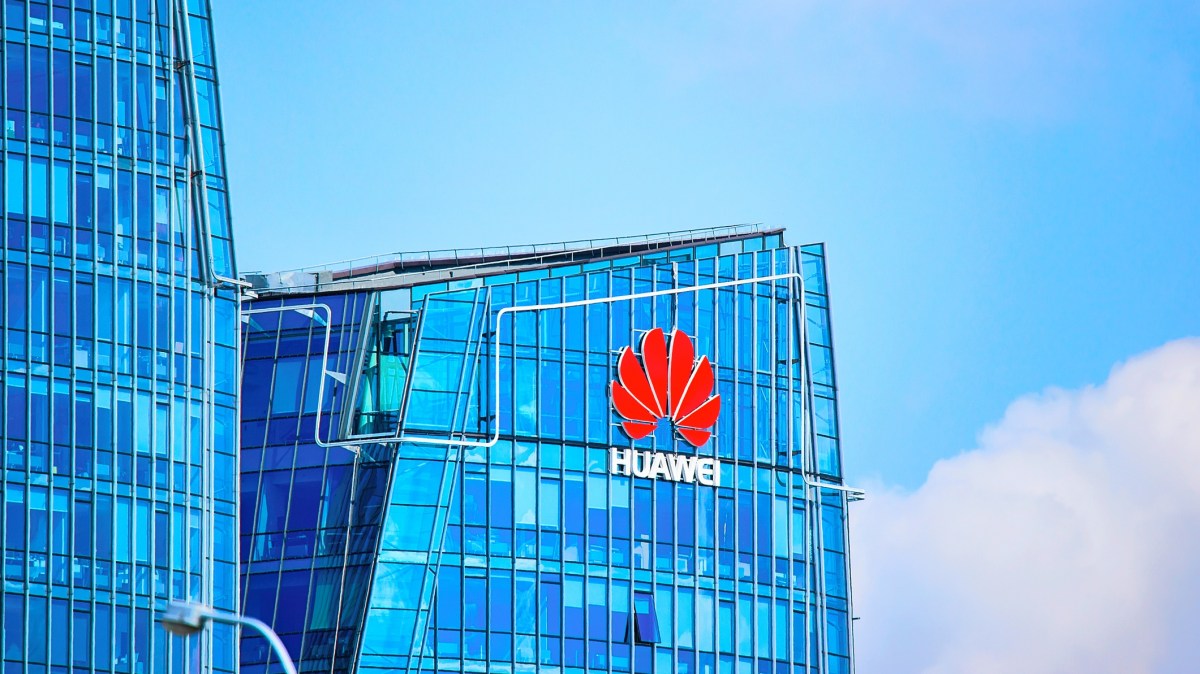 The U.S. Department of Commerce on Friday said it was tightening regulations to prevent Huawei from using U.S. software to make semiconductors abroad, the latest move by officials to crack down on a Chinese telecommunications giant they deem a national security threat.
The new regulations are an effort to "narrowly and strategically target Huawei's acquisition of semiconductors that are the direct product of certain U.S. software and technology," the Department of Commerce said in a statement. Huawei has been circumventing previous restrictions on using U.S. technology to make semiconductors, which are key to its smartphone business, Commerce officials alleged.
The updated export controls go further in forcing foreign companies that use U.S. chipset technology to get a license before selling that technology to Huawei.
A Huawei spokesperson did not immediately respond to a request for comment.
The new export controls are one of a series of stringent measures the Trump administration has taken against Huawei, whose equipment U.S. officials allege could be used by the Chinese government to spy on Americans. Huawei denies the allegations.
President Donald Trump on Wednesday extended by a year an executive order that bans U.S. telecom firms from using equipment that poses a national security threat — a directive aimed squarely at Huawei and ZTE, another Chinese telecommunications company. The National Defense Authorization Act that became law in 2018 that bans the U.S. government from using certain products made by Huawei and ZTE.
At the same time, Department of Justice officials have brought legal pressure against Huawei. In February, U.S. prosecutors charged the company with a conspiracy to steal trade secrets from U.S. firms like T-Mobile, alleging a years-long pattern of criminal behavior. Huawei denied wrongdoing.
While protesting U.S. restrictions, Huawei has relied on its global market power to blunt any impacts to its business. The Shenzhen, China-based company is one of the world's biggest smartphone makers, and produces other equipment in high demand as countries build 5G wireless networks.
U.S. efforts to convince allies to reject Huawei equipment have had mixed results. Countries like Australia and Japan have announced Huawei bans, but the United Kingdom has agreed to partially include Huawei in its 5G network.