U.K. confirms use of offensive cyberweapons against ISIS
Defense Secretary Michael Fallon says his country has taken advantage of offensive cyberweapons against the Islamic State.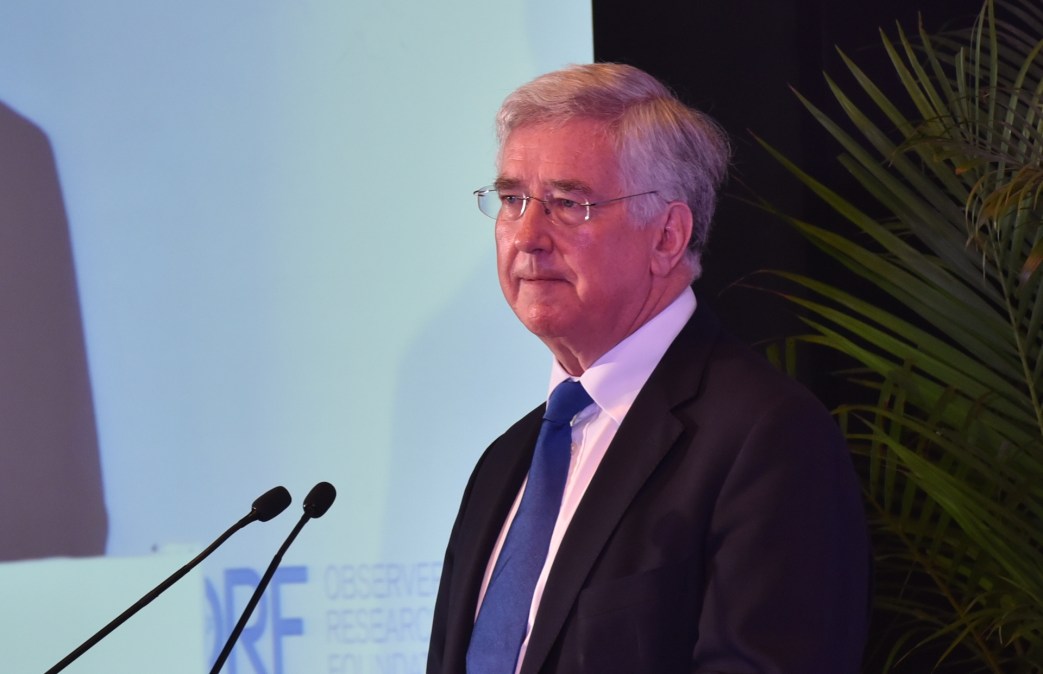 U.K. Defense Secretary Sir Michael Fallon said Tuesday that his country is regularly and successfully utilizing offensive cyberweapons within Iraq and other areas under control of the Islamic State.
"I can confirm that we are now using offensive cyber routinely in the war against Daesh, not only in Iraq but also in the campaign to liberate Raqqa and other towns on the Euphrates," Fallon said, using the Arabic phrase for ISIS. "Offensive cyber there is already beginning to have a major effect on degrading Daesh's capabilities."
The U.K. isn't the only country to use offensive cyberweapons against the Islamic State, but Fallon's comments suggest it might be having more success than others. The U.S. has struggled to tailor its arsenal of cyberweaponry to fight ISIS, which notoriously utilizes social media to recruit while remaining overall less technically advanced than its enemies. Social media also creates legal gray areas for U.S. agencies, potentially slowing offensive operations.
Fallon, speaking at the Cyber 2017 Chatham House Conference, offered national cyber support to NATO operations in the future, citing successful tactics in Syria and Iraq as evidence that the U.K. is poised to redouble "efforts to strengthen our resilience against our adversaries, to strengthen our hand against our cyber adversaries and to ensure those who mean to do our country harm, offline or online, have nowhere to hide."
The defense secretary also emphasized the U.K.'s domestic cyber initiatives, including a Military joint Cyber Defense School that is scheduled to open in January in Shrivenham and a renewed $228 million investment into the full spectrum of military defense, including carriers, Ajax armored vehicles, fifth-generation F35s and UAVs.
The U.K. has also begun awarding contracts to a variety of developers and institutions who make up the winners of a "multimillion pound competition to develop machine learning algorithms and Artificial Intelligence which will assimilate this wealth of new data and will free up our personnel to deliver a more coordinated, targeted response," Fallon said.