U.S., U.K. authorities warn of state-linked and criminal hacking exploiting coronavirus pandemic
"APT groups and cybercriminals are likely to continue to exploit the COVID-19 pandemic over the coming weeks and months," the agencies said.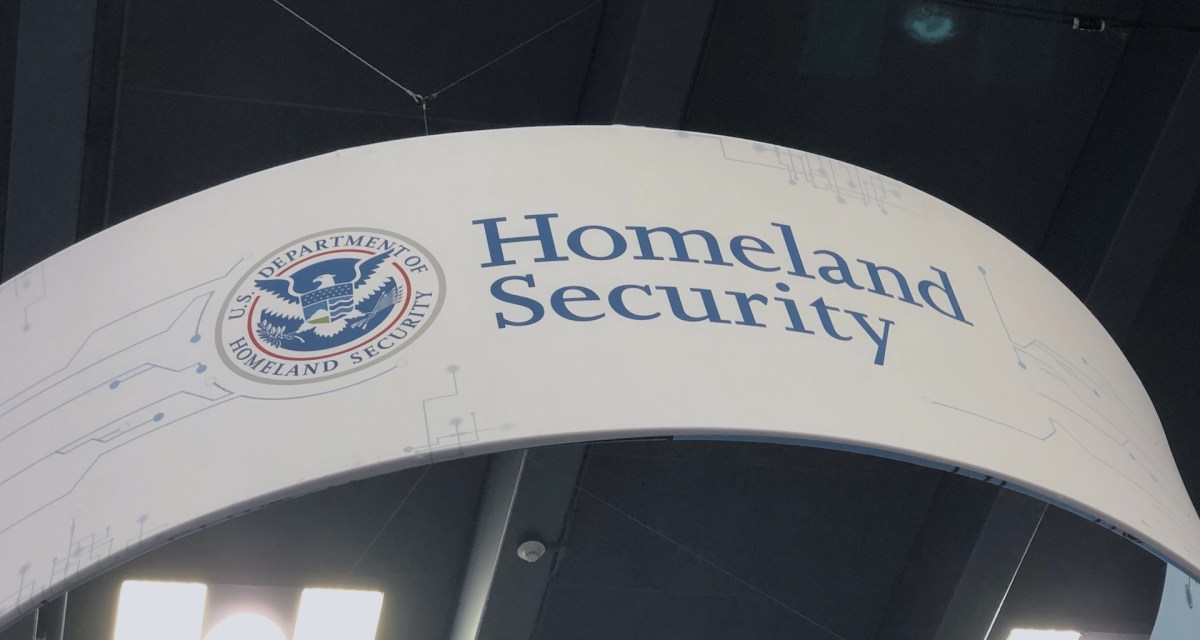 American and British cybersecurity authorities on Wednesday issued a fresh warning that "a growing number of cyber criminals and other malicious groups" are exploiting the coronavirus pandemic, adding to a chorus of public and private-sector advisories intended to blunt COVID-19-related hacking.
Criminals have been scanning for vulnerabilities in remote access software as people around the world stay home, while state-linked hackers, known as Advanced Persistent Threats (APTs), are impersonating trusted organizations to further their cyber-operations, U.S. and U.K. officials said.
"Both APT groups and cybercriminals are likely to continue to exploit the COVID-19 pandemic over the coming weeks and months," says the advisory from the U.S. Department of Homeland Security's cybersecurity division and the U.K.'s National Cyber Security Centre (NCSC). Overall levels of cybercrime haven't increased, the agencies said, but the use of COVID-19-related hacking lures has grown.
The NCSC pointed to a text-message-based phishing scam purporting to offer Britons financial relief during the pandemic. The message sends users to a malicious web page that collects their names, addresses, and banking information.
It's the latest data showing that a slew of hacking groups, from run-of-the-mill crooks to suspected spies, are adapting their techniques to exploit fears around COVID-19. As of Wednesday morning, the disease had killed nearly 13,000 people in the U.S. and over 6,000 in the U.K, according to Johns Hopkins University.
Hackers have targeted a range of sectors helping respond to the crisis. The FBI on Monday said that scammers are using business email compromise (BEC) attacks, which impersonate co-workers or friends to ask for money, to go after big U.S. municipalities trying to purchase supplies to fight the pandemic. A ransomware gang attacked a California-based biotechnology company whose tools help understand the virus.
Governments around the world are searching for ways to combat COVID-19-related cyberattacks. The Department of Justice has vowed to prioritize prosecuting scammers and hackers exploiting the crisis. The Australian government says it is actively hacking criminals who are trying to rip Australians off.
DHS and the NCSC focus on defensive mitigations. They told organizations to secure the virtual private networks they're relying on in the crisis, and to institute more than one layer of defense against phishing attacks. Some of those attacks could be successful, they said, making mitigating the damage important.