Two bills seek transparency in ownership of election vendors
The bills' backers aren't too happy about July reports that a Russian oligarch purchased an election vendor operating in Maryland.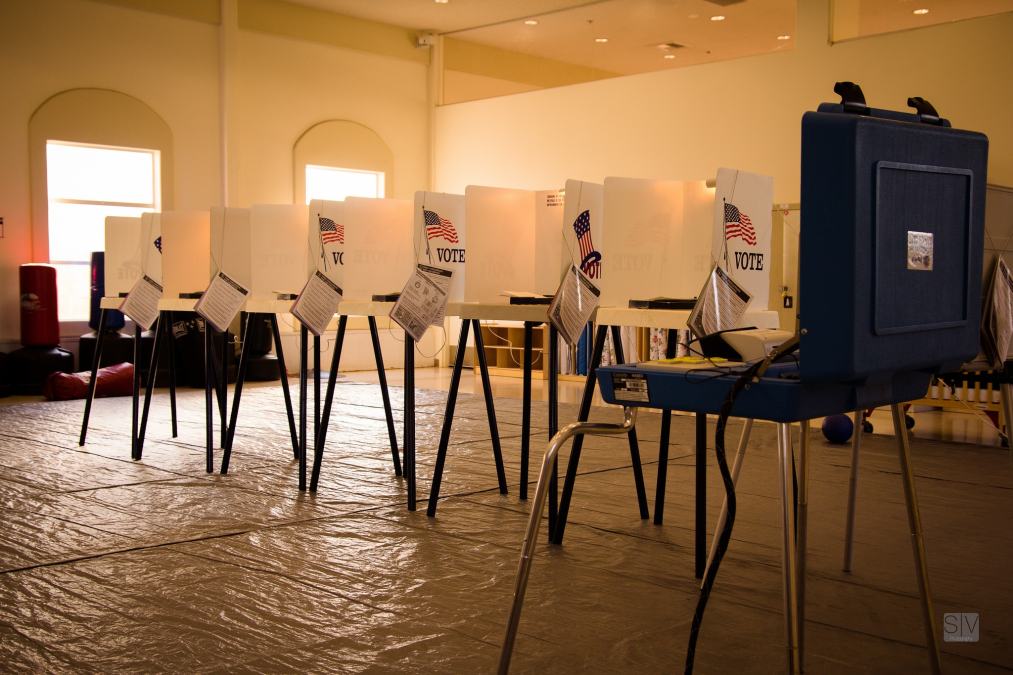 Senators introduced a pair of bills Thursday that would crack down on foreign ownership of election systems in the U.S., as the government continues to try to mitigate supply chain risk.
Sen. Chris Van Hollen, D-Md., announced the Protect Our Elections Act and the Election Systems Integrity Act, both of which would set restrictions and reporting requirements around foreign ownership and operation of election systems. The former has bipartisan backing, with co-sponsorships from Susan Collins, R-Maine, and Ben Cardin D-Md. The latter is also backed by Cardin and Sen. Amy Klobuchar, D-Minn.
The two bills overlap significantly in scope. Asked why they're separate, a spokesperson for Van Hollen said that one deals with disclosure while the other would issue a ban.
The Protect Our Elections Act would outlaw foreign ownership of election systems, specifically ones that deal with voting, tabulation, voter registration and communication systems for election agency. The bill would also require other election service providers — vendors or contractors that maintain election systems — to disclose if any foreigners own or control the company. Failing to disclose carries a $10,000 fine.
The Election Systems Integrity Act is a slimmed down version, only including the disclosure requirement, not the ban.
As motivation for the two bills, Van Hollen cited news from earlier this year that a Russian oligarch purchased ByteGrid, a web hosting company that's worked on election systems in Maryland. The concern stems from the U.S. intelligence community assessment that Russia attempted to interfere in the 2016 presidential election. The purchase was made in 2015, but officials say they didn't become aware of it until this year.
"Our free and fair elections are central to what makes America's democracy an example to the world. Foreign ownership of the very nuts and bolts of our election systems – like we saw here in Maryland – opens a door to potential attacks that we cannot allow. Step one to preventing this abuse is transparency," Van Hollen said in a press release.
Federal, state and local agencies have been focusing a great deal on securing election-related software and equipment since 2016. However, Congress hasn't passed any legislation specifically for election security, despite bipartisan efforts. States did get a $380 million fund in an omnibus bill for general election upgrades, which many states put toward security.