Twitter scrubs nearly 5,000 accounts tied to state-backed information operations
The takedown also highlights the difficulty of correct attribution.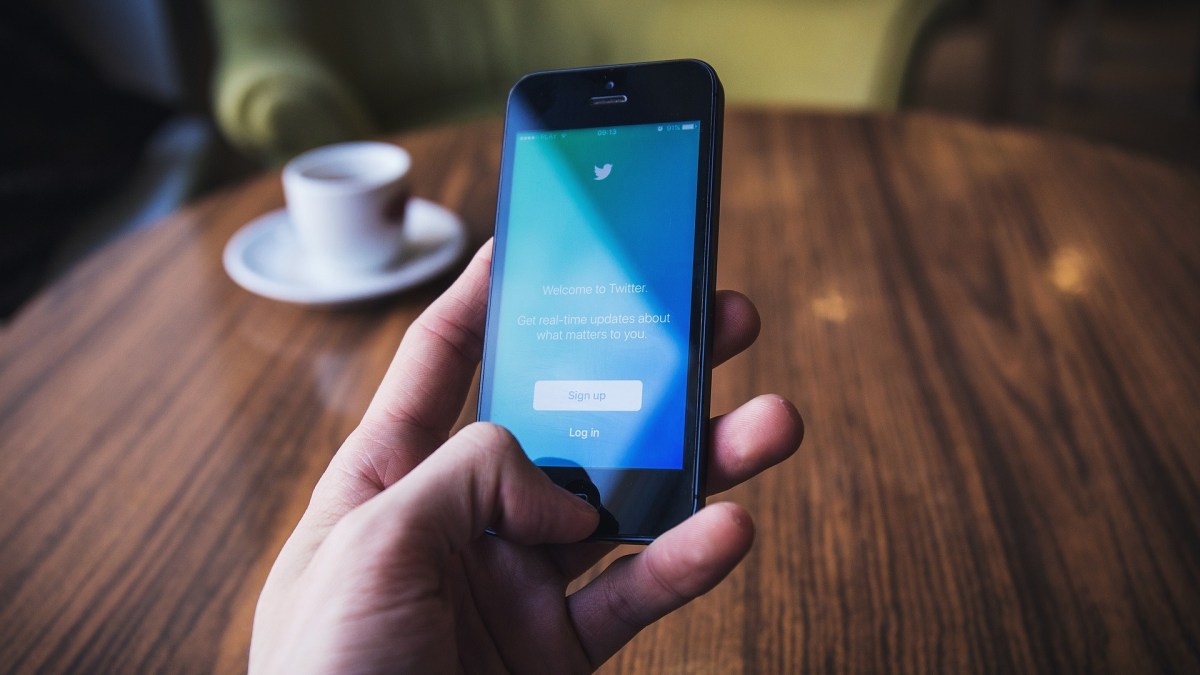 Twitter said Thursday it has removed thousands of accounts associated with six state-backed disinformation campaigns from Iran, Russia, Venezuela, and Spain.
The 4,946 accounts taken off the social media site engaged in malicious activity ranging from the amplification of political propaganda and the impersonation of American politicians, among other terms of service violations, the company said. Twitter has "reliably" linked the accounts with state-affiliated organizations, Yoel Roth, chief of site integrity, said in a blog post. But the takedowns also demonstrate how, even as Silicon Valley invests more resources into uncovering this kind of activity, governments still are exploiting Twitter's influence.
"We only disclose datasets associated with coordinated malicious activity that we are able to reliably associate with state-affiliated actors," Roth wrote.
The goal of sharing these campaigns is to enable researchers to further analyze disinformation so the world can better respond to it, especially as it relates to elections, he said.
The bulk of the takedown includes 4,779 accounts emanating from Iran, which Twitter believes "are associated with — or directly backed by — the Iranian government," Roth said.
Some of the accounts associated with Iran engaged in a campaign in which users impersonated Republican congressional candidates in the 2018 midterm elections, which was previously revealed last month when FireEye released research on that effort. The same campaign also used fake personas to engage in direct contact with politicians and journalists and to impersonate U.S. media.
Iranian-linked accounts tweeted approximately 2 million times overall, often about global news with a pro-Iranian bent. Separately, some 200 accounts focused on Israel.
Twitter suspects four Russian accounts in the takedown are associated with the Kremlin-backed troll farm that was behind spreading disinformation in advance of the 2016 presidential elections, the Internet Research Agency.
In another takedown, 130 accounts originating in Spain were spreading political narratives about the referendum on Catalonia's independence.
The takedowns disclosed today illustrate how difficult attribution can be on social media platforms. Twitter said 33 accounts it took down emanate from Venezuela and were run by a commercial entity, though the company initially had assessed these accounts were linked with the Russian IRA. Venezuela previously borrowed from the Russian IRA's playbook, as evidenced by a takedown earlier this year, Roth noted.
Sen. Chris Murphy, D-Conn., said in remarks on Capitol Hill Thursday that countries will learn from Russia's playbook to sow political narratives to interfere in future elections.
"The Russians are going to get better and better at disguising the source of the Twitter account, the source of the content online," Murphy said. "Other countries are going to quickly follow suit if they don't see the U.S. step up and play a serious role."
In an Atlantic Council report released Thursday, two experts wrote that exposing any one campaign is not sufficient to stop all disinformation moving forward, in large part because of these kind of copycats.
"Exposure is not enough. Disinformation campaigns are not going away. Quite the opposite — other malicious state actors with an interest in undermining democracies, including Iran, North Korea, and China, are learning from Russian tactics," wrote Dan Fried, fomer director of the National Security Council during the Clinton and Bush administrations, and Alina Polyakova, director of the Brookings Institution's Project on Global Democracy and Emering Technology.
"Due to the high level of attention and consequential outcomes, elections provide an ideal high-impact opportunity for this type of influence operation," they wrote. "They don't stop when the ballot box closes."