US arrests Twitter troll accused of spreading election disinformation in 2016
Douglass Mackey and his associates allegedly convinced thousands of people to vote by text on Election Day.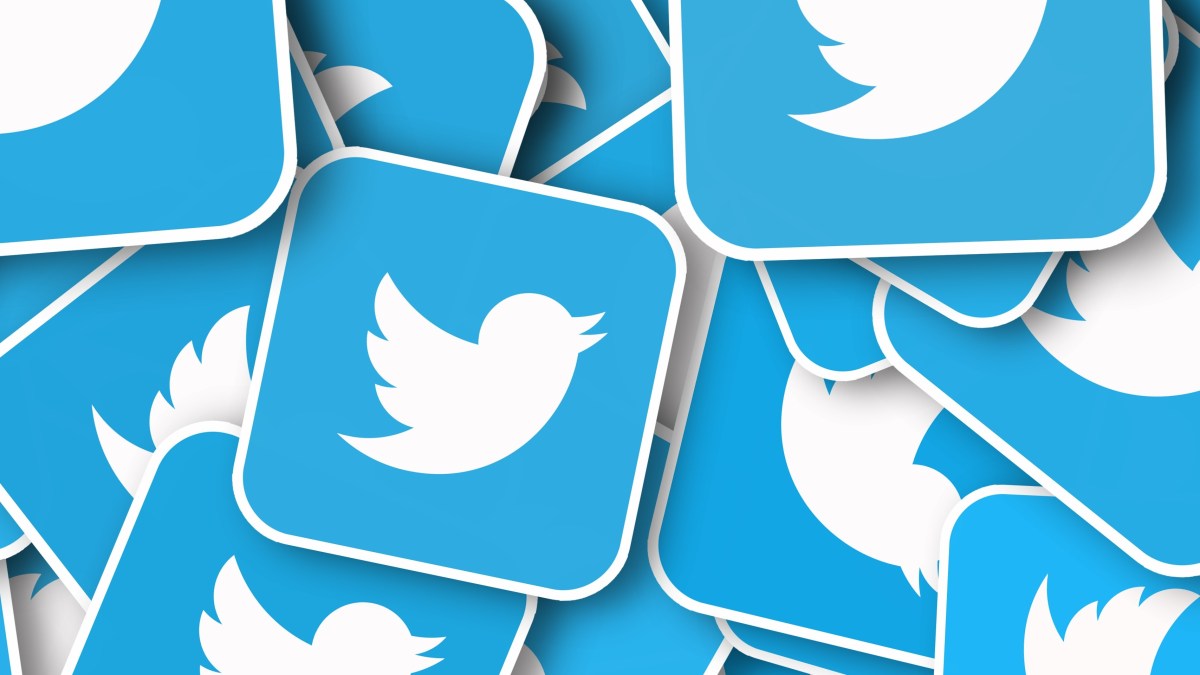 U.S. law enforcement officials say they've arrested an infamous far-right troll for allegedly using social media to spread disinformation in support of Donald Trump in the 2016 election.
Douglass Mackey, a 31-year-old Florida man, is accused of using Twitter and other platforms to disenfranchise voters by encouraging them to vote via text or social media, which are invalid voting methods. Law enforcement officials arrested Mackey, who was better known as Ricky Vaughn on social media, on Wednesday, the Justice Department said in a statement.
The arrest shows how investigations into electoral interference can take years, and is a reminder of the din of domestic disinformation that still challenges U.S. democracy. While the Russian effort to sow disinformation among U.S. voters in 2016 gained widespread attention, U.S.-based propagandists were also active.
Mackey and other unnamed associates allegedly flooded social media for two months prior to Election Day in 2016, urging people to vote via text in what the FBI says amounted to a voter suppression effort. At least 4,900 different phone numbers responded to a call by Mackey on or around Election Day to text their preferred candidate to a given number, according to the criminal complaint. The messages did not count as votes, despite claims to the contrary.
Mackey went by Ricky Vaughn on social media, where he reportedly expressed racist and anti-Semitic views. The Ricky Vaughn persona amassed tens of thousands of Twitter followers. MIT Media Lab ranked it 107th on a list of the most influential Twitter accounts in the 2016 election, ahead of NBC News and CNN's breaking news desk.
Mackey and other unnamed individuals are charged with violating a U.S. law that forbids threatening or intimidating people for exercising their constitutional rights. A lawyer for Mackey could not be identified or reached for comment on Wednesday.
A growing threat
The criminal complaint against Mackey also shows how Twitter struggled to contain the disinformation he was spewing. After Twitter suspended Mackey in October 2016, an unnamed associate helped him create a new account days later, according to the criminal complaint. After Twitter removed that account, Mackey created another.
"We permanently suspended the accounts at issue for violating the Twitter rules," a Twitter spokesperson said. "Consistent with our ongoing relationship and collaboration with law enforcement and government partners, we've worked closely with the appropriate authorities on this issue. Since the 2016 U.S. Election, we've made significant investments in our election integrity efforts and taken a number of steps to protect the online public conversation."
The threat from domestic mis- and disinformation has only grown in the last four years, according to analysts, and culminated in the violent storming of the U.S. Capitol by Trump supporters who falsely believed that Joe Biden's election was fraudulent.
The information crisis has grown so acute that the Aspen Institute, a think tank, has started a commission to examine the problem led by former senior Department of Homeland Security official Christopher Krebs.
The full criminal complaint against Mackey is available online.
UPDATE, 03:10 p.m. EDT: This story has been updated with a statement from Twitter.