Twitter says FBI tip prompted takedown of 130 fake accounts during debate
Twitter's security team said about 130 accounts were part of an attempt to "disrupt the public conversation."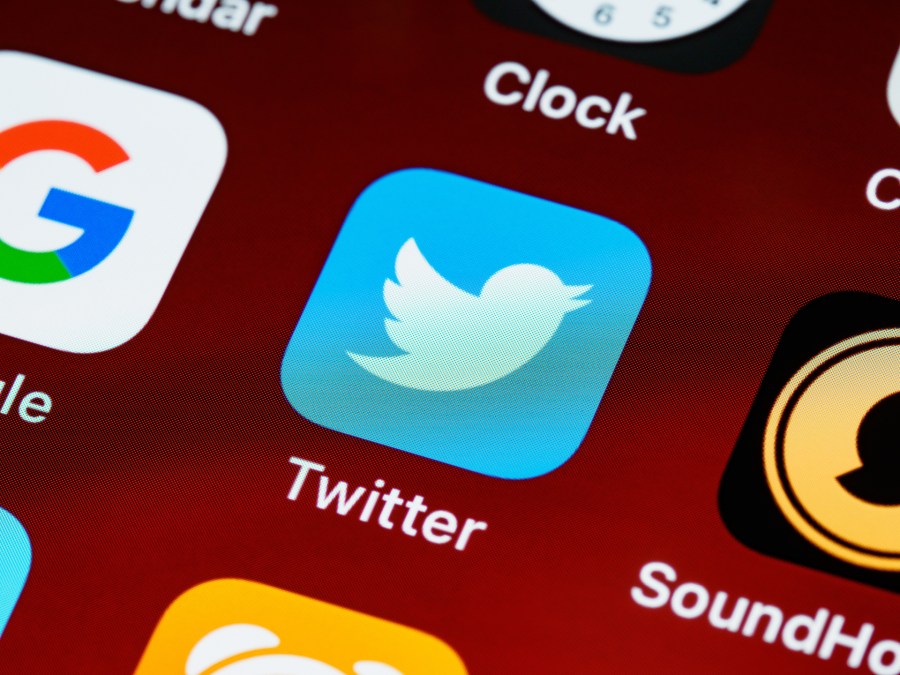 Intelligence from the FBI prompted Twitter to take down roughly 130 accounts that "appeared to originate in Iran," and were trying to generate conflict during the presidential debate Tuesday, the social media company reported.
In its announcement Wednesday, Twitter did not offer more details about the origin of the accounts or the extent of the FBI's tip, but said it would publish the results of its full investigation later.
The takedowns are the latest in a series of announcements from U.S. social media giants about their efforts to block foreign information operations and other inauthentic behavior ahead of the 2020 elections. Russia, China and Iran are considered to be the primary sources of such activity, each with its own distinct set of interests.
Federal officials have said Iran generally seeks to increase divisions in the U.S. electorate. An operation that spread racist disinformation about coronavirus vaccine tests during the summer resembled the behavior of an Iran-linked group that security researchers called Endless Mayfly.
Twitter's security team provided screenshots from four accounts that were part of an attempt to "disrupt the public conversation" during Tuesday's debate between President Donald Trump and Democratic challenger Joe Biden.
Last year, Twitter said it had removed 4,779 accounts linked to the Iranian government, then added data from those pages to a research database meant to help disinformation specialists root out similar efforts. Since then, pro-Tehran messaging has flooded the site following major news events, such as the U.S. killing of Qassem Soleimani, a top military commander.
In recent months, Twitter has banned accounts associated with the QAnon conspiracy-theory movement and the right-wing organization the Proud Boys, which the FBI has labeled a domestic terrorism threat. The company also has announced that it will provide additional layers of security around high-profile political accounts and influential journalists as Election Day nears.
Additionally, Twitter said it would be more aggressive about labeling or removing false or misleading tweets by real people that could cause confusion about elections.
Recent Twitter takedowns have oriented around overseas politics: In June, the company culled about 24,000 accounts that were linked to suspected China-backed propaganda campaigns. In late 2019, the company removed nearly 6,000 accounts that were spreading Saudi propaganda.
While the pressure to root out pre-election information operations intensifies, federal officials say they are also preparing for the spread of disinformation after Election Day, if foreign actors seize on delays in the reporting of vote tallies to undermine confidence in the results.