Twitter bolsters security for political accounts as election looms
It's an eleventh-hour move to safeguard high profile users as Election Day nears.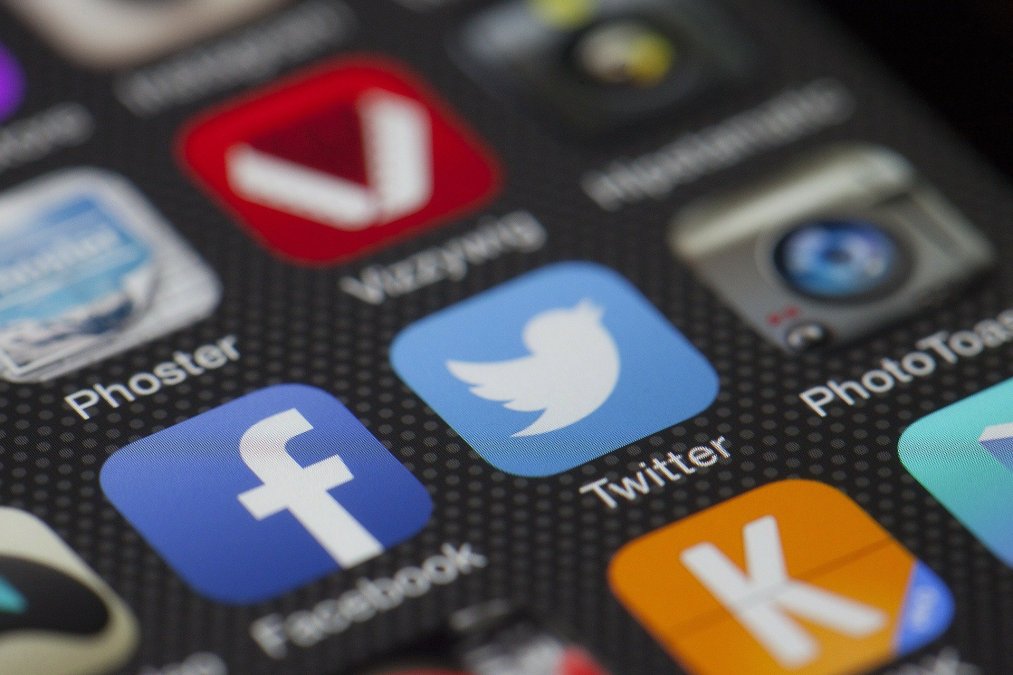 Just weeks away from the U.S. presidential election, Twitter says it is taking extra steps to secure high-profile accounts, such as political campaigns and major news outlets, whose compromise could impact voter perceptions.
Twitter began rolling out the new security features, such as strong password requirements, on Thursday to the election-related accounts, including secretaries of state overseeing the vote and federal agencies and lawmakers. Accounts will be "strongly encouraged" to use two-factor authentication to prevent hacking, the social media platform said.
In the weeks ahead, Twitter said it would implement "more sophisticated detections and alerts" to keep hackers from breaking into accounts.
The eleventh-hour move to heighten account security reflects what Twitter executives described as the "unique sensitivities of the election period." Four years ago, Russian bots and trolls spread disinformation on Twitter in a bid to damage Hillary Clinton's campaign and boost Donald Trump. This year, U.S. intelligence agencies have warned that Russia is again trying to denigrate the Democratic presidential nominee, former vice president Joe Biden.
Twitter and Facebook also face a significant disinformation and misinformation challenge domestically, as President Trump continues to attack the integrity of mail-in balloting and make baseless claims about fraud. Twitter has flagged Trump's tweets and directed users to factual information about voting, but critics say the platform should do more.
"The scale and scope of domestic disinformation is far greater than anything a foreign adversary could ever do to us," said Graham Brookie, director of the Atlantic Council's Digital Forensic Research Lab. "In fact, for foreign interference operations that utilize disinformation to be successful, there must be a demand — and supply — of disinformation in the target environment to begin with."
Twitter's protections against account takeovers come in the wake of an embarrassing July breach in which scammers hijacked celebrities and politicians' accounts, including Biden's, to promote cryptocurrency. The hackers blasted out bitcoin promotions to millions of people simultaneously, but attackers with different motivations could have used that access to sow discord ahead of the election. Twitter's investigation of the incident led the company to clamp down on internal access controls.