FBI, CISA: Foreign actors likely to spread disinformation on election results
The agencies warn of false reports about voter suppression and fraud.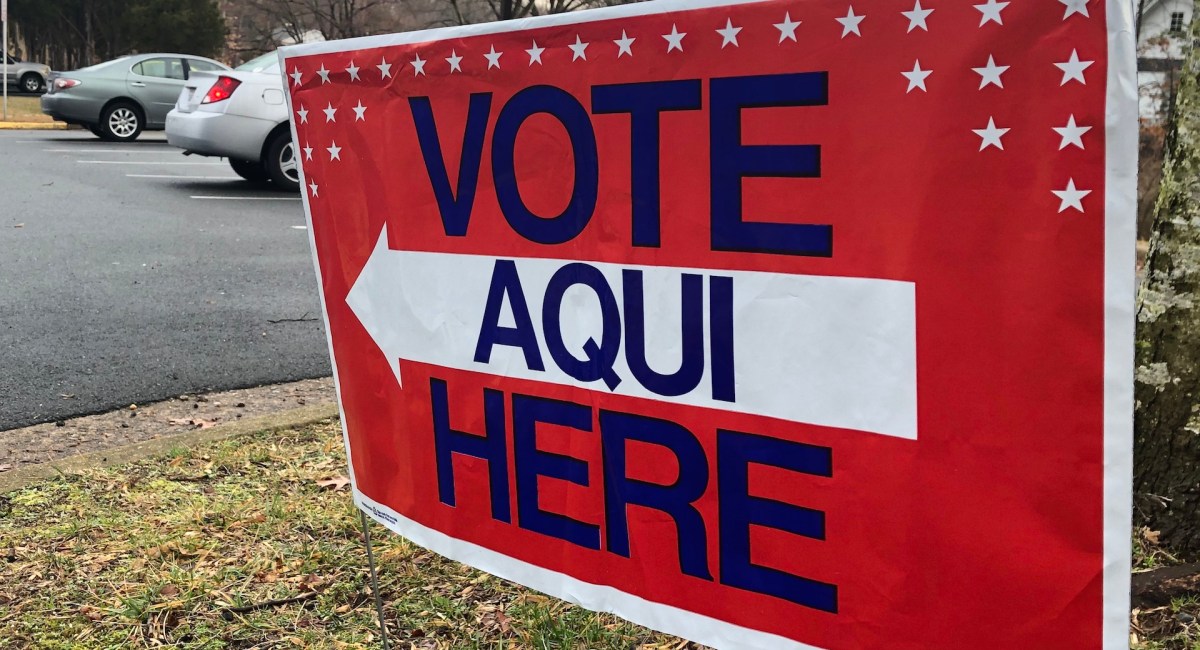 U.S. national security agencies said on Tuesday that foreign actors and cybercriminals could seize on delays in the reporting of election results to spread disinformation aimed at undermining confidence in the vote.
Those adversaries could peddle false reports of "voter suppression, cyberattacks targeting election infrastructure, voter or ballot fraud, and other problems intended to convince the public of the elections' illegitimacy," the FBI and the Department of Homeland Security's Cybersecurity and Infrastructure Security Agency said in a public advisory. Crooks or spies could set up websites or social media accounts to spread the false information, the agencies added.
"The public should also be aware that if foreign actors or cyber criminals were able to successfully change an election-related website, the underlying data and internal systems would remain uncompromised," the FBI and CISA statement said. The agencies urged voters to "rely on state and local government election officials" for official election results.
With a surge in mail-in ballots expected, experts are warning that the official results of the Nov. 3 presidential election may not be known for days, if not weeks. That waiting period, along with changes in the voting procedures brought on by the coronavirus pandemic, are fertile ground for disinformation, experts warn.
In response, election officials are trying to quash false rumors about the voting process, and federal officials have worked with social media companies to take down phony content. President Donald Trump, meanwhile, has spread misinformation about mail-in voting, claiming without evidence it leads to widespread fraud. In reality, cases of reported fraud are exceedingly rare.
The public advisory Tuesday coincides with searches that federal officials have made for bogus websites that could be used to spread disinformation. In August, DHS's Office of Intelligence and Analysis flagged roughly 50 suspicious websites that impersonate federal and state election domains, and could be used for phishing or influence operations.
In 2016, a Russian government-led influence operation in support of Trump's candidacy spread disinformation through bots and trolls. This year, U.S. intelligence agencies have again warned that Moscow is conducting covert activity aimed at undermining Democratic nominee Joe Biden.